We all know that Chandigarh the city beautiful was designed by Le Corbusier. But there was somebody else who had a high hand at designing Chandigarh. Pierre Jeanneret is a Swiss architect also helped in plotting the buildings in Chandigarh. He was the cousin of Le Corbusier.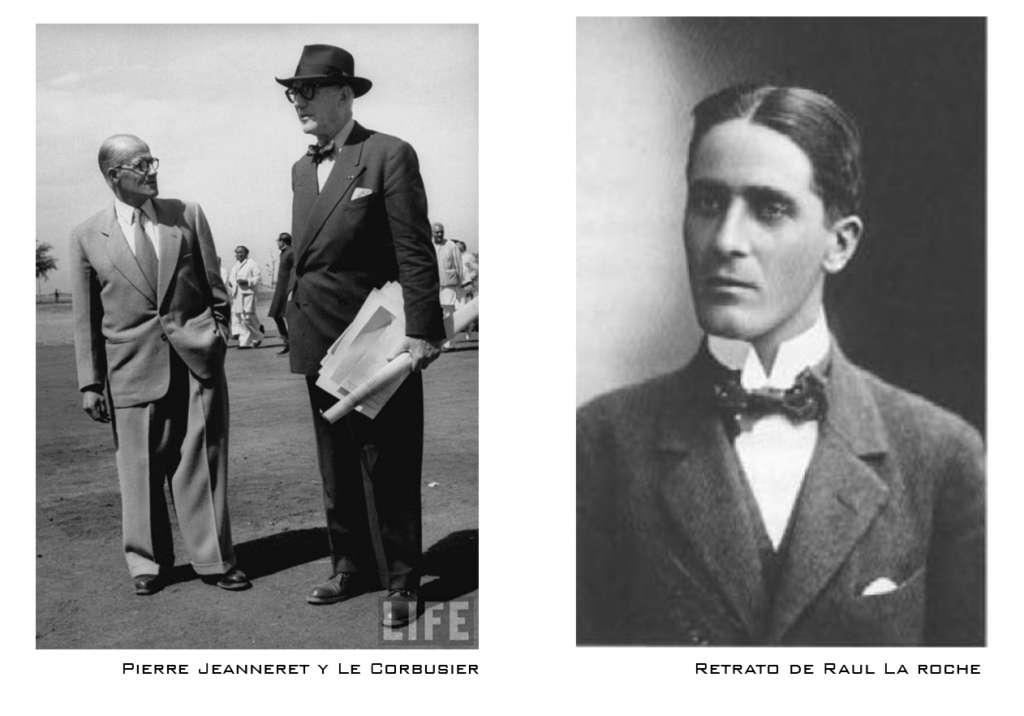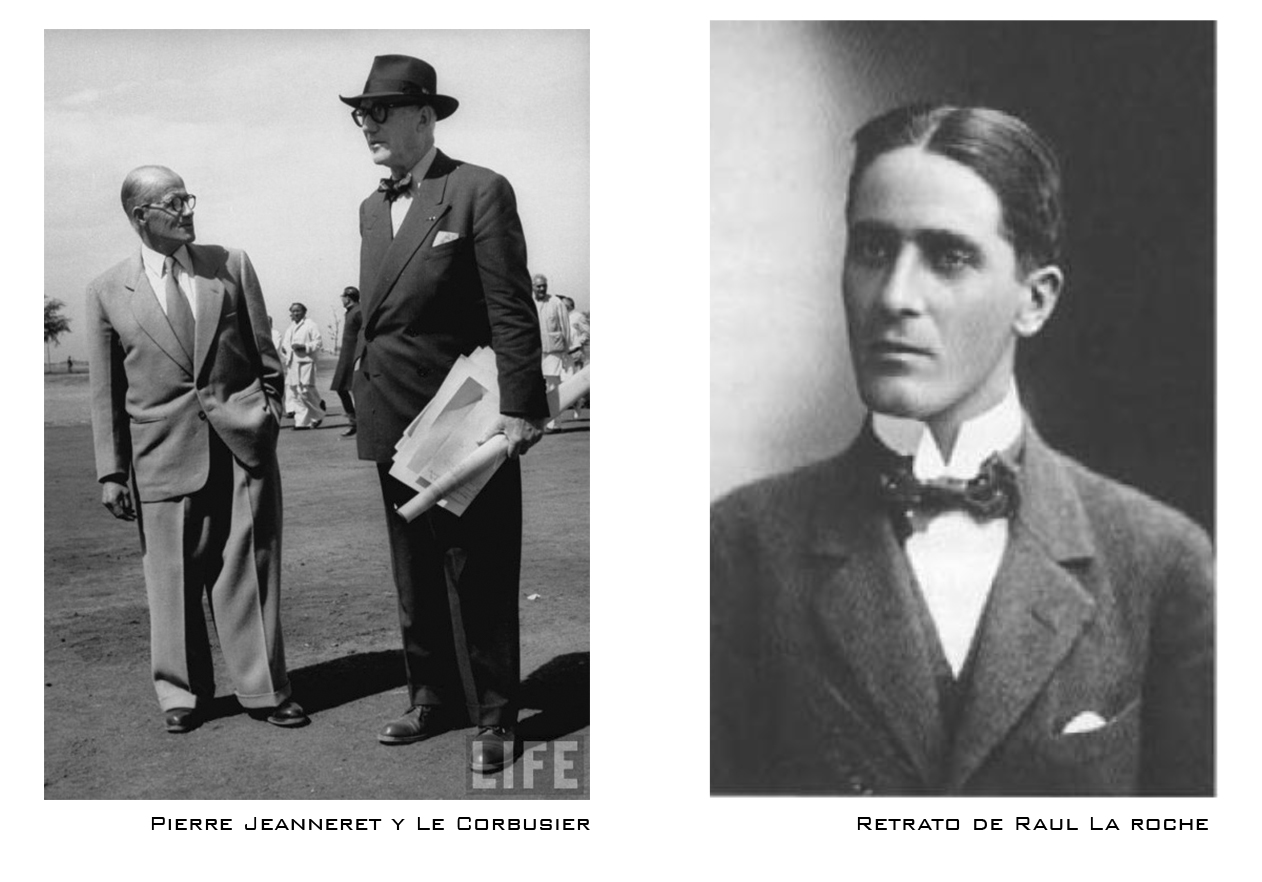 On his 121 birthday, a Museum will be inaugurated on 22nd March 2017. In the Museum people shall have look at the drawings of buildings designed by Jeanneret, Heritage furniture, and unique pictures.
About Jeanneret
Jeanneret was born on 22nd March 1896 and lived up until 4th December 1967. According to his will, the cremation ashes were run through Sukhna Lake, showing his love for Chandigarh.
Buildings Designed by Jeanneret
Gandhi Bhawan at Panjab University
University Library
He also assisted Le Corbusier in designing all the buildings in Chandigarh. Jeanneret's House is converting into a Museum for the people to look at the ancient gubbins of his House. The House will open to the public on 22nd March 2017. Jeanneret stayed in the House from 1954 to 1965 and after that, the House was allotted to different officers for staying there.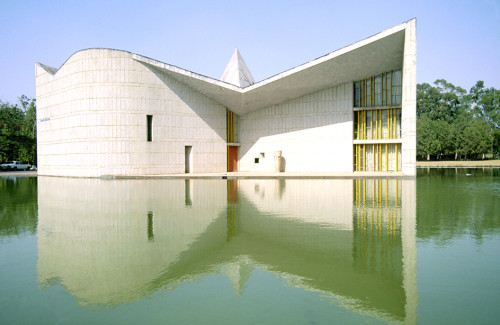 The officers made certain changes in the House according to their requirements. That is the main reason the House is getting converted into a Museum. In 2016 the decision was taken to convert the House into a Museum and is being executed now in 2017.
Jeanneret House Details
Jeanneret House was a beautiful one comprising of:
Coloured walls in the rooms
an eye-shaped the window to have a view of the lawn as well as for the fresh air to enter on the first floor
At the ground floor, a special window designed for the ventilation purpose called Cover shape wall.
Ancient switchboards at the House.
Jeanneret's House at Sector 5, where he stayed for years is now transforming into a Museum for the public on his 121 birthday.