In this patriarchal society women is always a victim of harassment, rape, flesh trade and forced prostitution. Our society never blames men but always ready to point their fingers at women. Cases of flesh trade and forced prostitution are increasing and this is also prevalent in city beautiful. Some people involved in it because they think this the part of an opulent lifestyle and for some people, it means of livelihood. Today we going to share about red light areas in Chandigarh.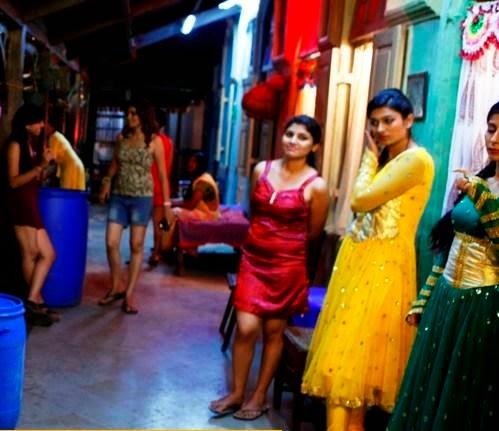 Trade points in Chandigarh:
This flesh trade is increasing in the country and slowly it is spreading its tentacles in the city beautiful. According to the tribune reports prostitution is mushrooming around  22 villages in  Chandigarh and this should be controlled before it turns to big prostitutions area like in other big cities Mumbai and Delhi. In a city, there are no particular place or area that is called to be red light areas like Garstin Bastion Road in New Delhi, and Kamathipura in Mumbai. But still, there are some areas according to the media and newspaper reports where this trade is happening in Chandigarh. There are some areas under suspicion where flesh trade is going on like
Manimajra Area
Bapu Dham Colony sector 26
Burial Area in sector 45
Greenbelt area between villages Teera, Tonga and Jhaampur in Mohali.
Kajheri, Sector 61
Attawa, Sector 42
It is happening in UT villages and many people have open guesthouses from where they are organizing this flesh trade. Many poor girls and being victimized because they are in the need of money. But there is also the involvement of girls who need a lavish life. Organizers have settings with police and this is making them easy to get girls in 500 to 5000 Rs. To control this in Chandigarh, Administration should have some strict actions, otherwise, it will be uncontrolled.