Online frauds are increasing and fraudsters are trapping innocent people on the internet to make money. In Chandigarh, 45-year-old businessman, Rajesh Singh trapped by an organized gang and he lost about Rs 10.07 lakh in this.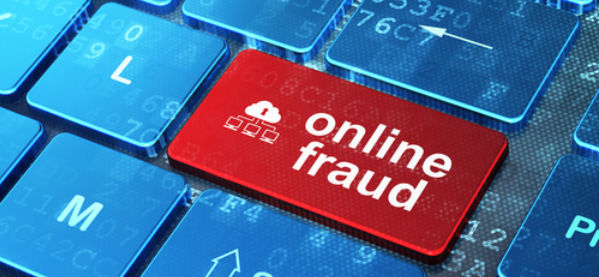 How he trapped:
The cheating took place in the month of December 2016 and a FIR was lodged on Friday. The Victim came in contact with accused on facebook and he shared his contact number on facebook in October 2016. Fraudster introduced himself as Dr. Smith and said he is a scientist, working with Britannia Pharmaceutical Ltd in London. They asked him to procure herbal medicine from Maharashtra – based company and said that these medicines are used in curing cancer and HIV.
How he suspected fraudsters:
The victim said that Dr. Smith gave him the contact and address of a person named Rajesh Sharma and told that this person runs the herbal medicine company at Amravati in Maharastra and asked them to purchase the herbal medicines from him and send them to the London.
The Rajesh Sharma who was one of the fraudsters asked him to send 5 lakes to the account to purchase medicines and victim did the same, but the victim did not get the samples. Later, Sharma again demanded Rs 5.07 lakh from Singh, and the victim again deposited the money in the account of Sharma.Then victim felt something fishy and then he called to UK Embassy to confirm and they said there is no information about Britannia Pharmaceutical Company. He also visited Amaravati and did not get any herbal medicine company on the given address.
Police registered case:
The cheating took place in the month of December 2016 and a FIR was lodged on Friday. Police said that this racket is operated from India only and case of fraud is registered in the Sector 17 police station. According to Inspector Harinder Singh Sekhon said Some of the gang members were arrested at Bikaner and they will be brought to Chandigarh shortly.
Nowadays many people are getting trapped in such frauds because they want to earn more. Everyone should have to check everything before depositing a huge amount of money in others account.