The summer is here with surprise apart from the soaring temperature as Justin Bieber is making his way to India this year.Finally, the wait is over and Justin is coming to India. This will be the biggest event ever held in India.
This is for all the Bieber Lovers to witness him in front of your eyes and see him performing live.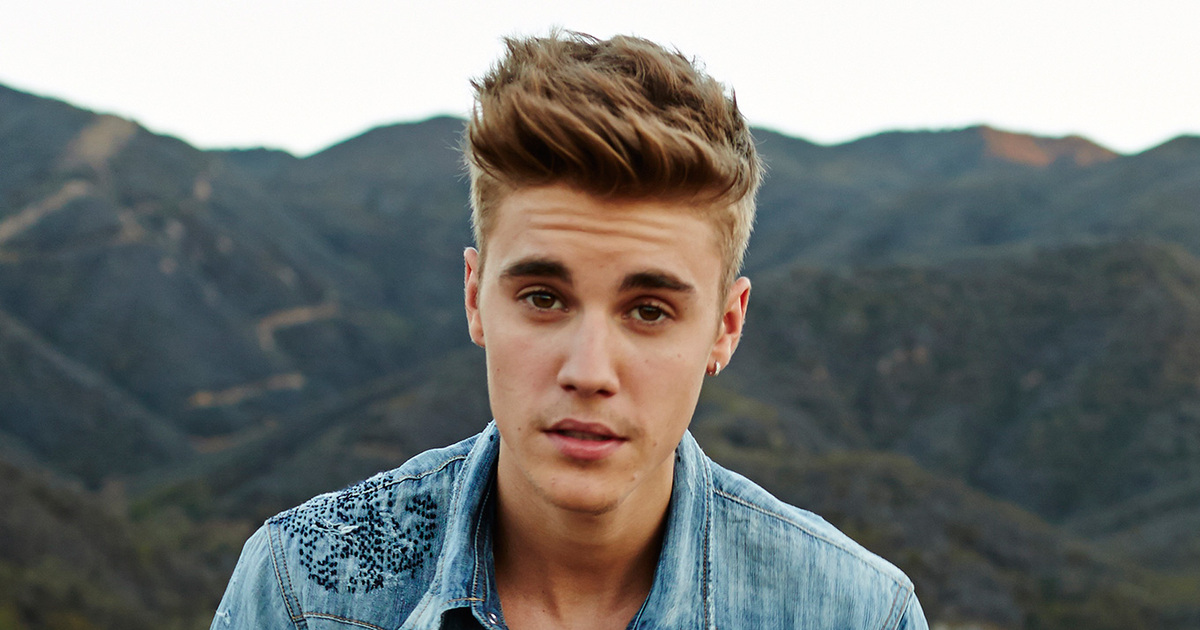 White Fox is bringing Justin Bieber to India with their India's Premiere experience, they have been setting new standards of entertainment with every single show they've hosted. White Fox gathers the core of music and showcases talent throughout the world.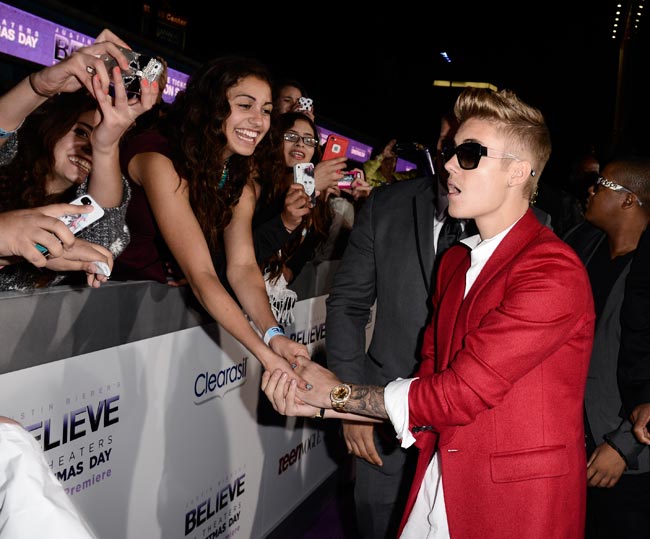 Justin Bieber India Tour Date, Venue & Ticket Details
The Canadian Pop Sensation Justin Bieber to visit India for his concert this year. Justin to perform in Mumbai (the city which never sleeps) in May 2017. He became the first artist to have seven songs from a debut record chart on the Billboard Hot 100.
Venue: D.Y. Patil Stadium: Navi Mumbai
Sion Panvel Expressway, Nerul, Mumbai, Maharashtra 400706, India
Date: 10th May 2017
Cost: Rs. 4060 onwards
All the youngster fans of Bieber are expected to be found there and Chandigarhians it's call for you now there is no chance to miss Bieber's show as there are direct flights from Chandigarh to Mumbai. Now, you can travel easily without any hassle or time wastage for travelling to Delhi first. Only 44 days to go, people, Justin Bieber will be here in May 2017.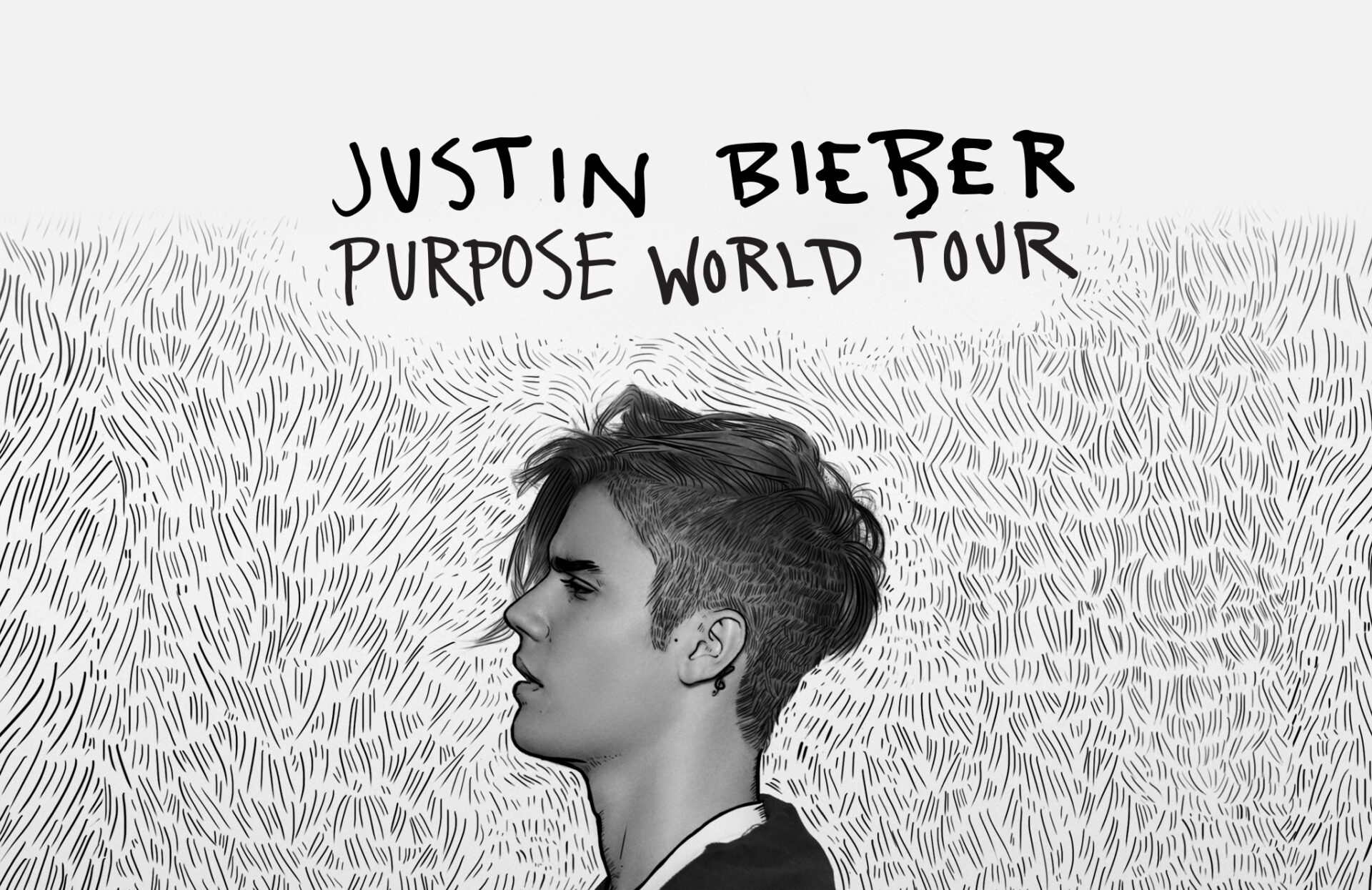 The megastar will also visit New Delhi and Jaipur for recreational purposes. Bieber will fly in with an entourage of 150 people, including backup dancers and choreographers. During his planned week-long stay, the pop star is "excited about doing the typical touristy things".
People Are You Ready for the Pop sensation Justin Bieber to visit India and so White Fox is finally bringing him to India trough this Purpose World Tour 2017.