The biggest Indo-Canadian Youtuber sensation Lilly Singh is all to return to India for her second visit. Lily Singh is better known for her Youtube Channel ||Superwoman||. Superwoman to visit India for her first book promotions.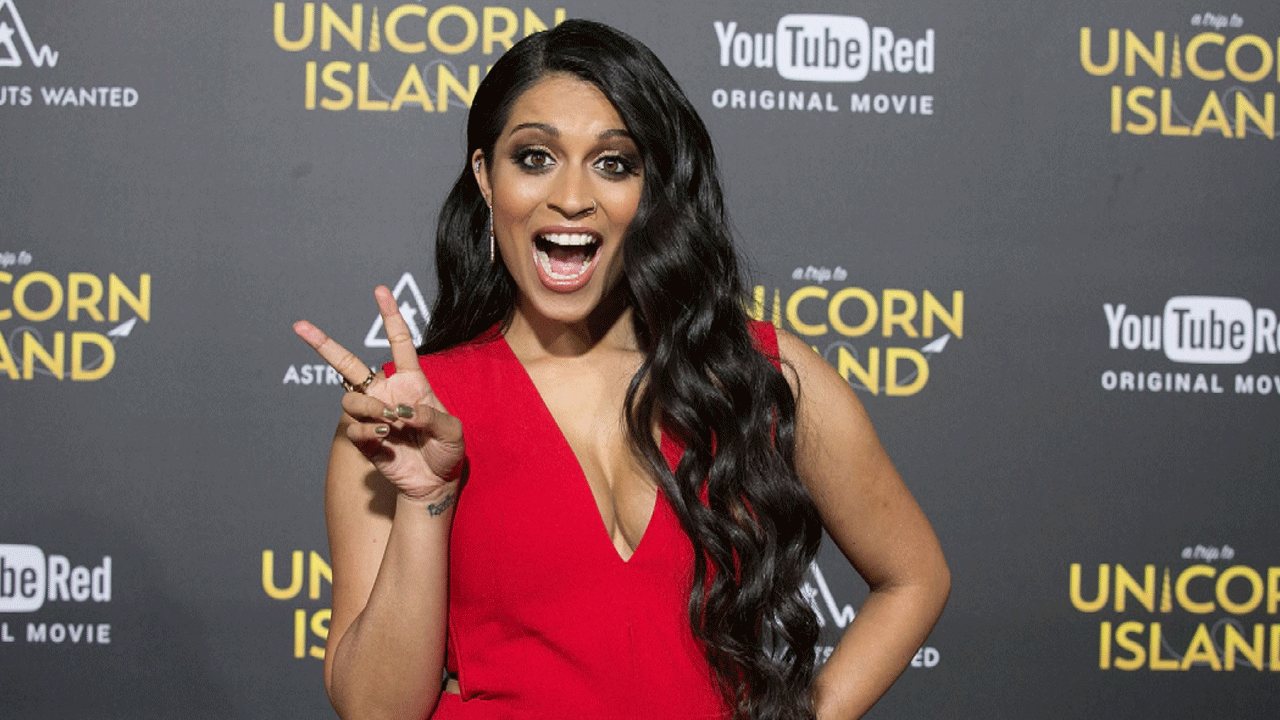 Lilly Singh Achievements
Lilly started making videos to help her fight depression and is now one of the highest paid YouTube stars. Lilly has collaborated with Selena Gomez, Dwayne Johnson, Jimmy Fallon, Mila Kunis, Priyanka Chopra, James Franco and Seth Rogen. She has also appeared in films like "Ice Age: Collision Course" and "Bad Moms". She even made a film, A Trip to Unicorn Island, which is about her journey in planning and executing her tour from a behind-the-scenes perspective, and came out with her own signature lipstick called BAWSE with Smashbox.
She will be right here in India next month to promote her first book How To Be A Bawse: A Guide to Surviving Conquering Life, which is inspired by hilarious and honest stories from Lilly's own life experiences and achievements.
Lilly Singh India Tour Date, Venue & Tickets Details
The 28-year-old will be touring Mumbai, Hyderabad and New Delhi on April 19, 20 and 21 respectively. The tour will aspire to inspire the youth to be an achiever. From beginning to end, the tour is going to weave a personalised storyline. The whirlwind tour also includes dates in the US, Canada, South East Asia, Dubai, Australia, New Zealand, Trinidad & Tobago and Britain.
The famous Superwoman in the online world will also promote her first book titled as "How To Be A Bawse: A Guide to Surviving Conquering Life". The book aims to imbibe the humour and motivation.

She is thrilled to write her first book and share, all in one place, what she has learned about achieving success and happiness. People get set to welcome her the way you have been loving her Youtube Channel. Superwoman to visit India with full excitement of receiving positive vibes.