The city beautiful is about to experience the most awaited Rose Festival at Rose Garden, Sector 16, Chandigarh. The fragrance of roses will attract thousands of people. The Rose Festival is scheduled on 17th to 19th February. Rose Garden is the Queen of all the gardens at Chandigarh. More than 500 varieties of the rose will be on display. For the very first time Rose Festival is up with a chopper ride.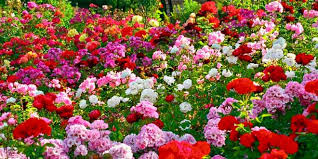 A lot of people were keen to experience this chopper and wanted to know about the details of booking tickets for a helicopter ride. The municipal corporation has finalised Green Hawk Private Limited for offering helicopter ride for the Rose Festival on 17th to 19th February 2017. Here we are providing you the details to Book tickets for a helicopter ride at Rose Festival.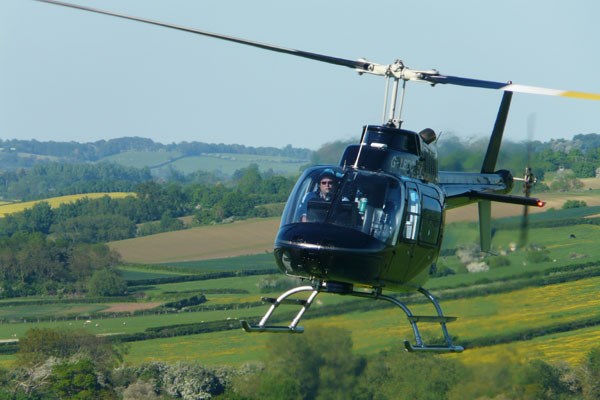 Book your tickets for helicopter ride at Rose Festival
The tickets are available at several places in the city from 10th February onwards. In order to have a hassle-free ride book the tickets before hand.
The list of places where the tickets are available:
Elante Mall, Industrial Area (Main Entrance)
DT Mall (Main Entrance)
Punjab Stores Sector 9 Chandigarh
Hot Millions Sector 17
Ticket Counter at Parade Ground
Helicopter Ride Ticket Price & All Details
Starting Point: Parade Ground Sector 17
Aerial view: Sector 17 Plaza, Sukhna Lake, Sector 10 Leisure Valley, Rose Garden
Cost of ticket per person:3500
Time for ride:7 minutes
Number of choppers: two
Timings for ride: 9 am to 5 pm
Time slots:9 am to 11 am, 11 am to 1 pm, 2 pm to 3 pm, 4 pm to 5 pm.
Competitions at Rose Festival
There will be many competitions as well at the Rose Festival like Photography and on the spot painting competition.
Craft exhibition and competition
Brass and Pipe competition
Competition for the newly wed couples
Rose quiz
Folk dance competition
Flower and Rangoli competition
Antakshri,
Mr.Kite flying competition
Mr and Mrs Rose competition
Rose prince and Rose princess.
Bollywood Music Show, Cultural/folk Singing and Dance, HelicopterRose King and Rose Queen competition for the seniors.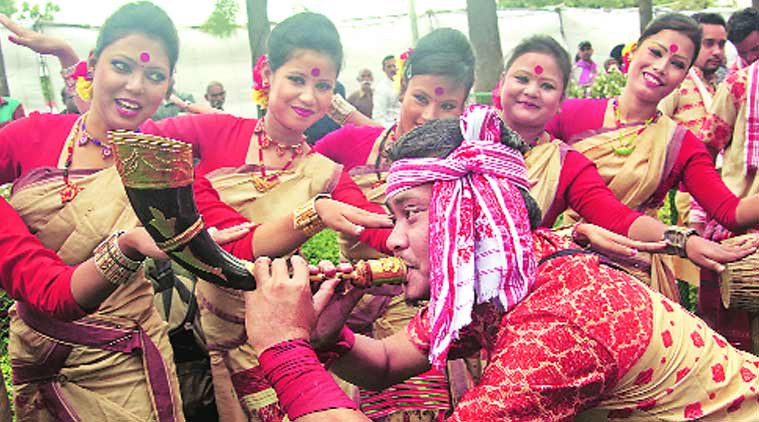 The helicopter ride will a major attraction for the people in the city. Though the amount for the helicopter ride is high but still it is worth the price. Hurry and Book your tickets for the helicopter ride at Rose Festival.