Most of you know that Chandigarh is planned by Le Corbusier, a famous French architect but how many of you know that Chandigarh is the dream city of Sh. Jawahar Lal Nehru, the first Prime Minister of India. Chandigarh is a union territory in India that serves as the capital of Punjab and Haryana but the amazing fact is Chandigarh is governed directly by the Union Government. Here instead of going too deep in Chandigarh history, we want you to introduce the beauty of Chandigarh using best pics of Chandigarh map & city beautiful. But wait before going further check out some quick facts about Chandigarh the beautiful city.
The area of Chandigarh is 114 Km2 or 44 sq mi. If you compare its size in front of India's other states then it ranks in 34th position.
Chandigarh is one of the hottest travel destinations in India where tourist not just come all over from India but from all over the world. The city has a humid subtropical climate which means it has seasonal rhythm; mild winters, very hot summers, and unreliable rainfall.
City beautiful is covered by dense eucalyptus and banyan plantation. Cassia, Ashoka, mulberry and other trees also are the major part of the city. It has forest surrounding that is a home for many plant and animal species. Parrots, peacocks, deer, barking deer, sambars, woodpeckers, etc. inhabit the protected forest. The famous Sukhna Lake hosts a number of species of geese and ducks. This lake attracts a variety of migratory birds from parts of Japan and Siberia in the winter season that's the reason why most of the professional and amateur photographers love to visit Sukhna Lake to capture amazing moments in their camera. Now have a look on a beauty of city beautiful by checking out best pics of Chandigarh map.
Chandigarh In Map Of India
This is where Chandigarh situated on a map of India. The pointing red arrow is Chandigarh the beautiful city.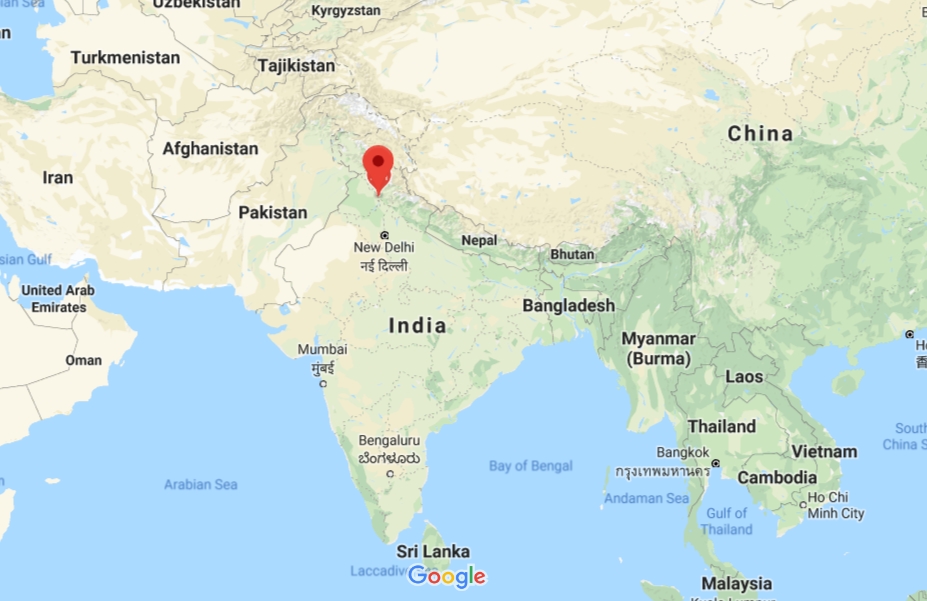 Chandigarh Map With Sectors
Chandigarh is divided into sectors and there are total 56 sectors in Chandigarh beyond this number all sectors belongs to Mohali. Another crazy fact is you can't find the sector 13 in Chandigarh because 13 number is considered as unlucky.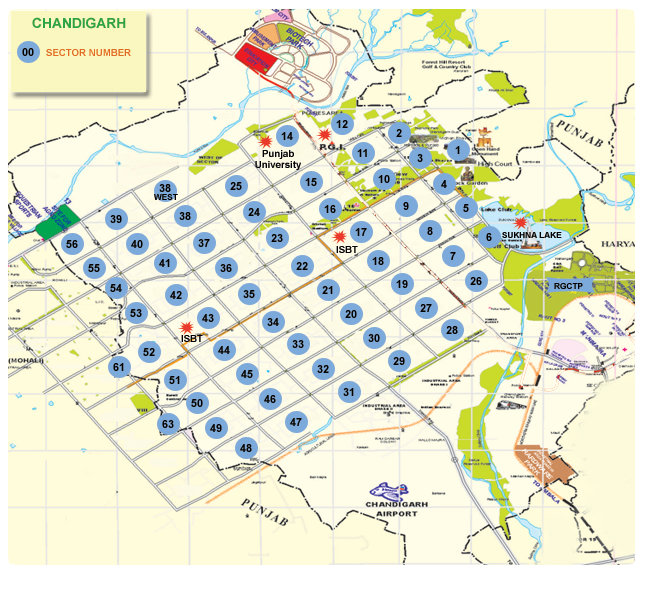 Chandigarh Map Sector 17
Sector 17 is the major attraction of Chandigarh. It is the center of the city. It is considered to be the 'Pedestrian's Paradise'. A great place for party animals, fun lovers, and shopaholics.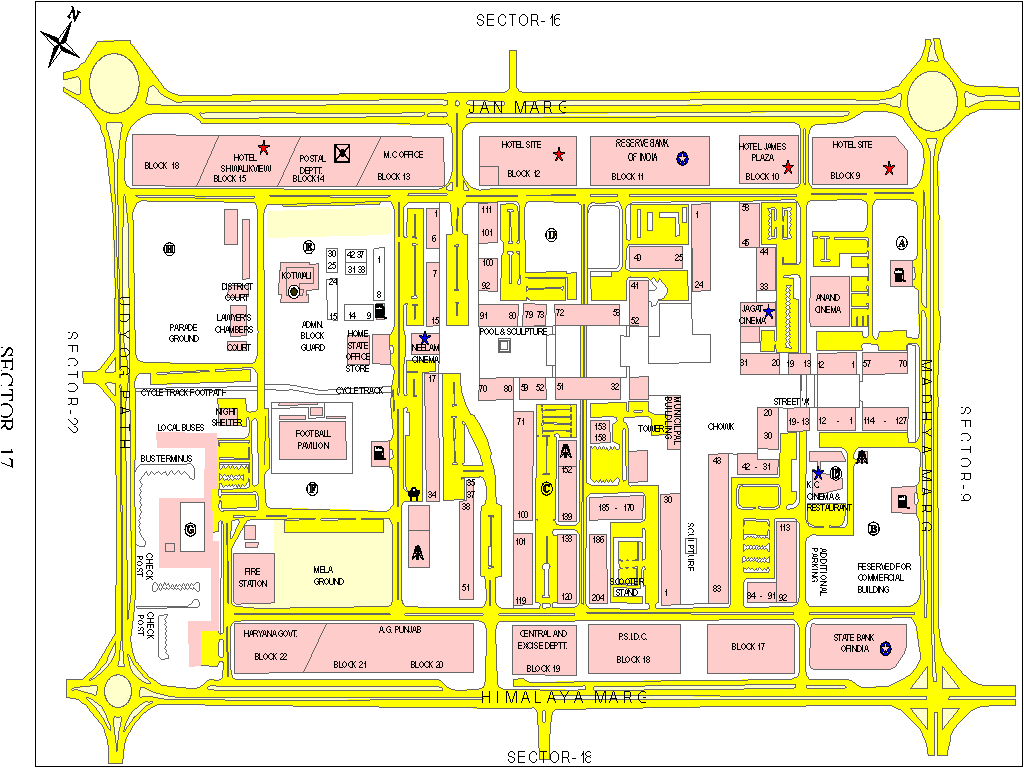 Chandigarh Geographical Map
If you are looking for a Chandigarh geographical map then here is exactly what you are looking for. Don't you think it has fewer details? Well, keep scrolling to get a detailed map.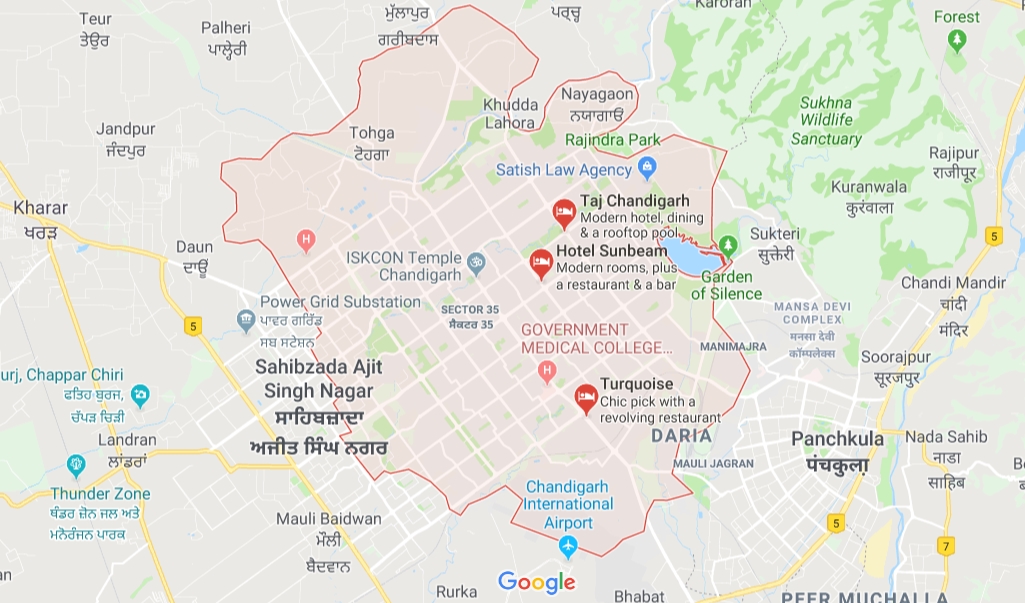 Chandigarh Satellite Map
This is how Chandigarh satellite map looks like. We know the rectangular boxes or boundaries already amazed you. Yes, this is how each rectangle denotes a sector.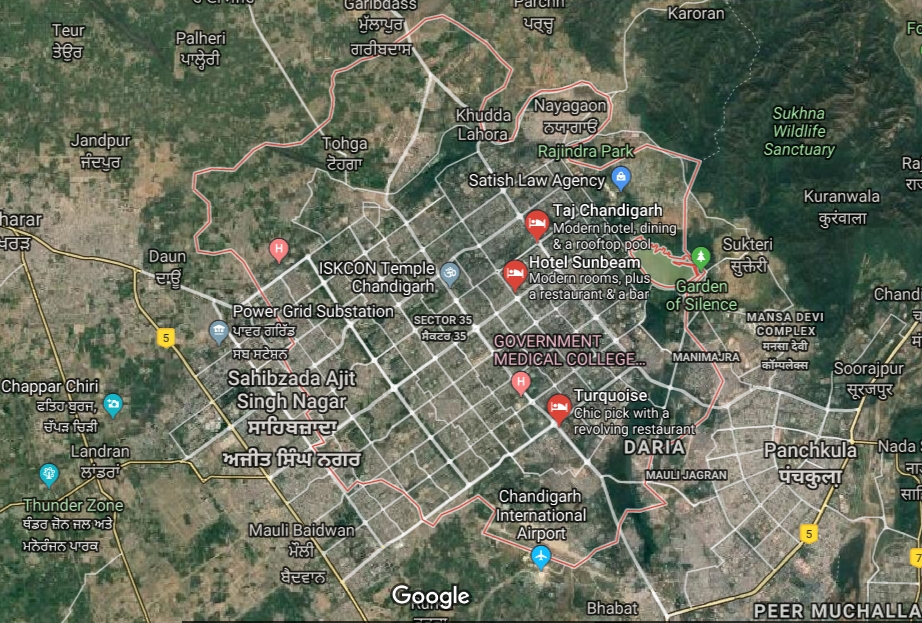 Chandigarh in Aerial Views
Check out some breathtaking aerial views of Chandigarh. You can't enjoy such view until and unless you hire any helicopter or you have a drone. Anyways till you arrange them have a look at some amazing aerial views.
Chandigarh Aerial View #1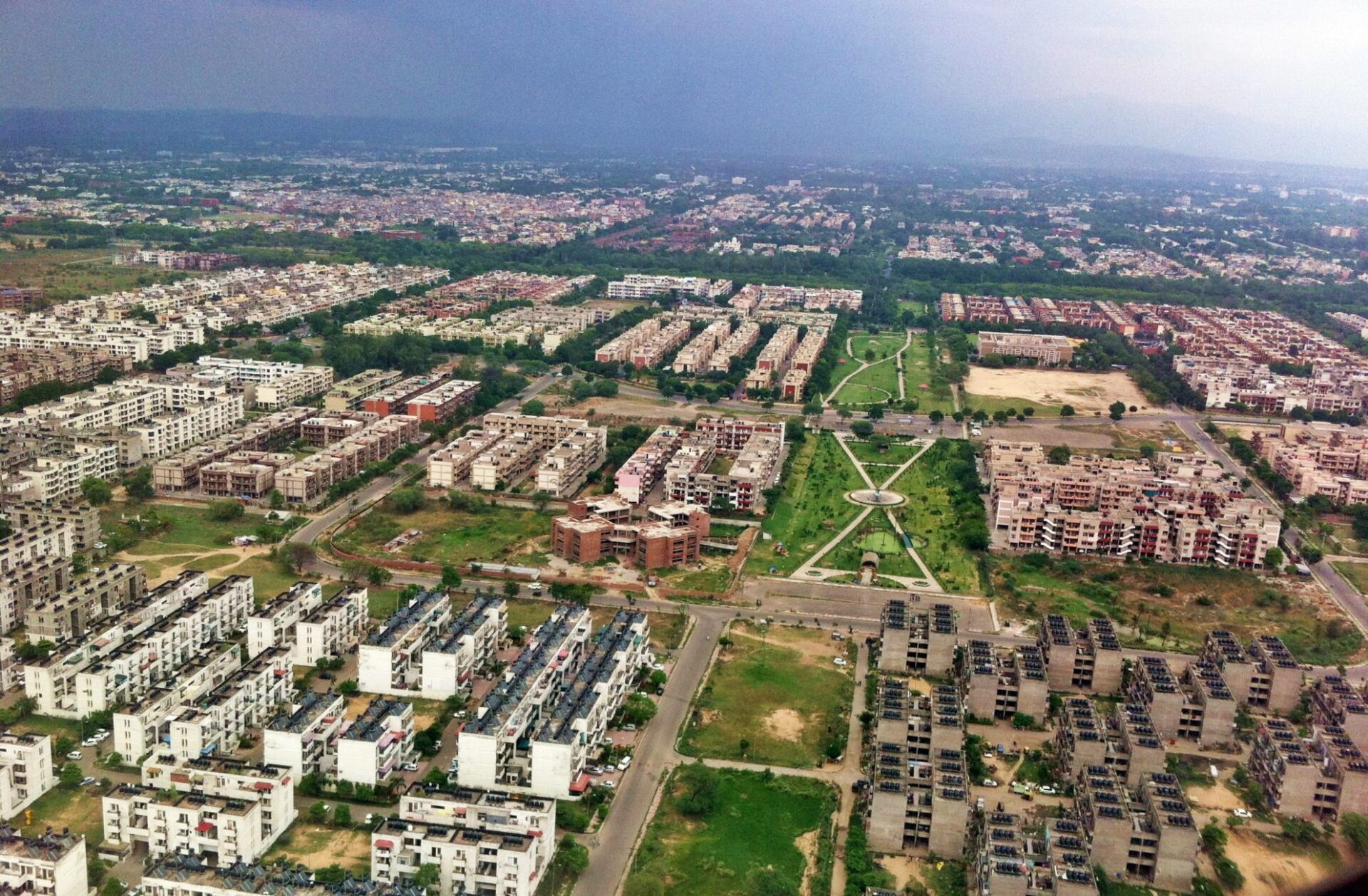 Chandigarh Aerial View #2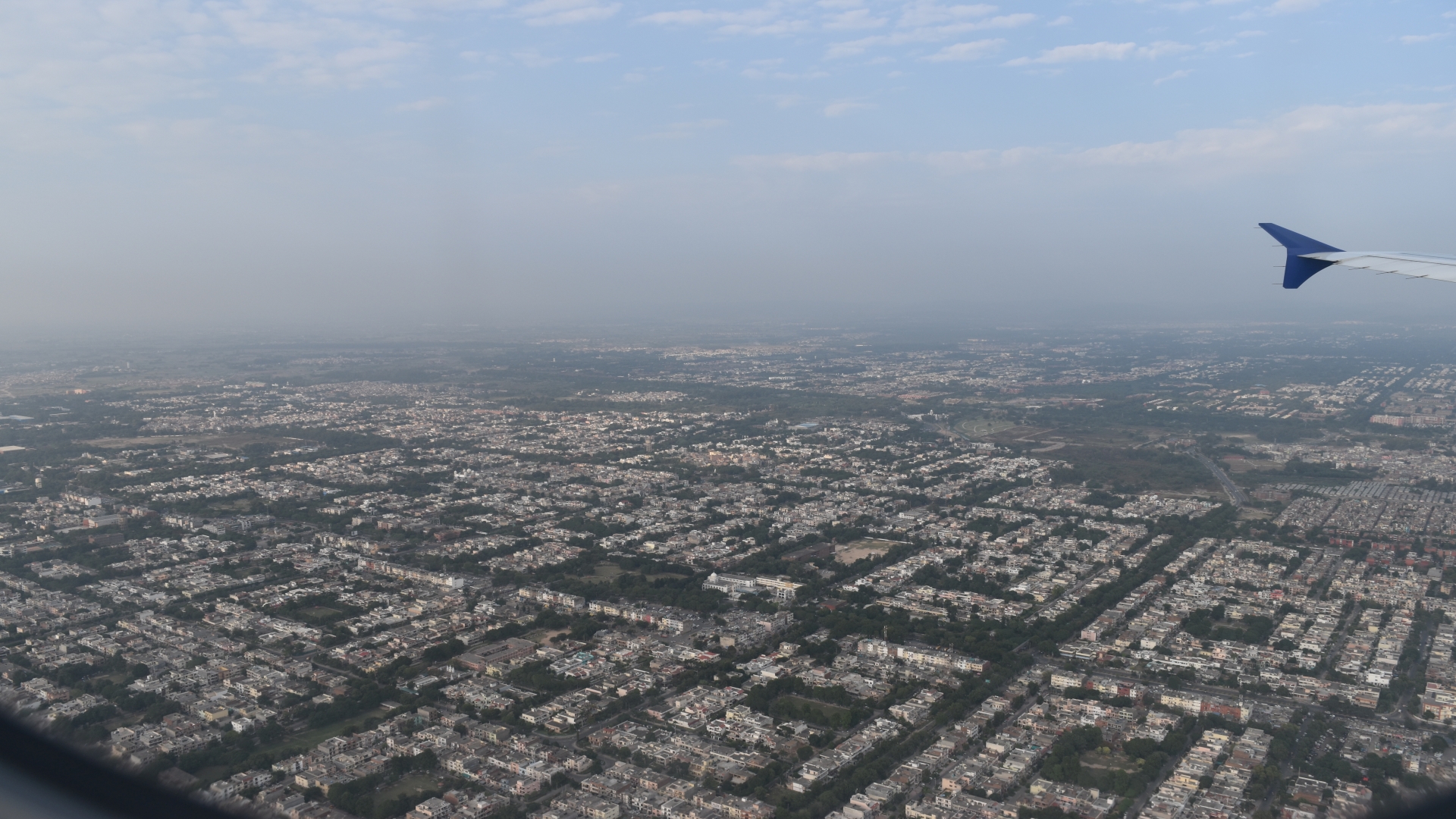 Chandigarh Aerial View #3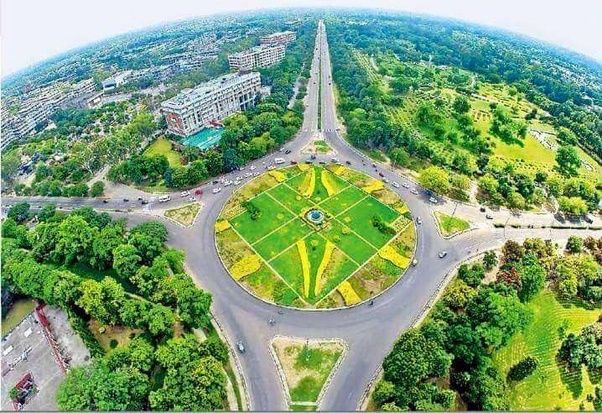 Sector 51 Aerial View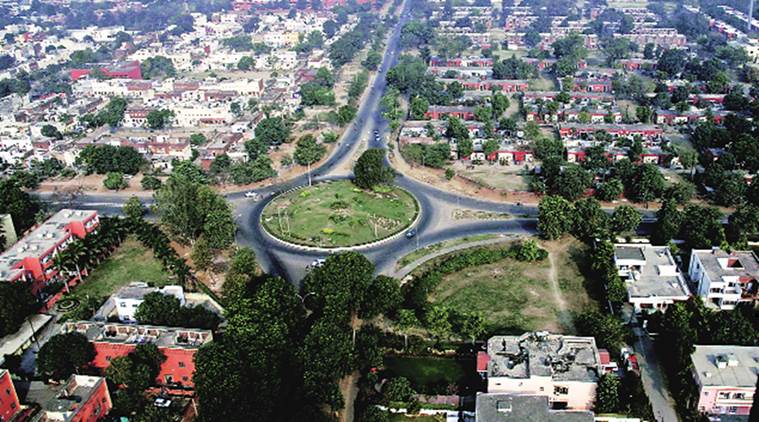 Sector 17 Aerial View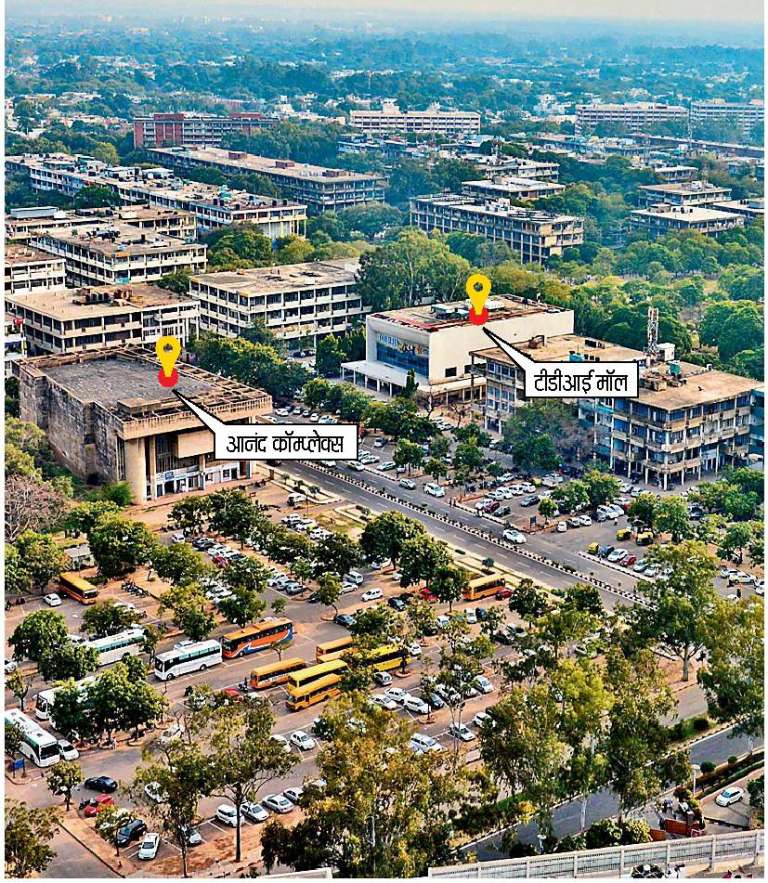 Rock Garden Aerial View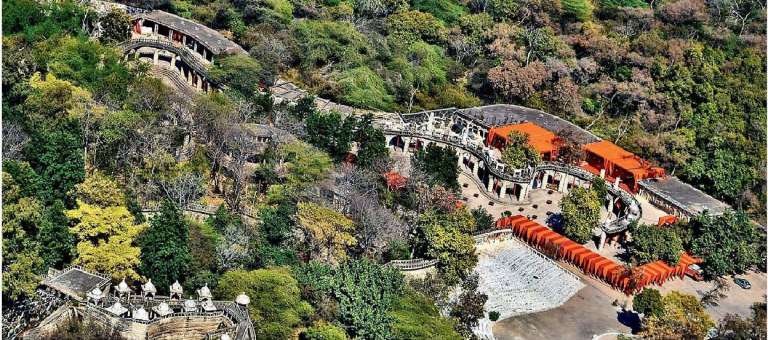 Kaimwala Aerial View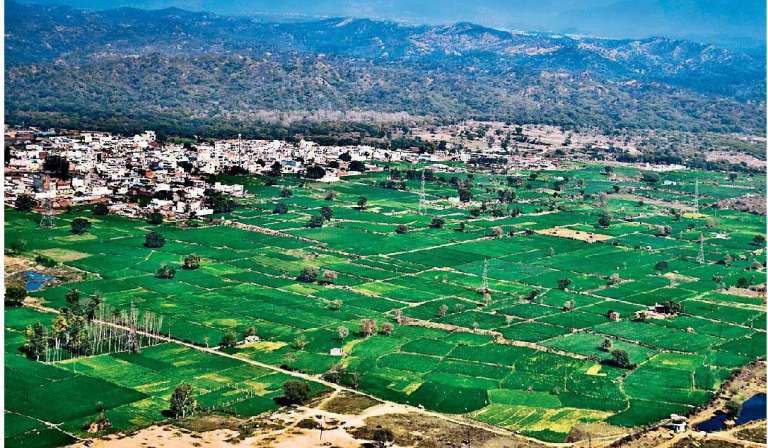 Chandigarh Group of Colleges Aerial View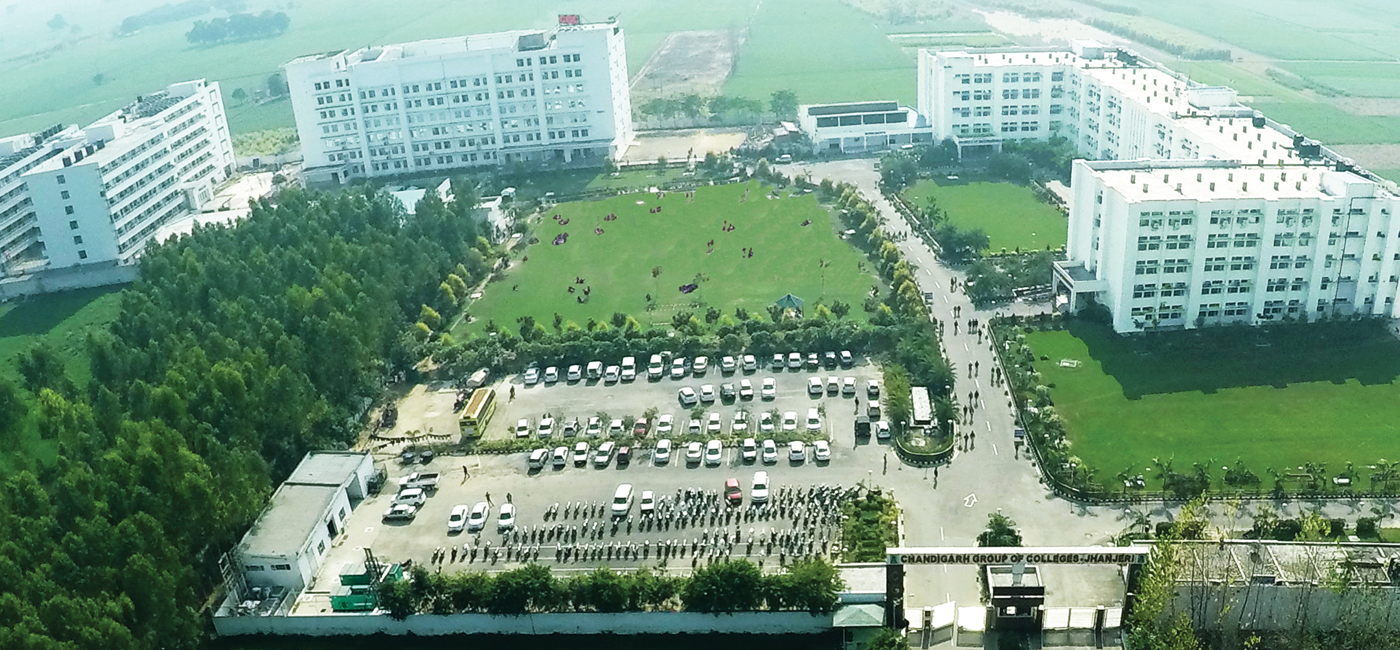 Capitol Complex Aerial View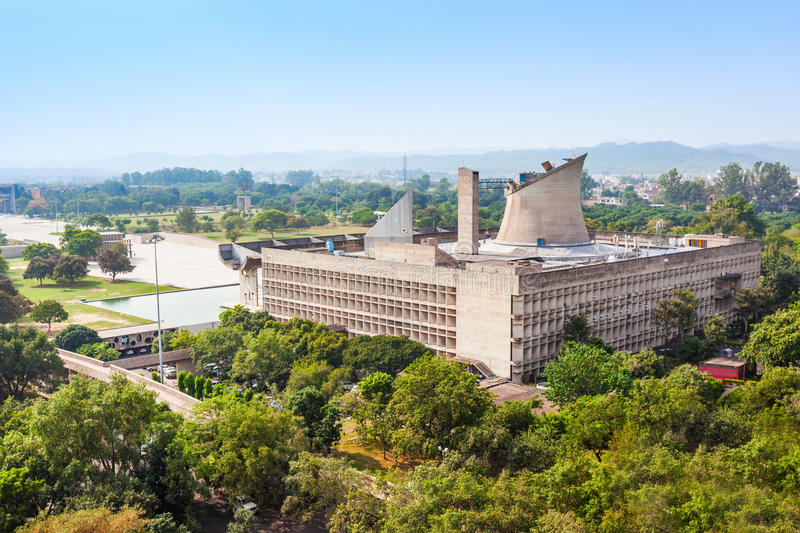 Beautiful Pics of Chandigarh City
If you are not getting over from aerial views of Chandigarh then here are some beautiful pics of Chandigarh city which you love to watch.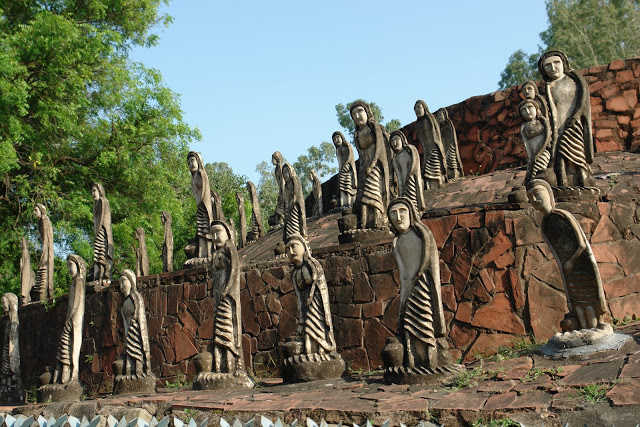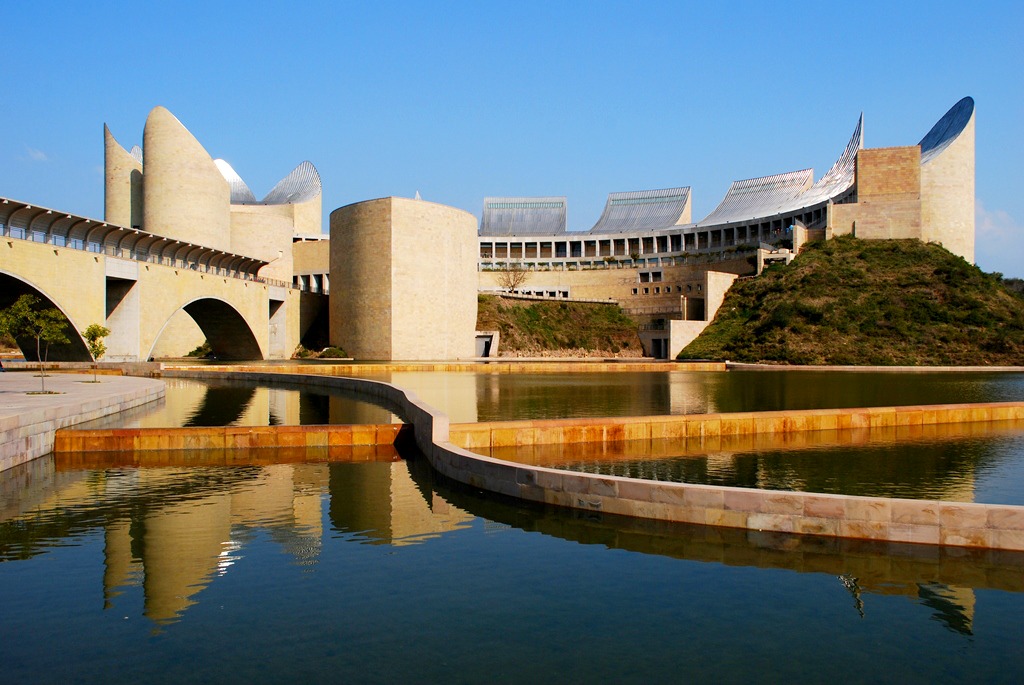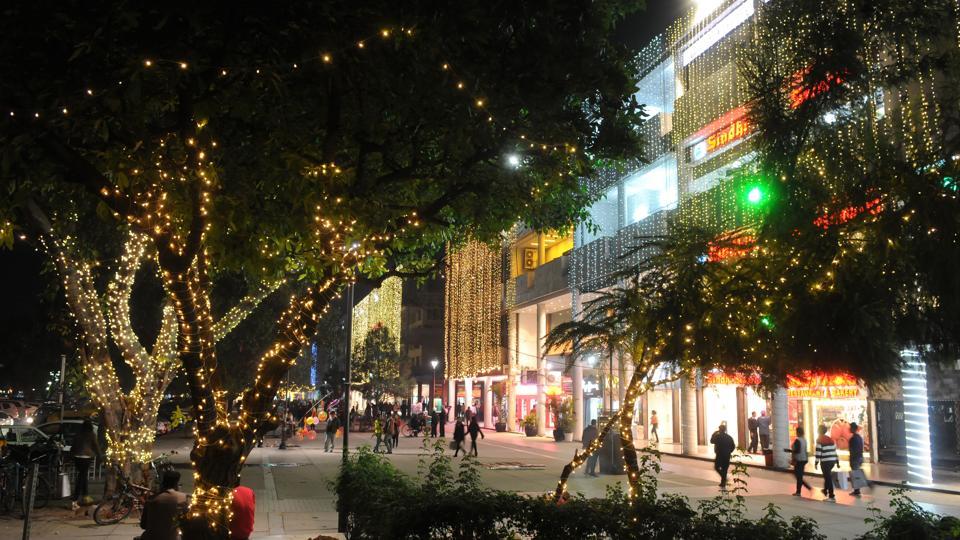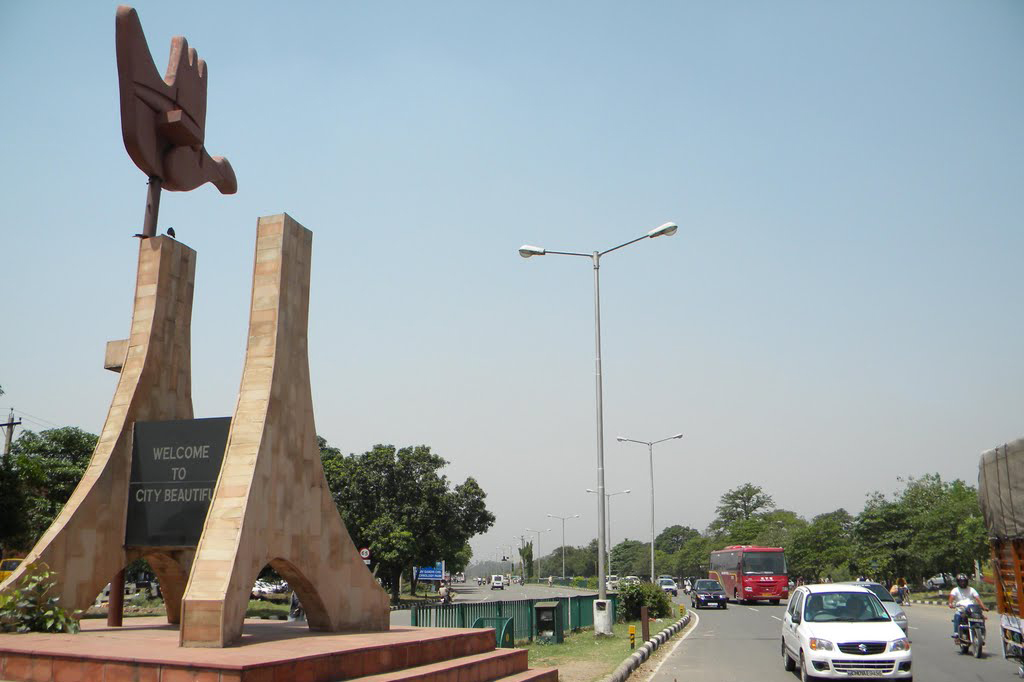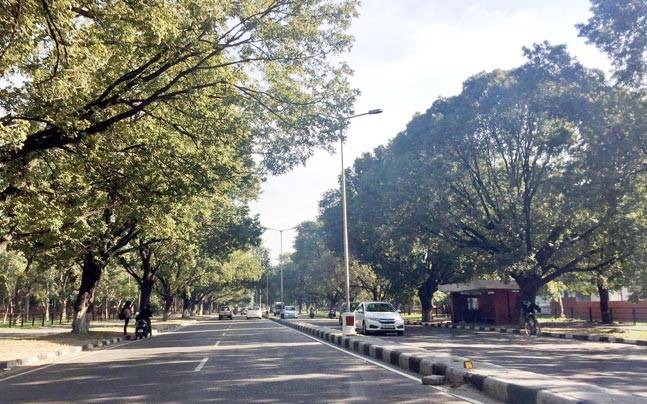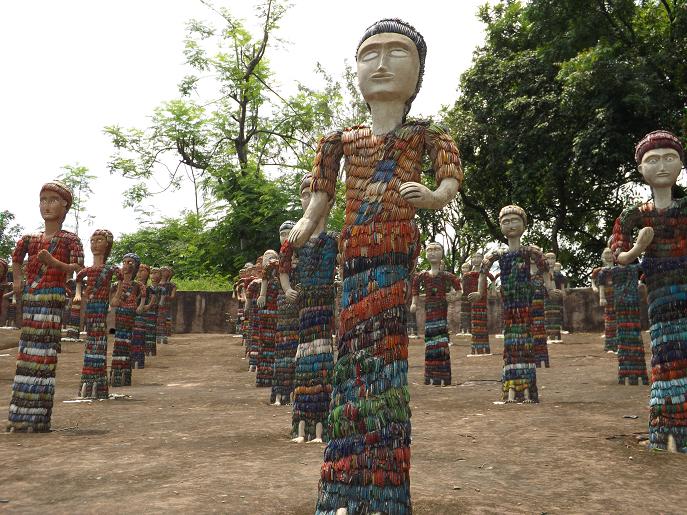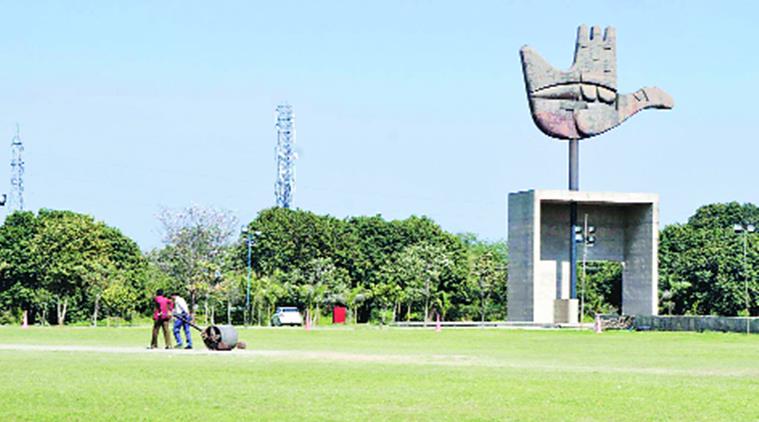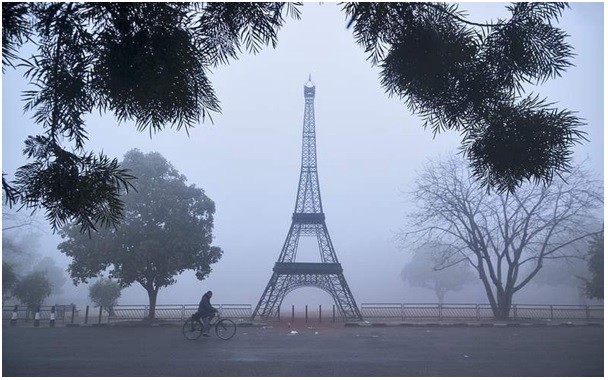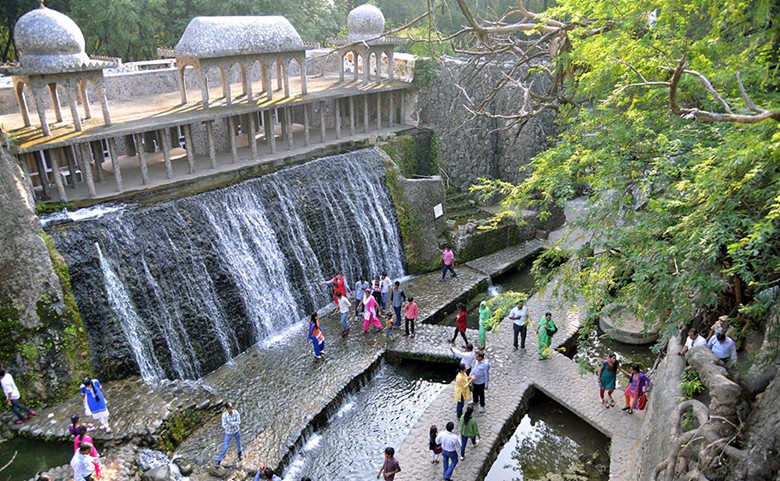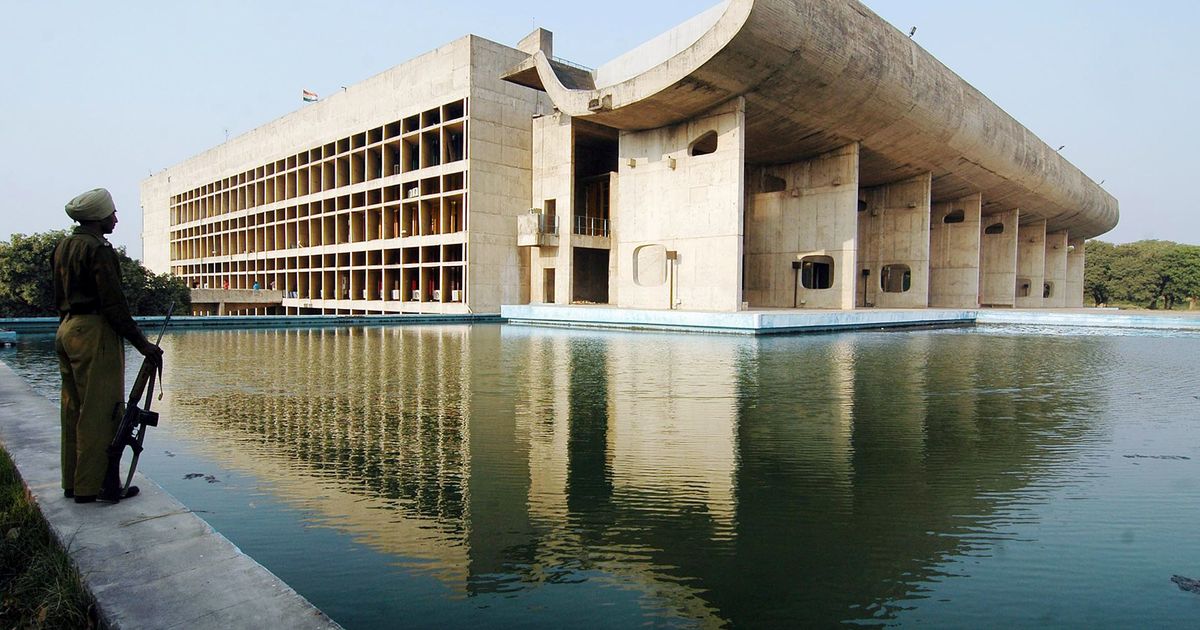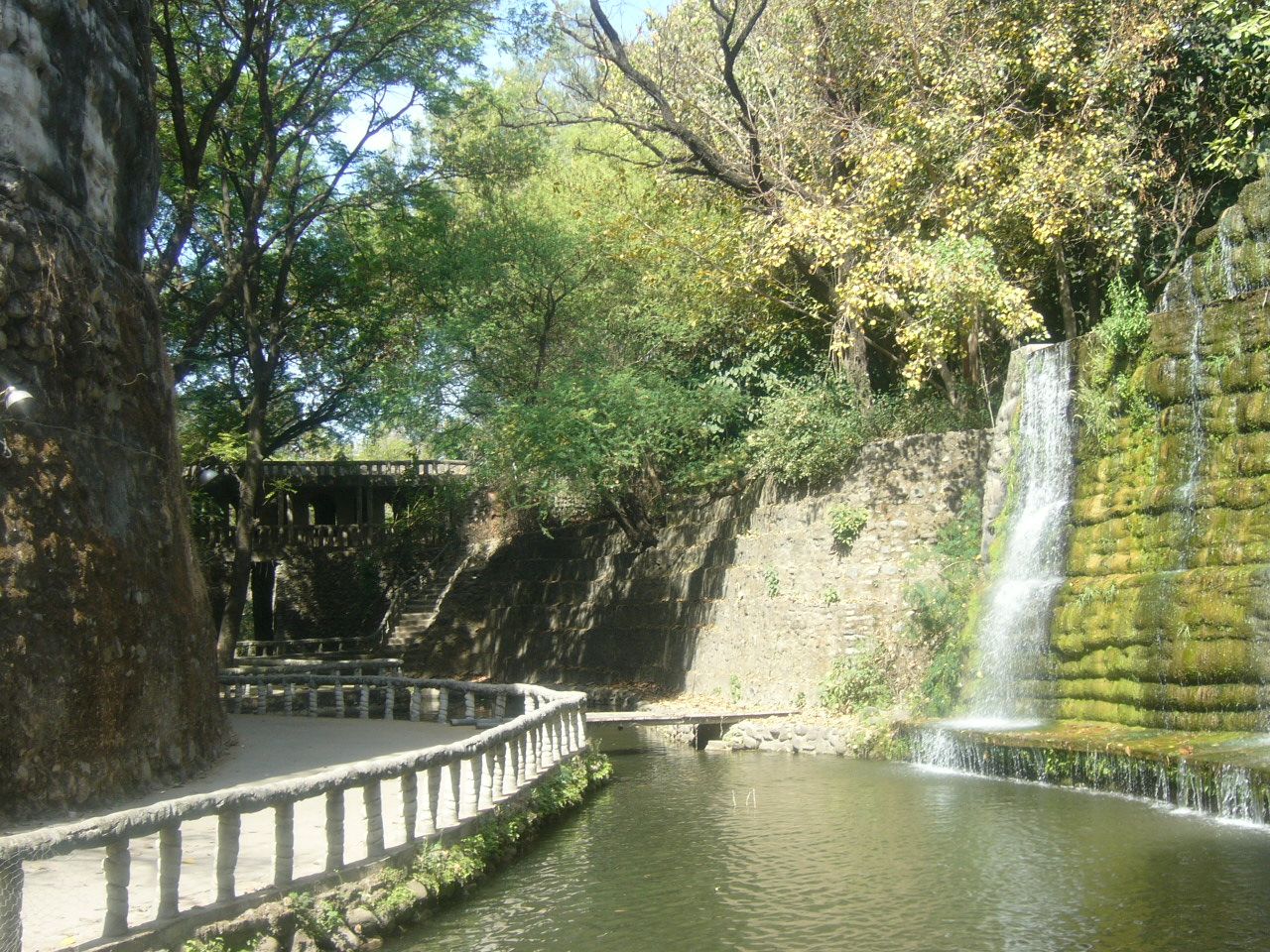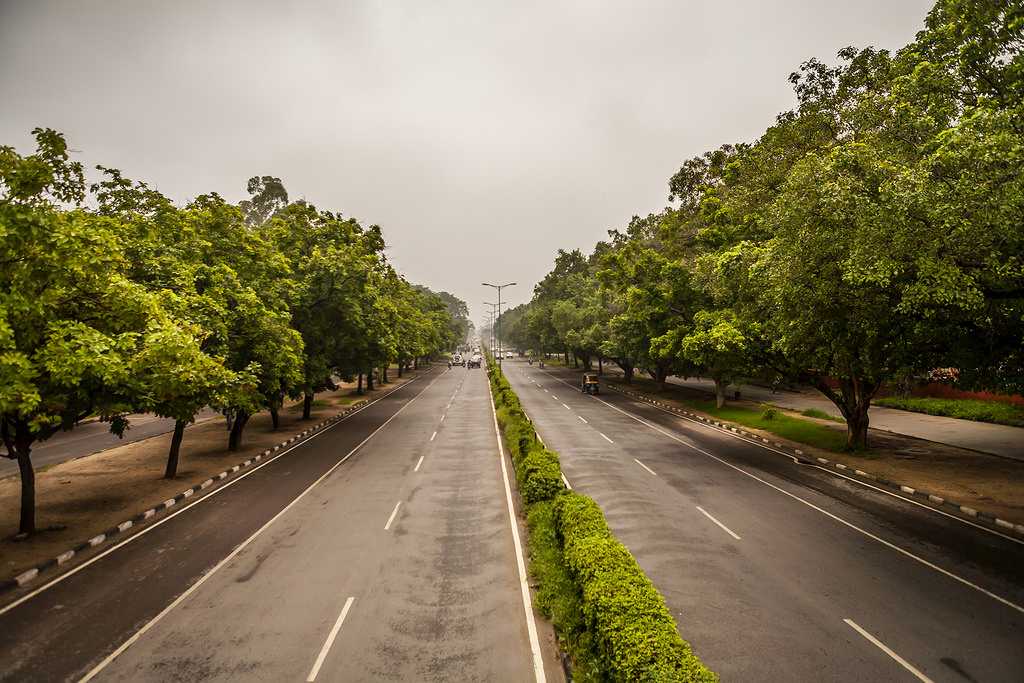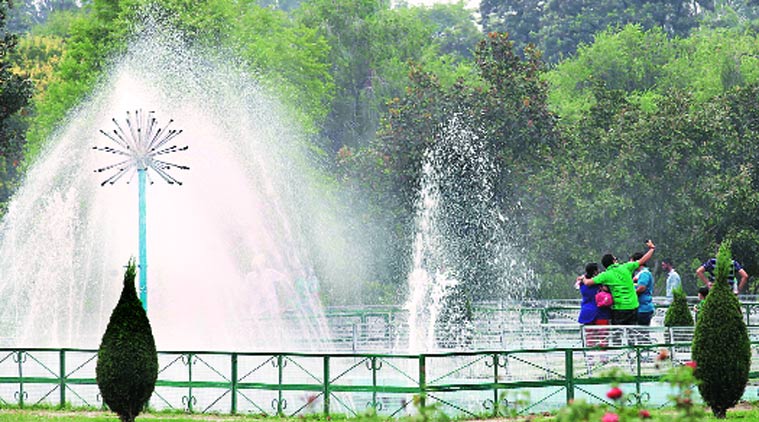 Street View of Sector 26
If you love street view then you will be glad to know that Chandigarh's sector 26 has a street view click here to explore the sector 26.
If you love this post then feel free to share and if you have any pictures which you think should be here in the post then send us and we will feature it here.