Kiwi fruits look good as well as rich in the nutritional content. We credit apple as the miracle fruit but if we talk about kiwi it is loaded with essential vitamins and minerals. This fruit works in many ways to give you a nutritional boost.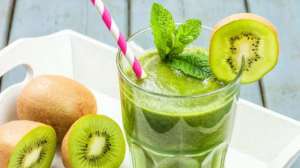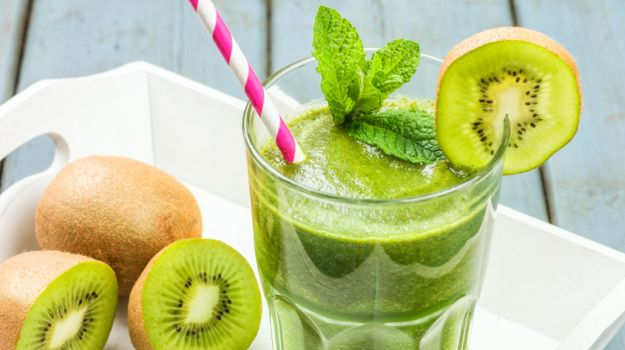 Benefits Of Having Kiwi Fruits
Rich In Vitamin C:
Kiwi is fruit is the highest source of Vitamin C as compared to lemon and oranges. Vitamin C has many good effects on our body because its high content of vitamin C makes it powerful antioxidant that helps to eliminate all free radicals from our body. It also improves our immunity.
Cure insomnia:
Nowadays people have a problem with insomnia and this problem is very common among people. People don't feel like sleeping when they go to bed and this increase depression and stress in people. This kiwi fruit has many compounds that can treat sleep disorder. So try to have two kiwis before going to bed and enjoy your sleep without any interruption.
Cure Of Cardiovascular Disease:
According to a study done by the University of Leeds, "Increasing consumption of fiber-rich foods can lower risks of both cardiovascular disease (CVD) and coronary heart disease (CHD)." It also facilities weight loss and is often recommended to diabetics.
Improve Digestion:
Kiwi fruit helps in digestion because of the presence of some enzymes like actinidain.This small fruit also helps people who are suffering from irritable bowel syndrome.
Good For Pregnant Ladies:
This fruit is a good source of Folate that is also known as Vitamin B6. This vitamin is very much beneficial for pregnant women. Folate has contribution in the development of the foetus and help in its good health.
Rich In Vitamins and Minerals:
Kiwi Fruit is rich in vitamin and minerals such as Vitamins A, B6, B12, E, potassium, calcium, iron, and magnesium. These all vitamins help in proper functioning of the body. This fruit also helps to fight stress.