Gigemajra in Mohali is the 150-year-old village and recently it came in limelight because of the recovery of some ancient remains. These artifacts are recovered from the tunnel- like a pit. Everyone in the village is curious about all the artifacts that are recovered.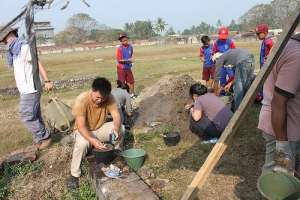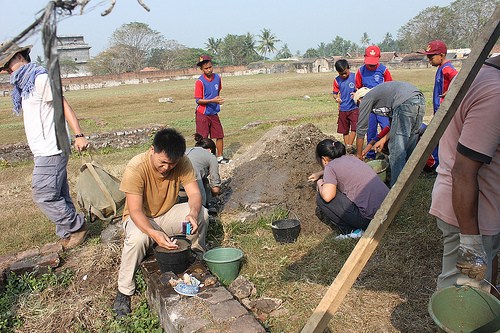 Things That Are Recovered From The Village:
Some ancient remains that recovered from that village and these artifacts are recovered from the pit that was like a tunnel and has two underground openings. But nobody in the village has dared to enter this tunnel because of fear. Things that will be recovered from there:
Two parts of grinding stones (chakki),
Pieces of pottery,
A stone crusher and other such old artefacts.
Views Of Villagers On These Artefacts:
The principal of local Government Senior Secondary School, Harinder Kaur, and teacher Harpal Singh claimed that along with the artefacts, a seven-foot deep tunnel-like pit had also surfaced during leveling of the ground at the back of the school.
One elderly resident of the village was giving his views and said that they have not seen any human habitation at the site before the coming up of the school.
Hukam Chand, a resident of the village is 90-years-old he was saying that Many decades ago, a cellar was also found at the site. On the cellar, a temple was erected. The cellar might have been found during some excavation but he was not sure about it.
This thing is the matter curiosity among all of the villagers and recoveries of artefacts certainly calls fo a further investigation by experts.