Teachers stalking by the students reach to such an extent that in some cases teacher has to even resign. A case of stalking the teacher by former student came in the limelight where an assistant professor at Indira Gandhi National Open University has complained that her former student was stalking her from the last two years. Many times she warned him but her warning and other things she did to stop him were in vain. At last, she went to the Police station to seek the help and lodged a complaint against him.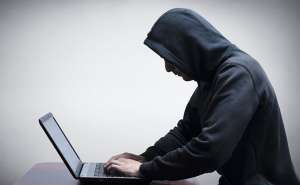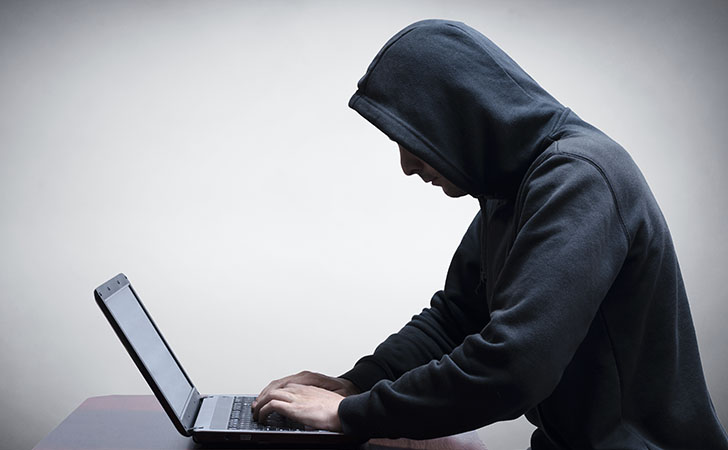 According to her, a person named Sukhwinder Singh was in Diploma in Meat Technology program and As an academic counsellor, she conducted three sessions in the School of Agriculture, IGNOU. After that, he started sending her emails and those emails were not related to academics and were full of malicious content. She said this was very torturous for her. The professor said that she warned him many times and after nine months of his stalking he gave an undertaking in writing to the Director, School of Agriculture in August 2016 that he would not repeat his act.
He also accepted everything he did to her that included objectionable, abusing emails and messages and promised to not repeat the same. According to her this January she again got an email from an ID made in her name and also he made her fake Facebook ID and added her photographs which looked like the screenshots of the teleconferences she took part in. He is also talking to her friends and maligning her reputation. The accused has been arrested and The investigation officer told that a charge sheet has been filed in the case. The accused is still in the custody as nobody came forward for his bail.