The cases of drug peddling and drug addiction are increasing day by day in the City. To control the increasing crimes related to the drug is the need of hour. Police arrested 7 People With Drugs In Mohali District and registered cases against them under NDPS Act on Tuesday. According to the reports around 150 cases are registered here under NDPS Act, till May.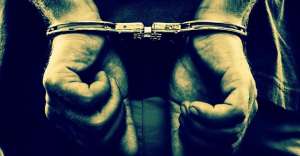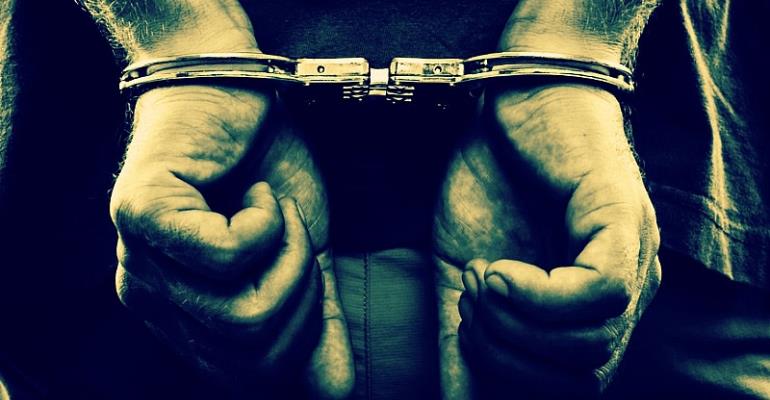 This is the serious issue and it required some serious steps because this drug addiction is spreading its tentacles slowly and getting stronger. Teenagers are getting affected by this and because of the drug addiction, they are destroying their future. Availability of drug for them is easy that is increasing this in the tricity.
Recent Cases Of Drug Peddling:
Recently a person named Mandeep Singh in Kurali was arrested with 10gm of cocaine. According to the Police, he was on the bike and when he saw the police he tried to run away from there. But police nabbed him from the spot. Police also said that this person used to supply drugs in small quantities to local customers.
Two Nigerians who were involved in drug peddling and supplying drugs to the students of Tricity were arrested by the Police. After this, they both confessed that they are involved in this.
Police also said that some street vendors are also involved in this and they are selling drugs in the guise of a lemon juice vendor at Sohana.
Daler Singh of Mullanpur was arrested with 150gm of opium and Gurpreet Singh of Phase I was arrested with 50gm of cocaine. Police also said that some chemist shops are also supplying drugs.
Most Of The Drug Peddlers Are Outsiders:
According to the sources mostly drug peddlers are outsiders but they have very good connections here and that is making them easy to sell the drugs here. According to the Police, they are keeping their eyes on drug peddlers and on their activities. According to them periphery of the Mohali district is worst affected as most of the drug peddlers and drug addicts are caught from villages due to easy availability of drugs.