Chandigarh a city attracts most of the youths from nearby states of Himachal Pradesh, U.P, Haryana & Punjab. Most of them came here for higher studies & experiencing a cool college life experience. If you are ambitious about your career & want to be a part of a thriller journey then, we have something really good to serve you on a platter. A college based on named Chandigarh itself. CGC, Landran. Chandigarh Group of colleges Landran.
These are the 5 best things about CGC
1. Greenery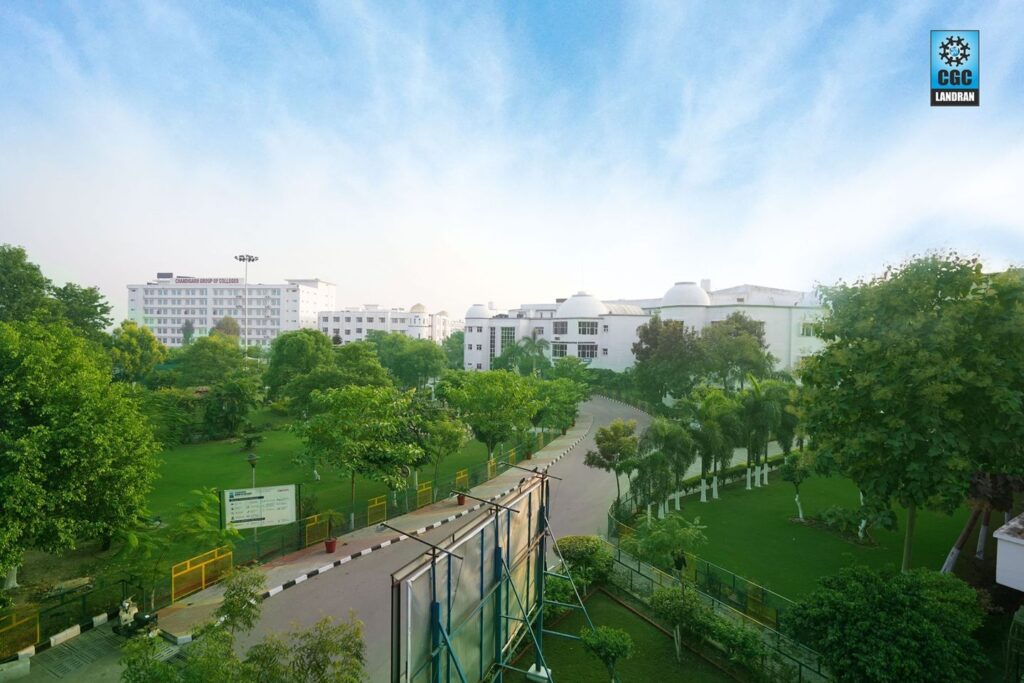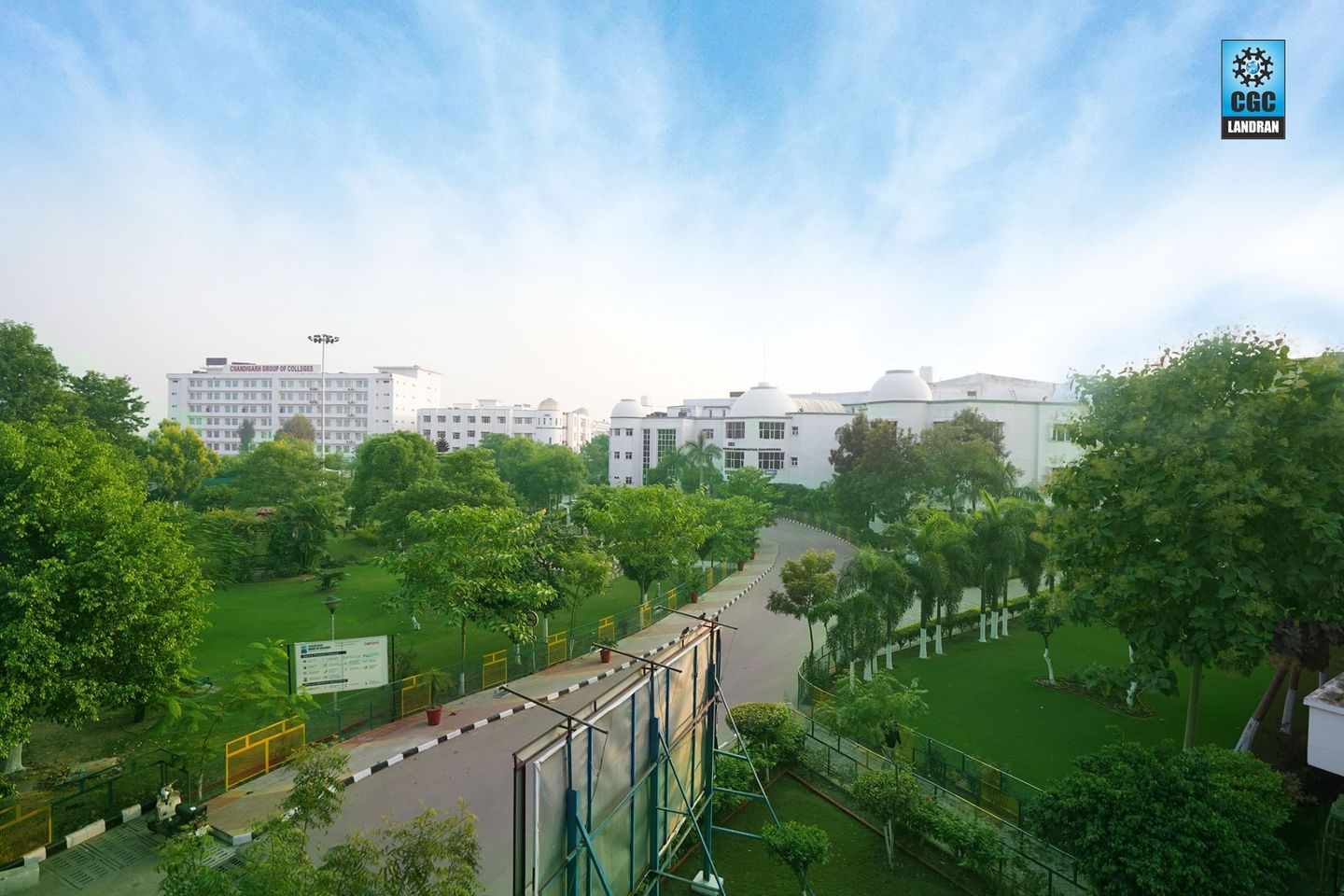 The college has a beautiful campus with an aggregate of 12 blocks & 8 large lush green gardens. Though most teachers like Mr Khatra doesn't let students miss their classes, still students have a neck of getting out anyway to hangout at college canteens and Laila majnu park. The park is famous for its coffee and cuddles.
2. Guest Lectures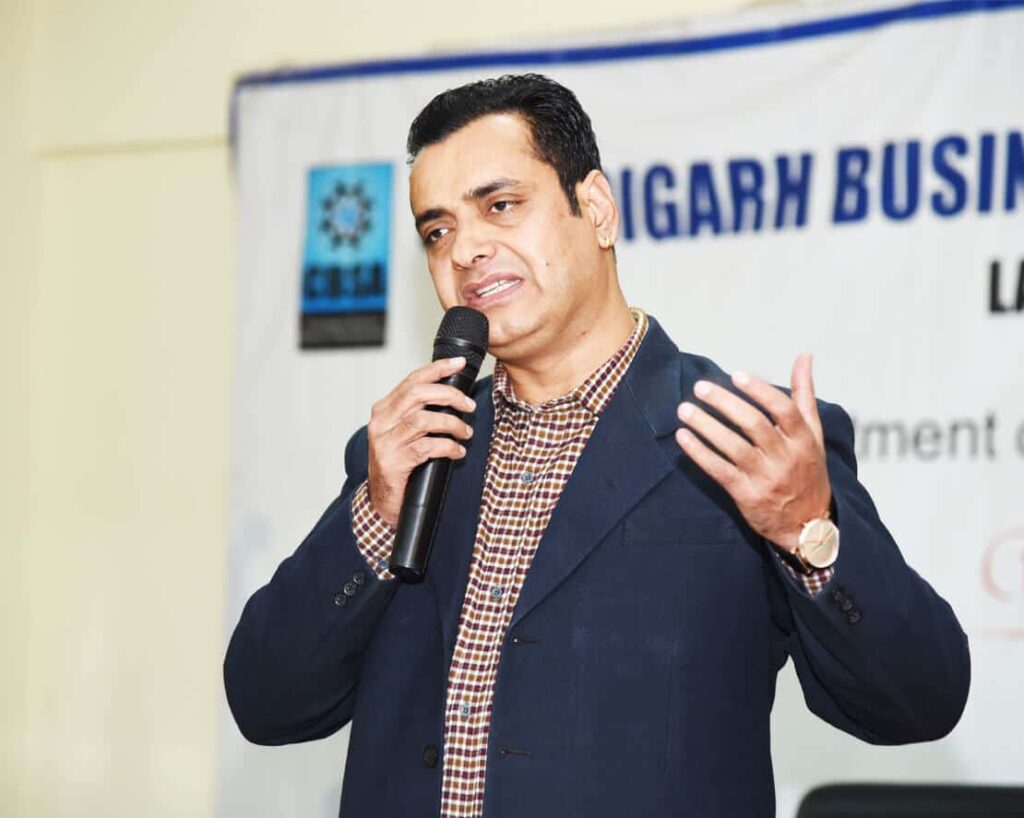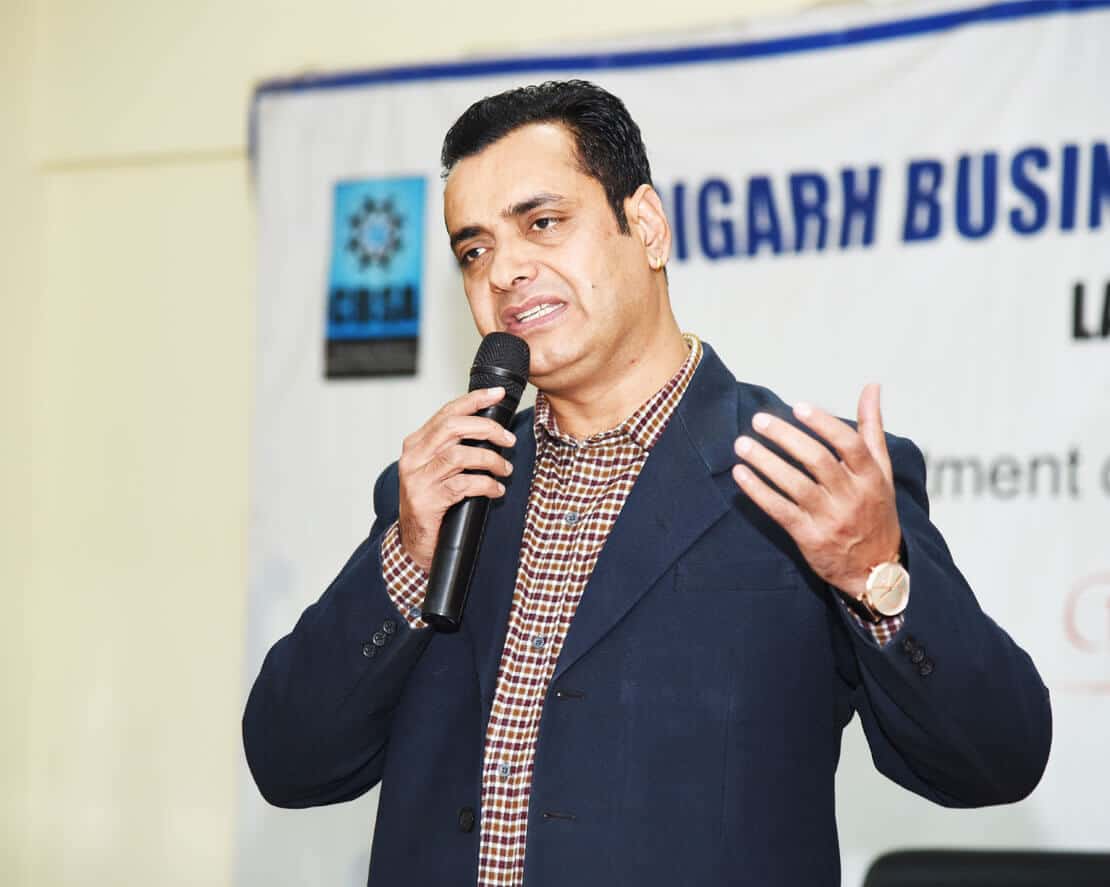 College life not only consists of fun and activities but also, is a place where you have to mould yourself for your future. Explore around with your seniors, organise conferences & attend guest lectures. Recently, the owner of Dabbawallas Mr Pawan Agarwal visited the college for guiding the students about entrepreneurship.
3. College Fests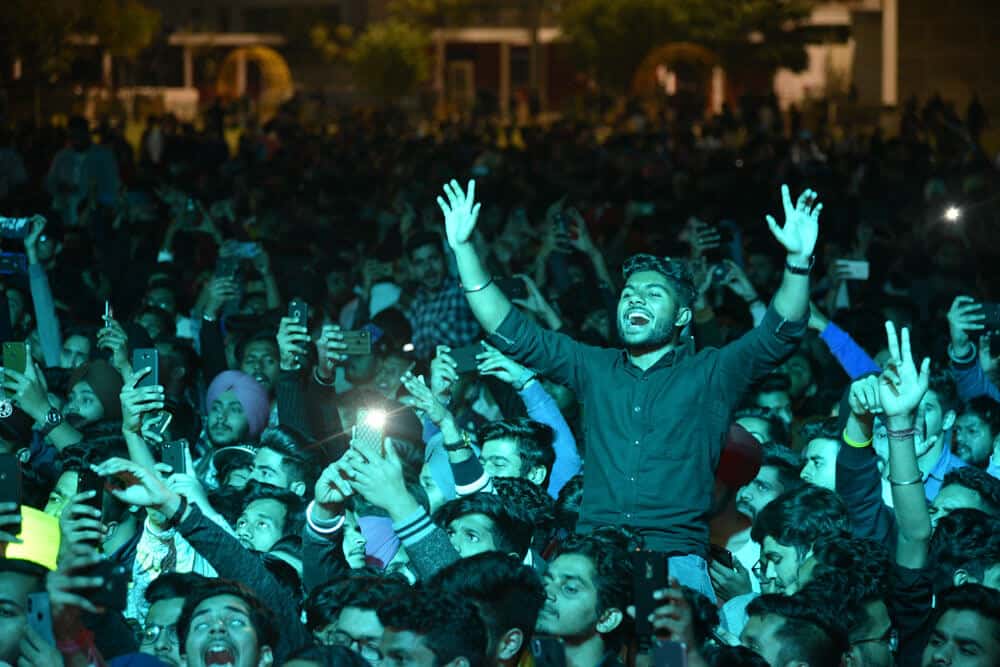 Parivartan-an annual college fest of CGC brings a lot of opportunities not only for college students but also for outsiders. It is a two-day event having a different type of activities & games on day 1 and at last, a star night where Celebrities perform. The whole campus looks like a castle decorated with lights and bulbs. Most importantly, you will be able to interact & meet new people from other colleges too.
4. Placements Record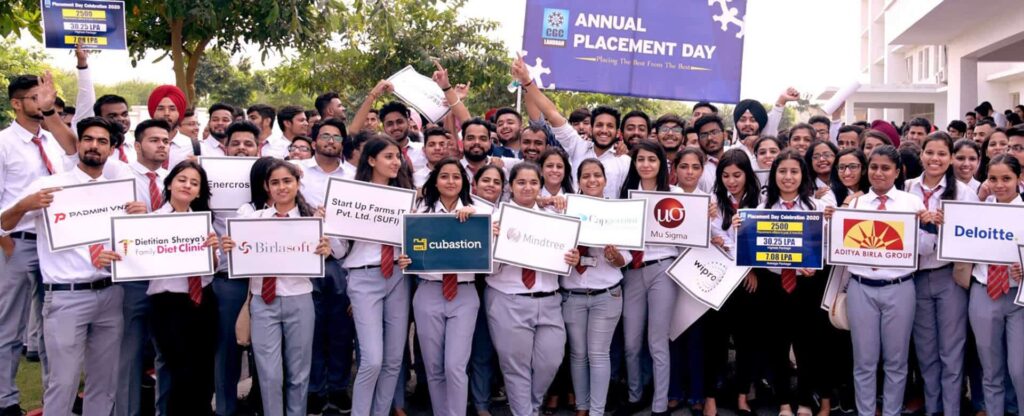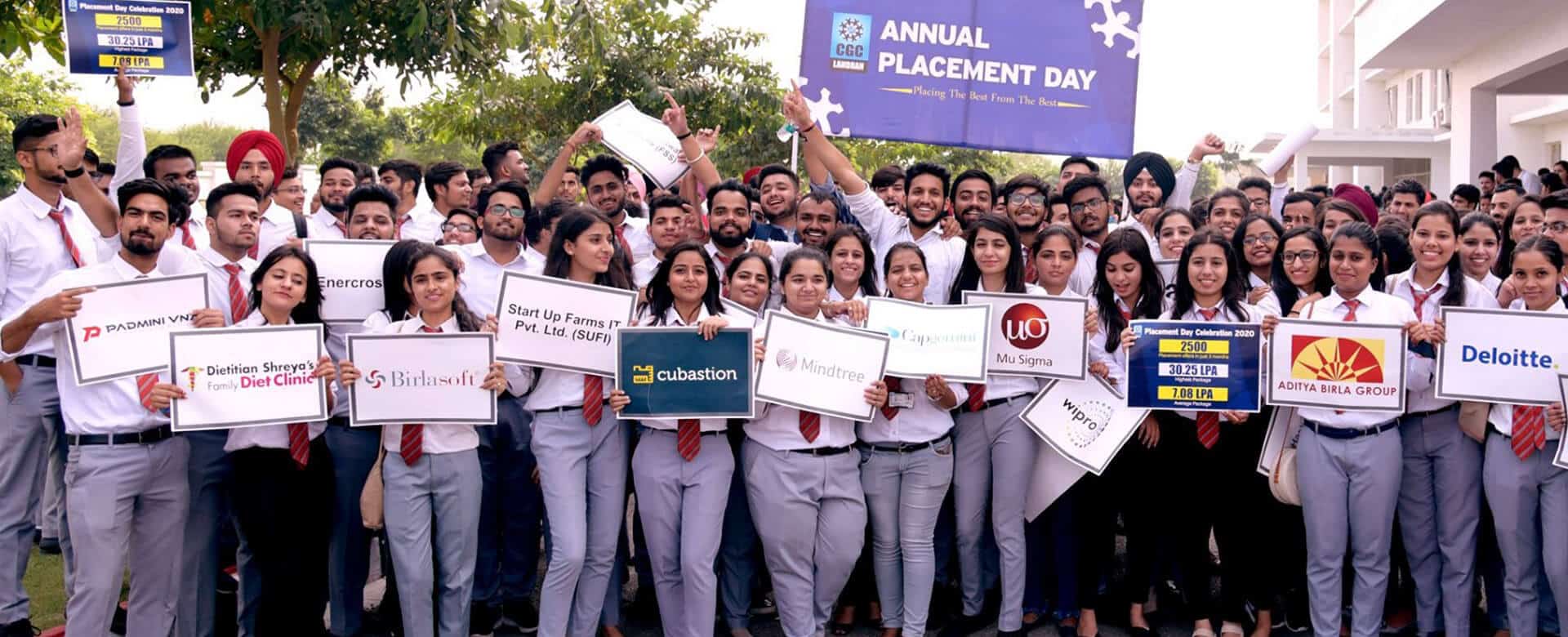 The first & foremost task of a degree holder is to get placed in a top-notch company. CGC has a legacy of the past few years to place their technical students in some of the big companies like Amazon, Cognizant, Flipkart. Though only computer science & H.M students used to get good job profiles, rest most of the MBA students get Sales Profile job.
5. Aashiqui Chowk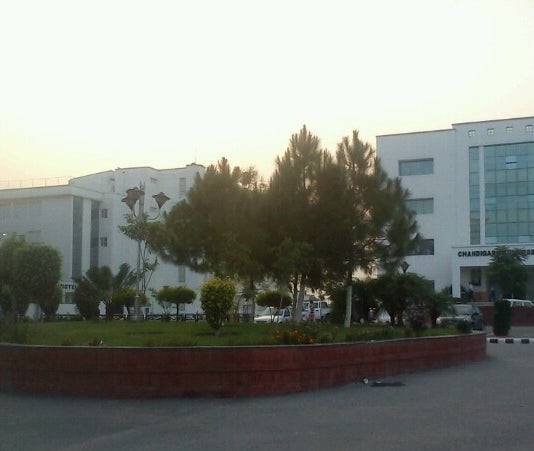 Yes, you all are guessing it right. This place is famous for all couples & friends as it is situated just in front of Kalpana girl's hostel. Another interesting fact that can be observed here is the rush of all the couples over Aashiqui chowk. Apart from this, this place is often used for flash mobs & outdoor activities too.
So, these were the 5 best things about CGC. For more updates, follow ChandigarhBytess.