World MBA tour Chandigarh: QS World MBA Tour brings one of the biggest platforms for the MBA aspirers around the globe and now it is coming to Chandigarh this month. So gear up to avail of this amazing chance to get the maximum knowledge about the B-schools that'll definitely help you find out which one you should opt for. 

The platform brings a golden opportunity for the candidates for having a direct conversation with the directors from Top business schools from all over the world and to gain more information by interacting with their representatives. You'd be able to meet the alumni from the top B- schools and will get to know more about these MBA institutions.
QS World MBA Tour Chandigarh
This upcoming event is on 29th November 2016, Tuesday. The venue for the event would be James Hotels Limited (earlier known as Park Plaza), sector 17 A, Chandigarh. The event duration will be from 4:30 pm to 9:00 pm.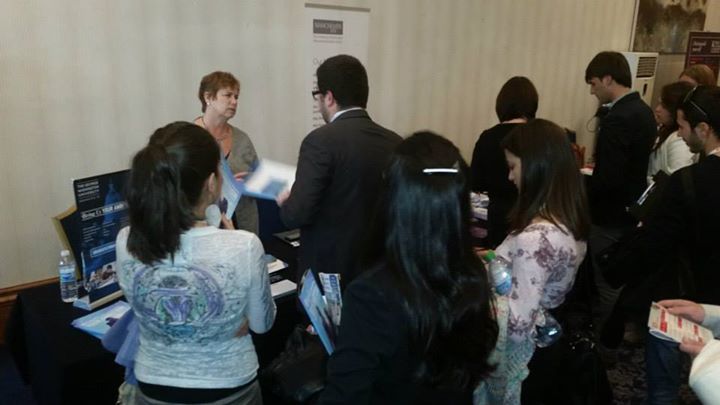 Venue:    Block 10, Sector 17 A, James Hotels Limited, Chandigarh 160017
Timings:  4:30 pm to 9:00 pm
At the event, you can attend the GMAT workshop, informative seminars which will help you decide on which Business School you should join. So get ready, as this is one amazing opportunity to gather all the required info that you need about the leading Business schools. You will also be able to apply for the scholarships worth US$ 1.7 million being an attendee at the event. So register for the event at the earliest.