Summers are hot but this season brings many reasons to enjoy, make fun with friends or go crazy. There are many things that make you fall in love with summers. There are some special things that make summers cool summers.
Things that we enjoy doing in summer season only
Swimming:
In summer most of the people spend more time in pools. They love to float or swim in water. This makes them so relaxed that they forgot all their worries. This is best summer fun that we can  do with our friends.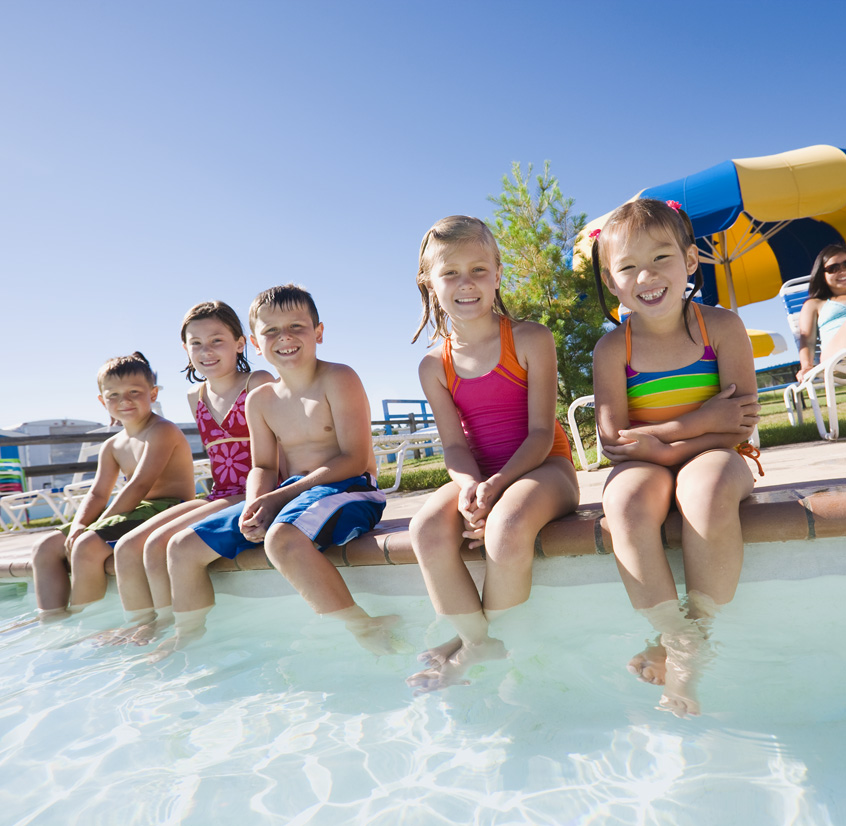 Fun on beaches:
In summer we have many options of trips and tour. This is the best time to plan for some tour because of summer vacations. In summers you love to go on beaches or lakes. This type of places give you peace and you feel relaxed.
 Summer fruits and vegetables:
The best part of summer is different types of fruits in the market. In summers we can have delicious fruits like watermelon, grapes, oranges, berries, and mangoes.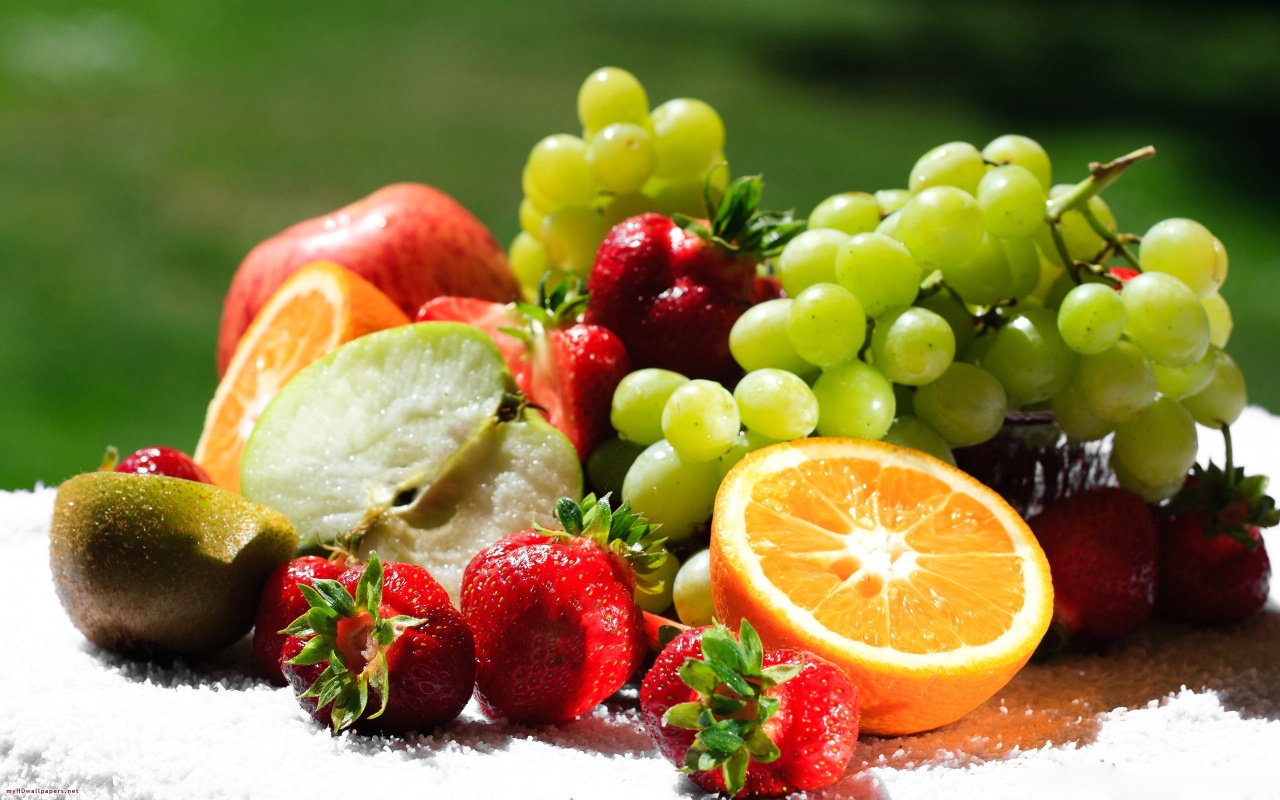 Get hydrated in summers:
In summers you drink more water and more intake of water hydrate your body. More water cleans all body toxins and makes you healthy and fresh.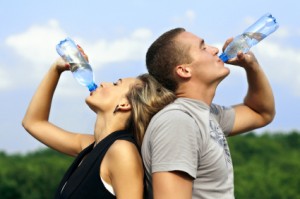 Ice cream:
Ice cream is the best part summers that we enjoy a lot. People love to lick their favorite flavor and in this season the most number of ice creams sold.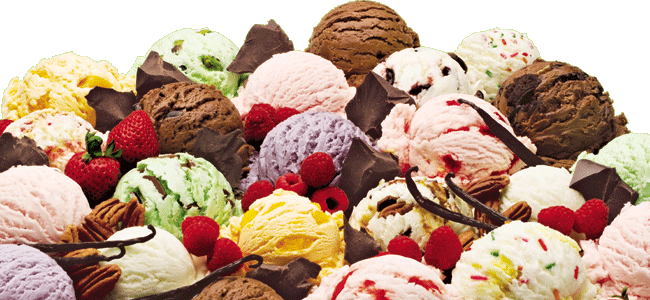 Short dresses:
In summers we wear cloths that doesn't absorb more heat like linen or cotton. In this season you feel free and can wear anything depends upon your choice. Mostly girls love to wear short dresses in this season.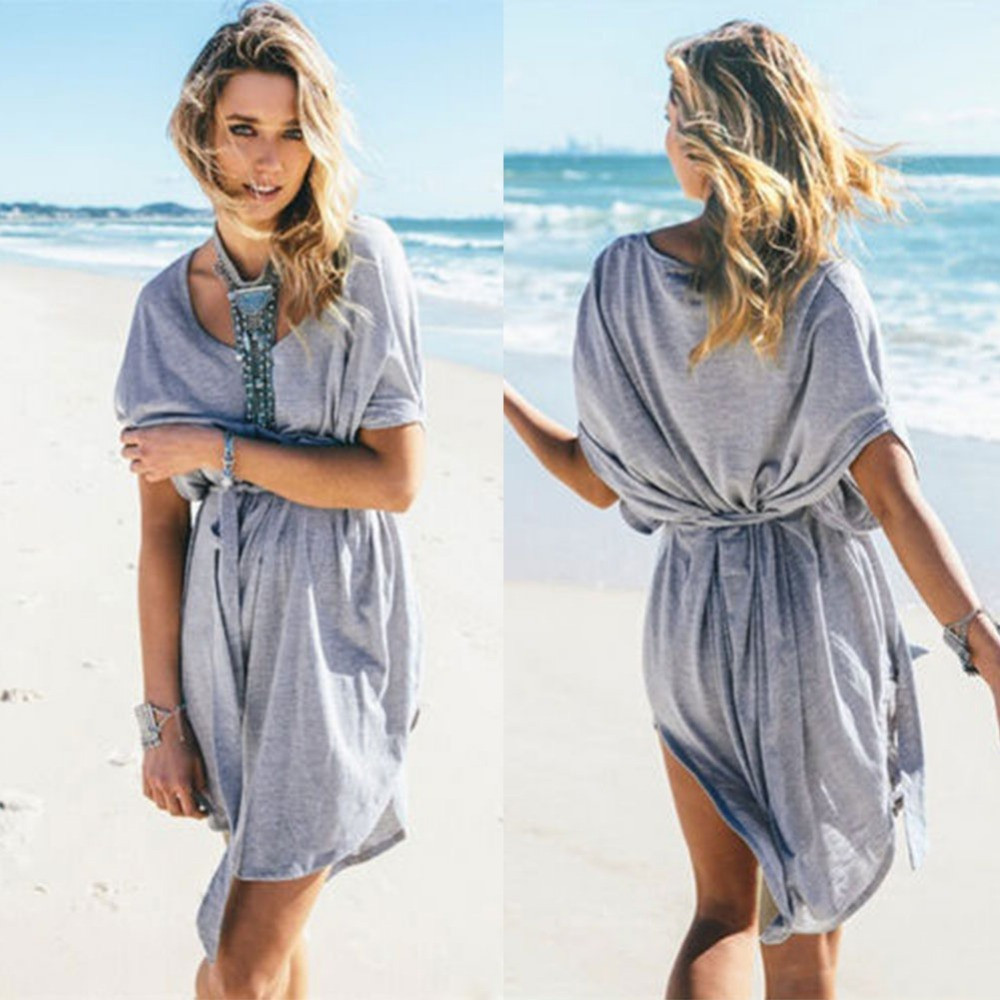 Longer days:
In summers days are longer. Longer days mean more light and long evening. We do lots of fun when we get more time.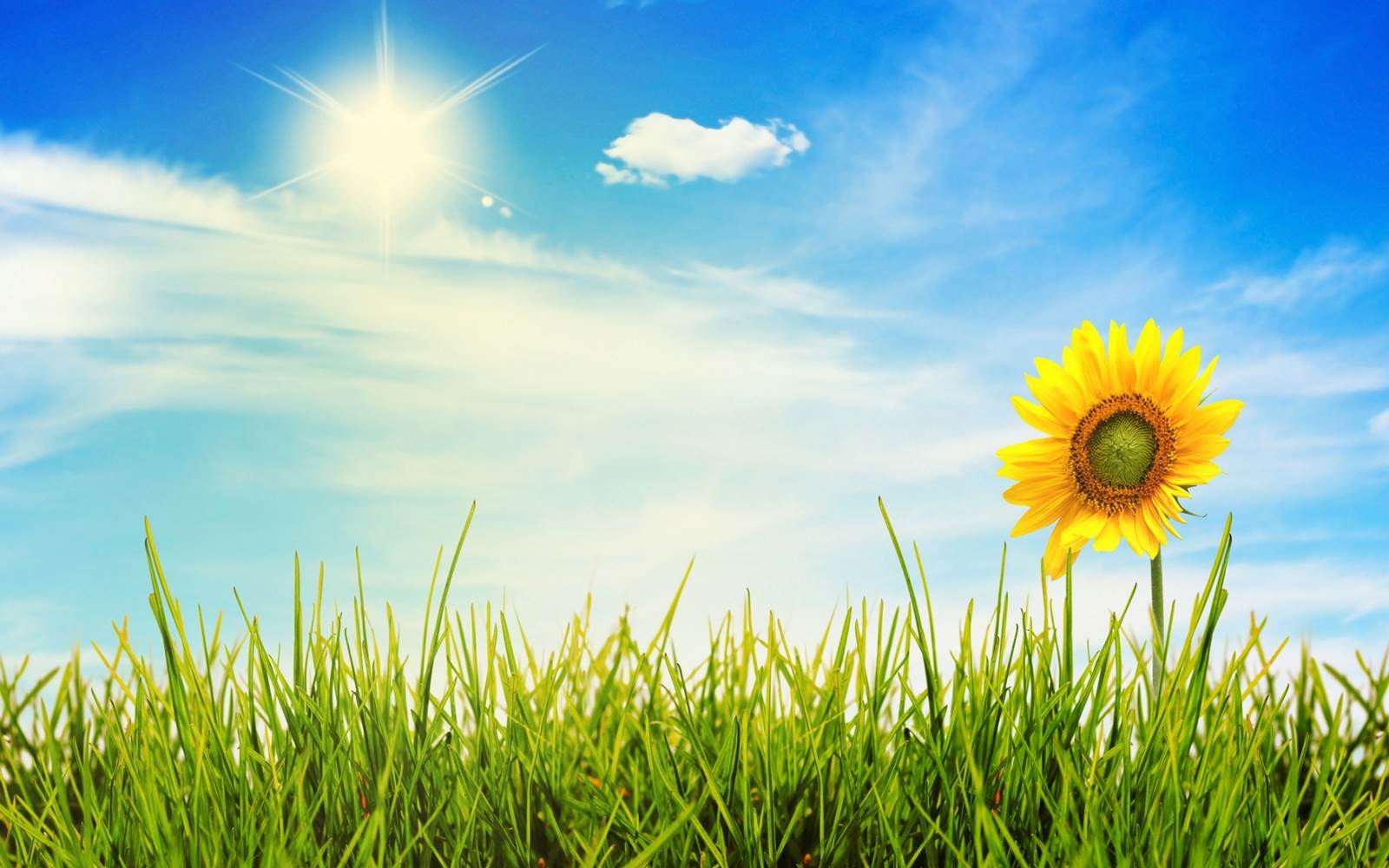 Enjoy summer season and do whatever you want to do. Make plans and go out for tours.