People travelling from Chandigarh International Airport were all craving for Wifi facility and here your need is fulfilled. Now, you can enjoy that amazing Snapchat online at the Chandigarh airport as well. The Wifi facility at Chandigarh International Airport to start by next week. The Airports Authority of India (AAI) has appointed the work of installation Wi-Fi to the BSNL at the Chandigarh International Airport.
Presently, the Chandigarh International Airport has no Wifi facility for the passengers travelling. The process of installation of Wi-Fi equipment has started at the airport, and the authorities shall be able to provide the Wifi facility most probably by next week.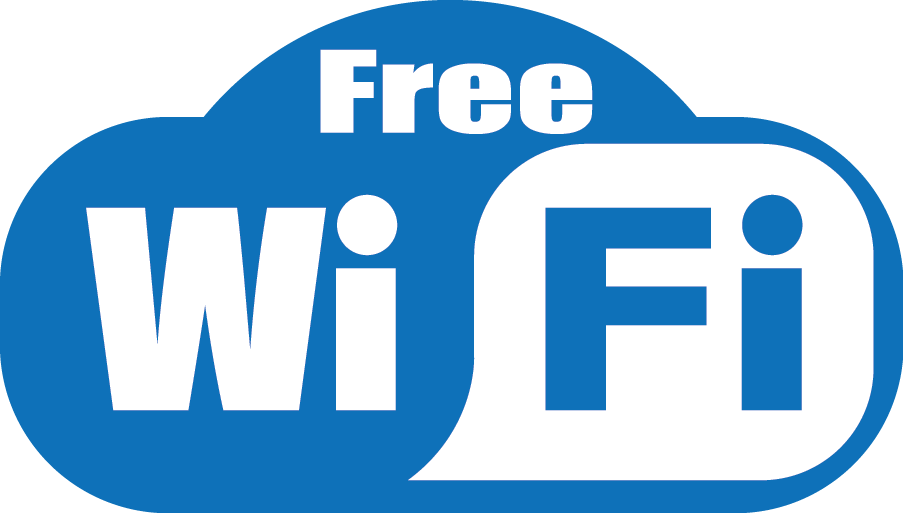 Highlights the Wifi facility at Chandigarh International Airport
Free access to wifi Facility for first 20 minutes.
After 20 minutes, people will have to recharge online.
The Chandigarh International Airport has now become an important airport for all those who love travelling from this region. Some International flights have also been launched from this airport and it seems surprising that this airport does not have Wifi facility yet. The new domestic flights from different airlines have also increased the traffic at this Airport. Installation of Wifi facility at Chandigarh International Airport was on high demands which shall now be executed. People will now be able to enjoy the Wifi at this Chandigarh Airport.