Designated as the 'heart of Chandigarh' sector 17 is the ultimate destination for shopping, food, and travel. Visitors from all around the world feel amazed at how the sector is built with beautiful fountains and fascinating sculptures.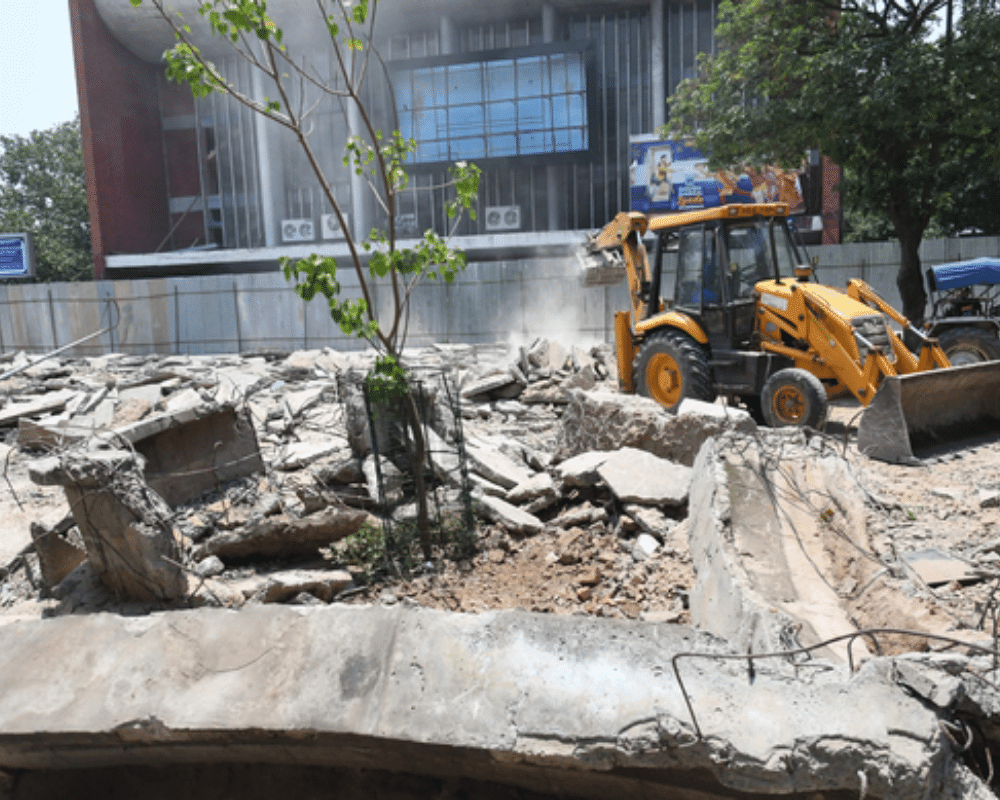 Illuminating lights around the fountain make the whole sector look even more beautiful and attractive to visitors as well as residents living there. Now tourists can even locate sectors on the Chandigarh map that have been engraved in front of Neelam theater.
UT Administration has been working on the Chandigarh map to enhance sector 17 to attract more visitors.
Urban Regeneration: Chandigarh Map to Enhance Sector 17
Sector 17 is also known as the financial sector of Chandigarh. The sector includes every big brand's outlets in one place. This place has hotels like Taj with big banks and some government head offices such as RBI, and SBI.
Under the Revitalisation plan, UT Administration has been working on Chandigarh map that will be carved in sector 17 to attract tourists from all around the world.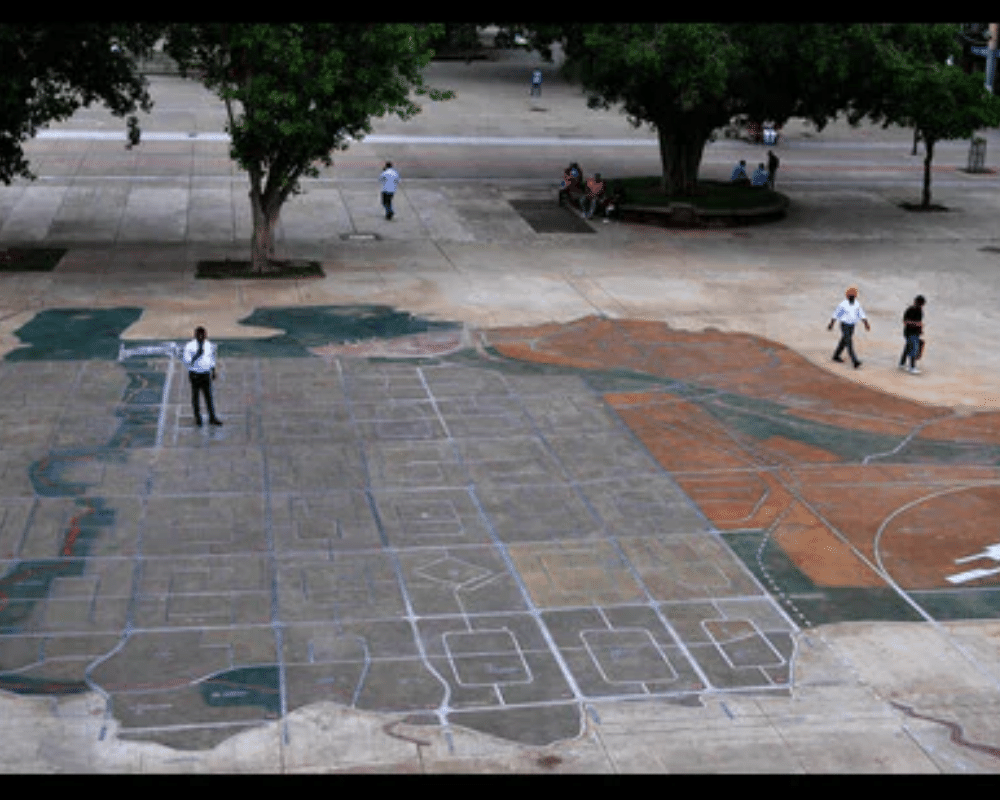 This plan amounted to 90 lakh. UT has hired a private agency for completing the work of the sector 17 Chandigarh map.
According to the plan, a 40m*40m area will be required to plot the Chandigarh city map in sector 17. The structure will be engraved on the floor which has surprised city architects and will depict all the sectors, roads, and famous places in Chandigarh.
The most important thing about the sector 17 Chandigarh map will be that it will be made with stainless steel, stone, and concrete embedded in it. It will be carved with illuminating lights with different colors that will make it more beautiful and attractive especially in the evening and at night.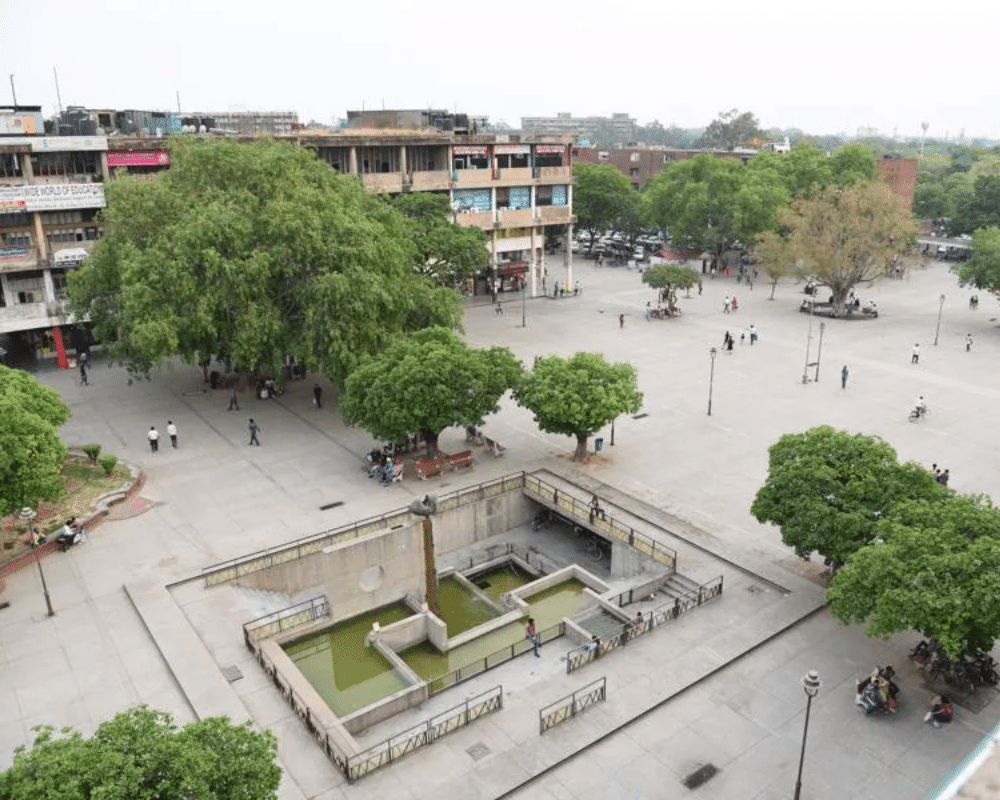 Famous tourist spots such as Capitol Complex, Sukhna Lake, Rock Garden, Leisure Valley, and the Rose Garden will be shown with different lights on the Chandigarh map sector 17.
This map will give virtual 3D images to people that will give them a real-time experience of every sector in Chandigarh. This map will act as a guide for tourists. This will revive the glory of sector 17 and will also integrate with Rose Garden Sector 16.
All the arrangements have been made by the UT Administration to start the work. It will be completed in the coming months. This place will be a new spot for residents and tourists coming from different places.
Parting Thoughts
Sector 17 has always been a famous place for everyone for years. It is a central hub for people hanging out on holidays or during occasions or some major events. This place hosts a number of shows, concerts, and other events which make this place a favorite spot every year. People prefer to shop from this sector as nig brand outlets are located here. The Chandigarh map to enhance sector 17 is a major decision taken by the UT administration to revive this sector and some old memories captured in this sector.
Also read: Top 10 Bakeries in Chandigarh