First, you have a little difficult time locating The Back Room Sector 34. You are told it is behind The Toy Hotel, but you have your apprehensions. But indeed, it is there- located in a quiet little corner.
It looks like an old school house from the outside, complete with a white picketed fence. It's 5 in the evening, an odd time to visit so the place is empty except for one table. The place looks like an English pub from the 80s. The interiors, even the music take you back to an era long gone by.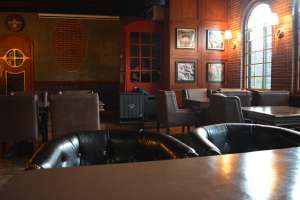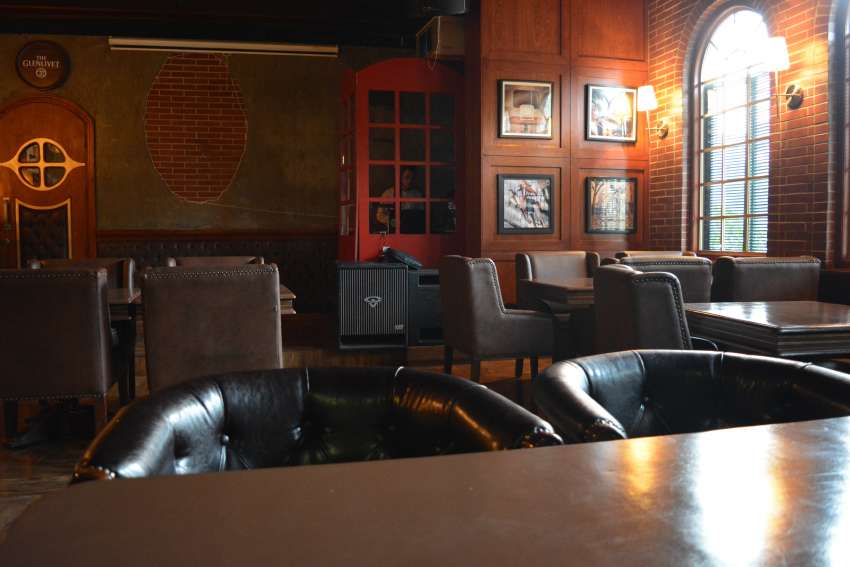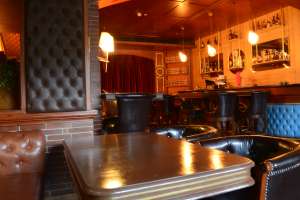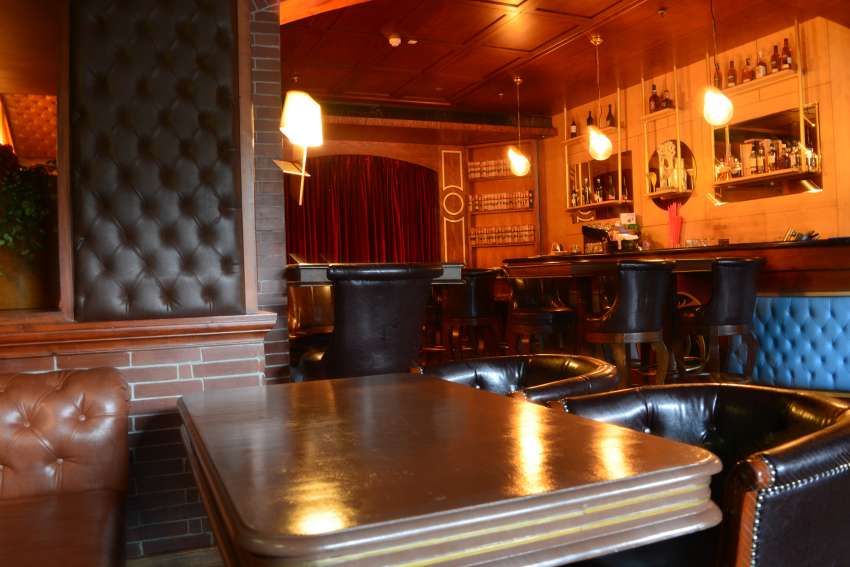 The staff is courteous and attend you right away. They also don't mind the fact that you are waiting half an hour for your companion to arrive. xD
What we ordered at The Back Room Sector 34:
Pasta Alla Vodka Brush- the vegetarian version, and of course, with white sauce and without the vodka. What I really liked about the dish that the serving was generous for two persons. However, it was a bit undercooked for my liking. But I guess it was just me as my companion thoroughly seemed to like it. Though I am sure the bread served with it was pretty average.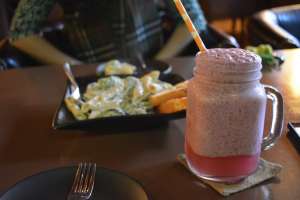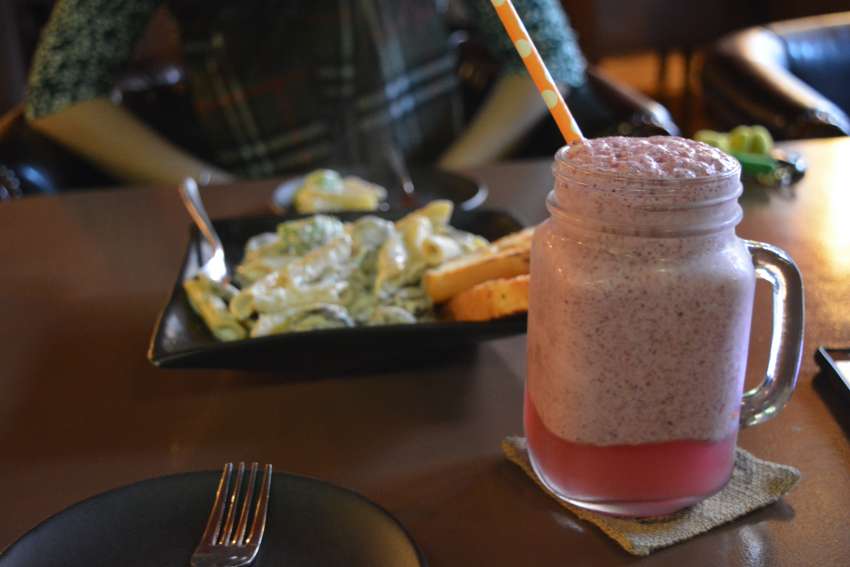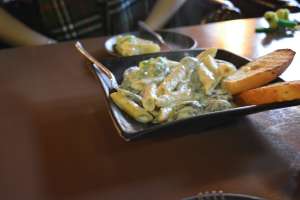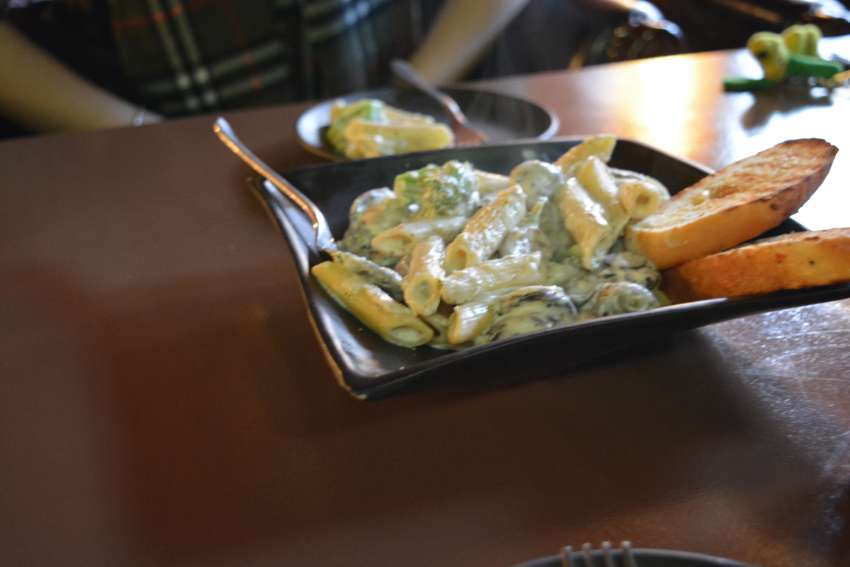 I also ordered a Berry Blast which was served in a mason jar. First impressions- it looked really pretty. It was quite different from the rest of the smoothies/shakes I have had. But I certainly liked it a lot. It wasn't very sweet and the flavors burst into your mouth.
Verdict: 
I have heard a lot about The Back Room so wanted to try it. I am not sure it really matched up to those standards but I would certainly want to try it again to give it another chance. Because though the pasta was just a teeny bit of a letdown, the overall experience of the place was amazing especially the staff. They have one of the most pleasant staff in the Tri-City hands down.
Price points:
A meal for two costs around Rs. 800 (excluding taxes).
Picture credits: Mrinaal Datt