PEDDLERS 35: Situated in the heart of the city is the most celebrated locale for youngsters as well as wedded pair. It  is  a famed  place to be on a night out with your friends. Chandigarh loves light, music, food so this place is amalgamation of all the three. It features the most  talented  music artists coming up with their bands to perform. This place has won TIMES NIGHTLIFE AWARD for many years.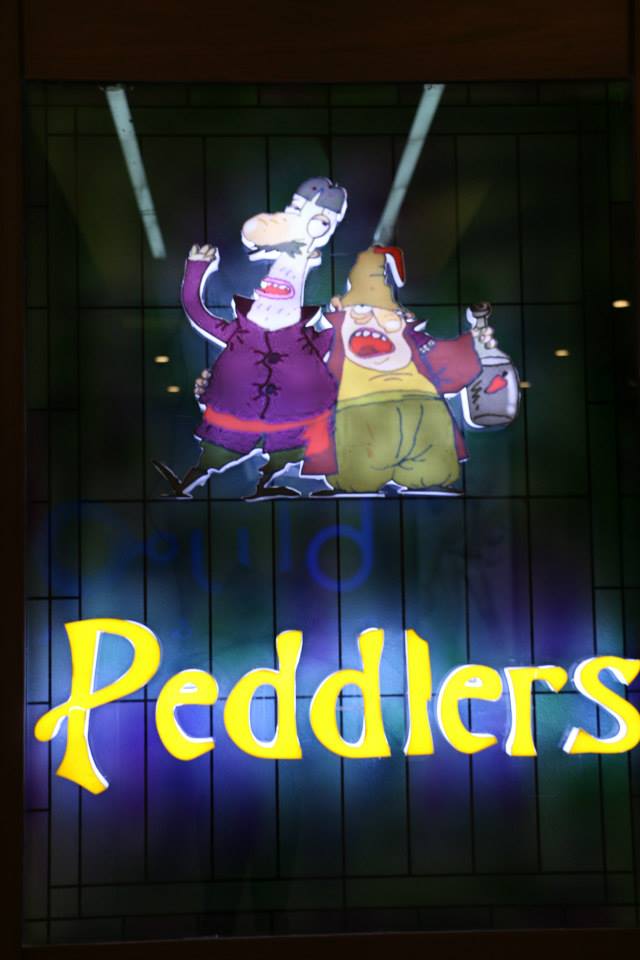 With the end of 2016 there begins a New year 2017 which lets us relax and fade away all our worries. New Year's Eve is to be celebrated with your loved ones so even I did it at a well known  place Peddlers.
PASSES
Their passes had to be acquired prior to the New Year's Eve which priced 6000 thousand for a couple and 3000 thousand for single girls. There were no stags allowed to make girls feel secure in order to avoid unforeseen circumstances.
AMBIENCE
Peddlers had an electrifying ambience on New Year's Eve something different than its usual look. The pub was all embellished with balloons and ornamented with other decorating materials which gazed the guests at once. There were extra tables arranged and decorated as there was a throng of people to celebrate this special day at their place.
FOOD AND BEVERAGES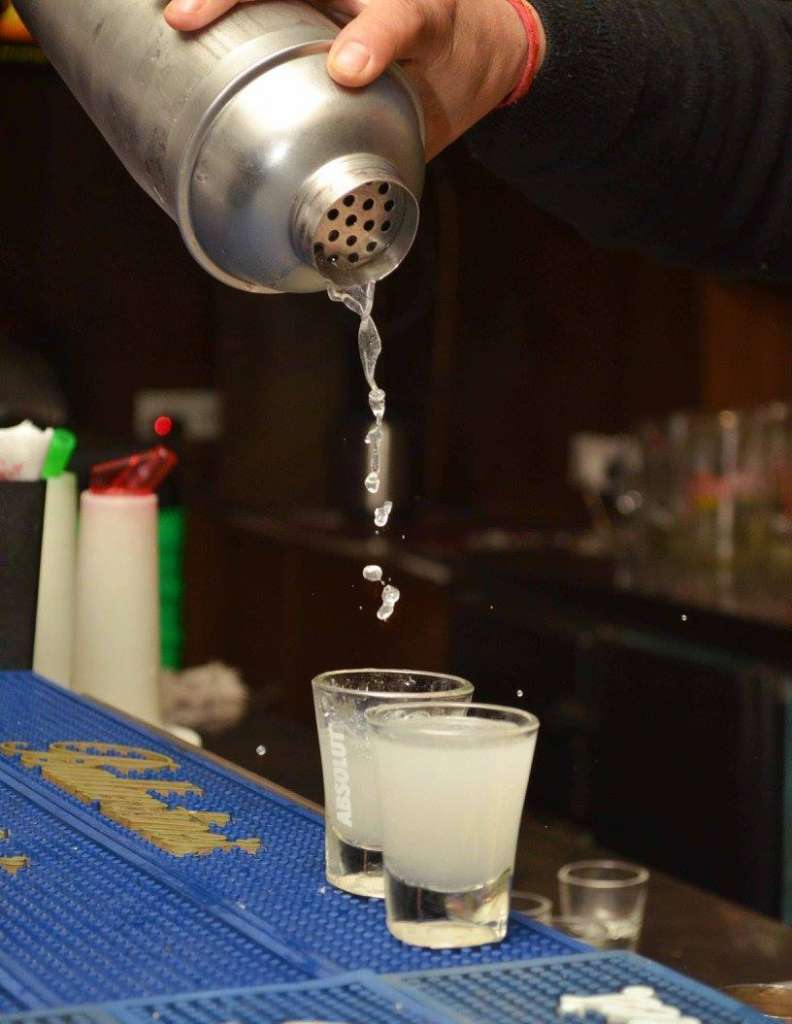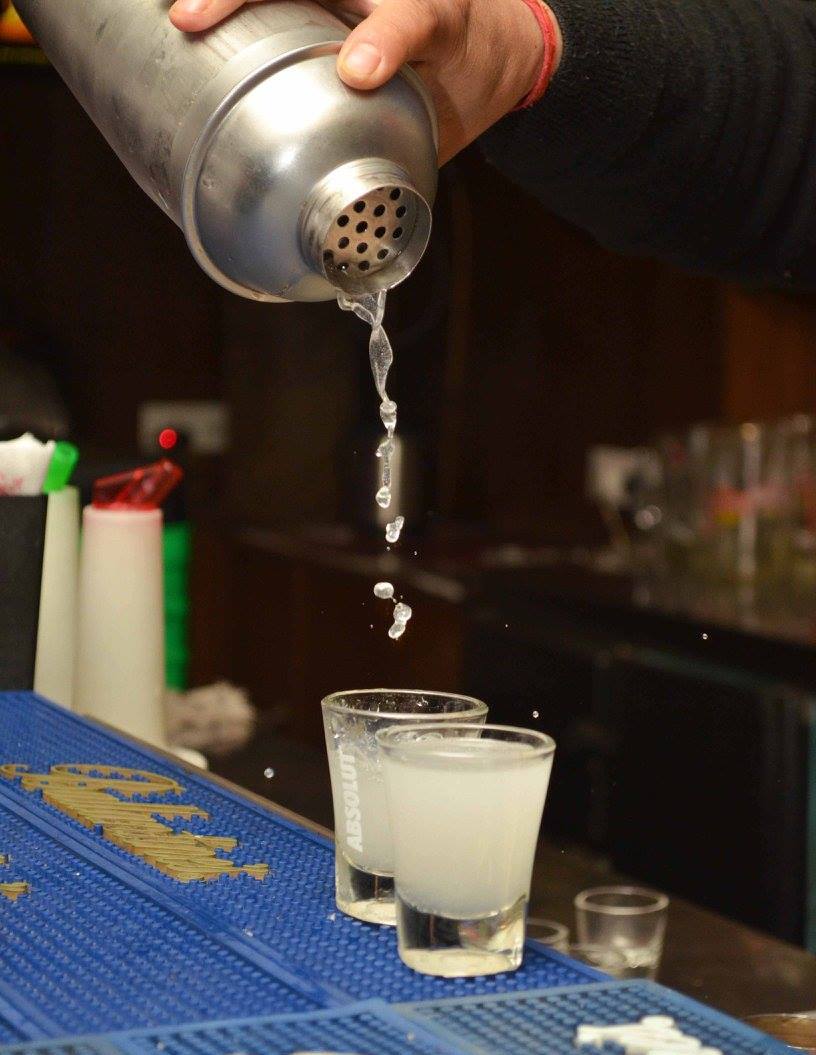 Some snacks and salads were already on the tables before the guests appeared. They were serving all sorts of soft drinks, cocktails, mock-tails and hard drinks too. The food was being served with melodies playing on the floor. Food had considerable variety of both veg and non veg but it was served moderately as there was a hell lot of crowd. The bartenders cooperated really well served drinks with all possible haste.
MUSIC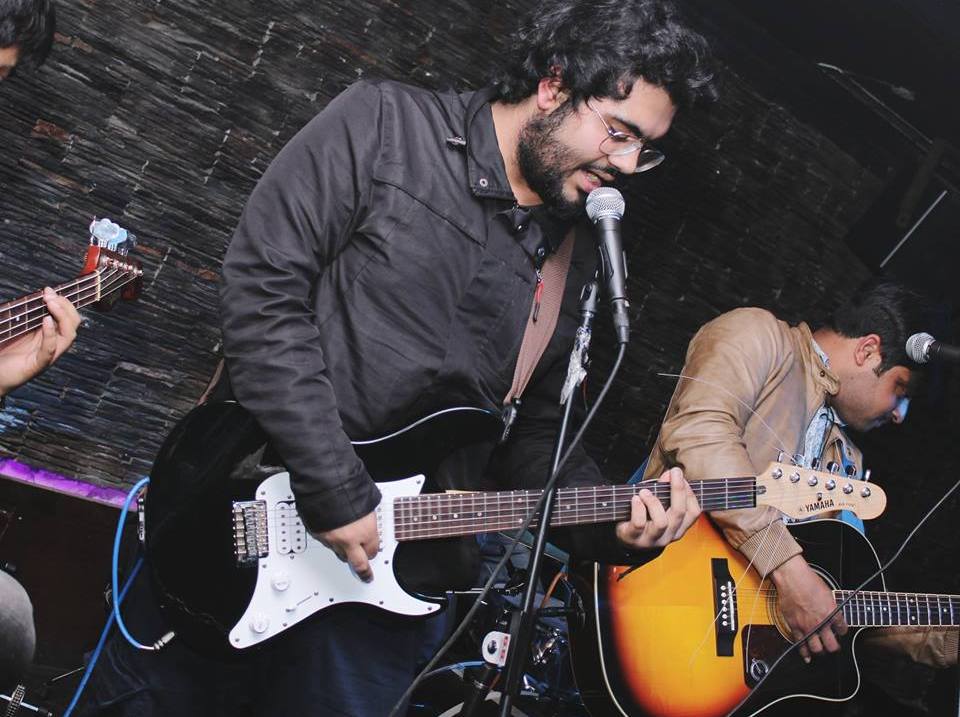 Later on the party was pumped up with the well known band 'SOULSTER'. MUSIC made all the difference in the party. Soulsters Band made people go crazier. Following to the live band there was DJ hour as well which made all the guests shake their booty on the dance floor. DJ was spinned unbeatable. People were tripping with the music especially girls showing their sexy moves. The music was complete package with Hindi, Punjabi, English mashups.
 PERSONAL EXPERIENCE
People had an astounding blast by drinking a toast to their New Year's Eve at Peddlers 35. I personally made some things my favorite that day specially Kamakaze shots and cosmopolitian cocktail. I took some selfies for memories. The staff was courteous in order to serve quickly they could not pay attention to every guest properly , they still managed to do things in shape. The  party in all was spellbinding, I rejoiced it with my loved ones. I am a frequent visit to this place but new year's eve at peddlers was definitely a new experience. I fell it was a "Paisawasool" party, I feel nobody went dejected. This party aggregated to have everything be it live band, DJ, good snacks and drinks. I would rate this party "Thumbs up". This outlet has earned at-least my loyalty.
Photo Credits: Peddlers, Sec-35 (Facebook)