If you are in a relationship, chances are that February gets you sweating despite the cold temperatures. You may have got the girl/boy of your dreams but that is not the end. You have to make them special, especially on days like these when the whole world is watching you. 😛
To make your task a bit easier, here are some tips and tricks that will make your Valentine's Day celebration all the better.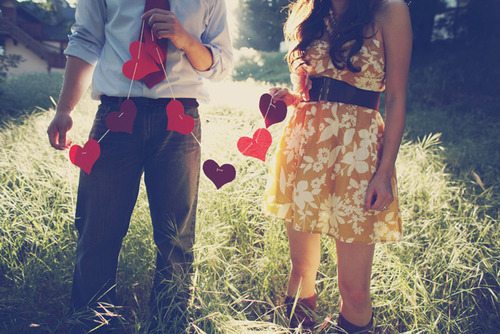 1. Personalise
The important of personalisation can hardly be overstated. When going that extra mile, it shows and makes your relationship stronger. Personalisation doesn't mean it has to be something expensive. It just means that you have to be thoughtful so that it shows.
2. Romantic
When you are years into a relationship, you know your partner inside out. But it doesn't mean you end up giving them "practical" gifts even on this day. For example, you don't have to gift your girl some kitchen appliance because you know it is broken in her kitchen. Valentine's Day is supposed to be different, so bring on your A-game!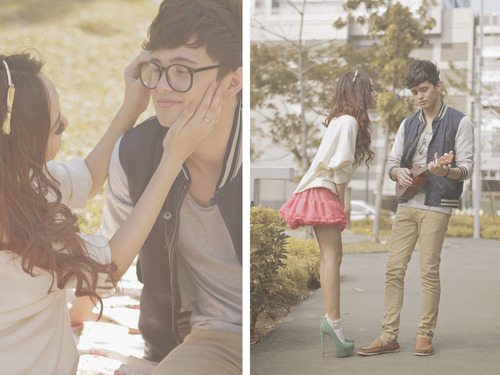 3. A card
And no, I am not talking about that store bought mass produced cards. Sure, you can get them that. But don't forget to add a touch of you with a note telling them how much you love them. Or anything else, really.
4. An extra effort and appreciation
This is perhaps the most important part of this list. If your other half makes an extra effort, regardless of how it goes, make sure you show your appreciation. They may have baked you a cake that didn't turn out so well. Or bought you something that you didn't like. Or anything else. But make sure you acknowledge the effort and the thought that goes behind it.
After all, Valentine's Day is really not about giving gifts but rather cherishing the love you have and being thankful for it!