Chandigarh is our very own City Beautiful. They say once you have lived in Chandigarh, you can't live elsewhere. That is definitely true. There are millions of reasons to love this City. However, the following five reasons make our City stand apart altogether.
1. Chandigarh is clean
No other city in the country is as clean as Chandigarh. The roads are immaculate and so tidy. And don't forget the look the city dons after a spell of rain. Everything is crystal clear as if someone has cleaned your dust rimmed glasses. Everything bears a beautiful look created by the Almighty himself.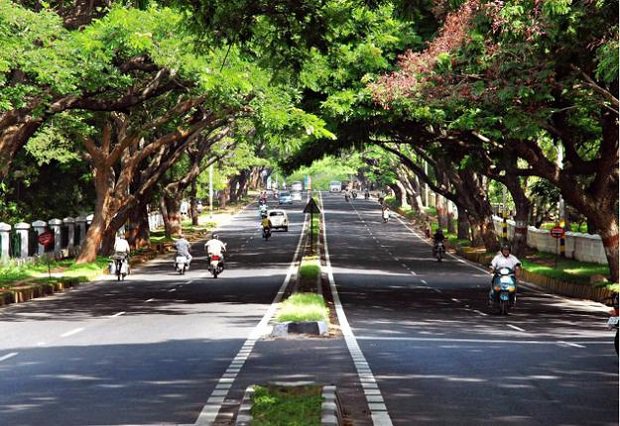 2. Carefully planned
Chandigarh is the first planned city of the country. The dream project of Late Prime Minister Nehru, it has a charm of its own. Certainly, it is a joy to be here. Every sector and road are so carefully planned that you can never get lost in this city. Why? Because every road is parallel to the adjacent road. So even if you are directionally challenged, this city is always on your side.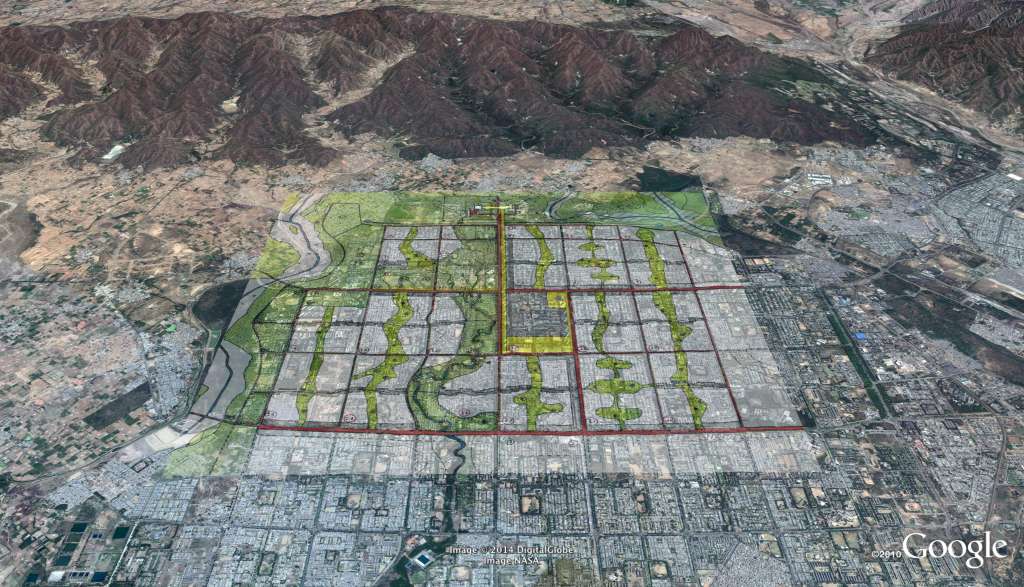 3. Negligible pollution and traffic
THIS is perhaps the best part about living in Chandigarh. It does not have a lot of traffic and hence, pollution. Compare it with a city like Delhi and it is almost equivalent to living abroad. We are perhaps the healthiest in the country when it comes to our respiratory systems. All this while our transportation system isn't very effective. Come to the metro project, our roads will be as empty as an F1 racing track!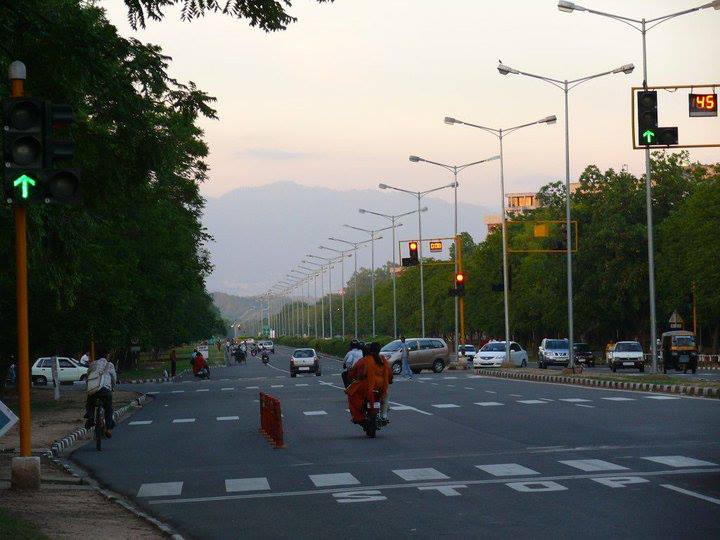 4. World class education
Chandigarh has some of the best educational institutions in the country. Right from primary schools to a world class University, everything is here. And there are options aplenty! There are schools for CBSE, ICSE, state boards and even international curriculum like IB now! Then there is Panjab University- the premier University of the country. Need I say more?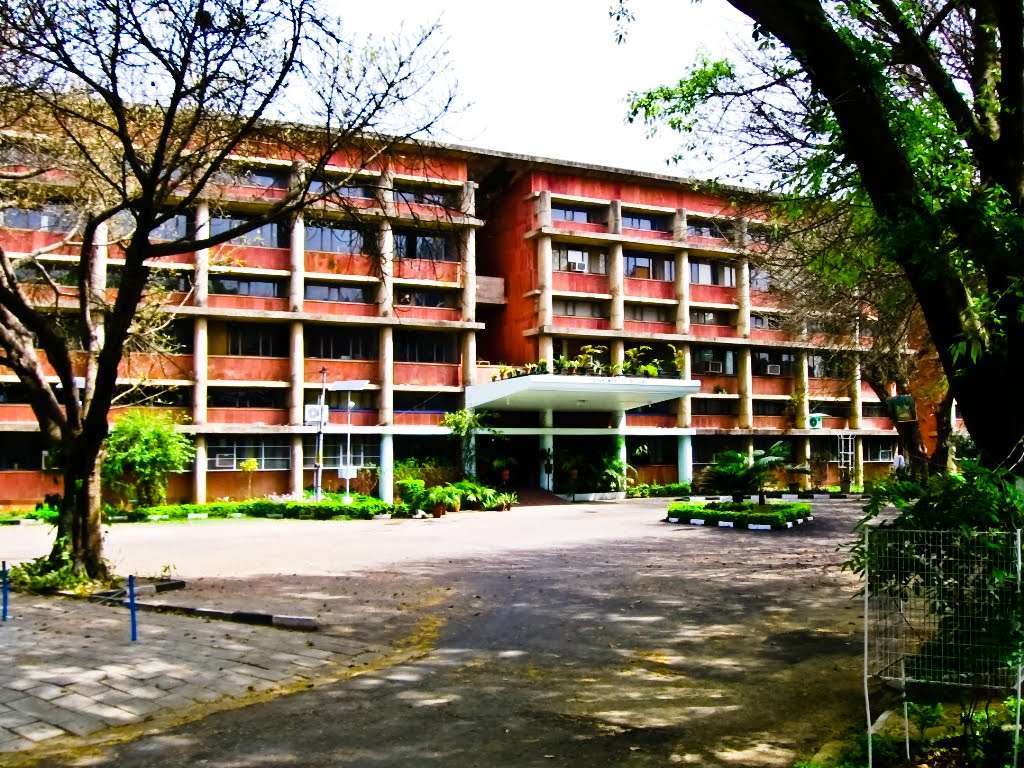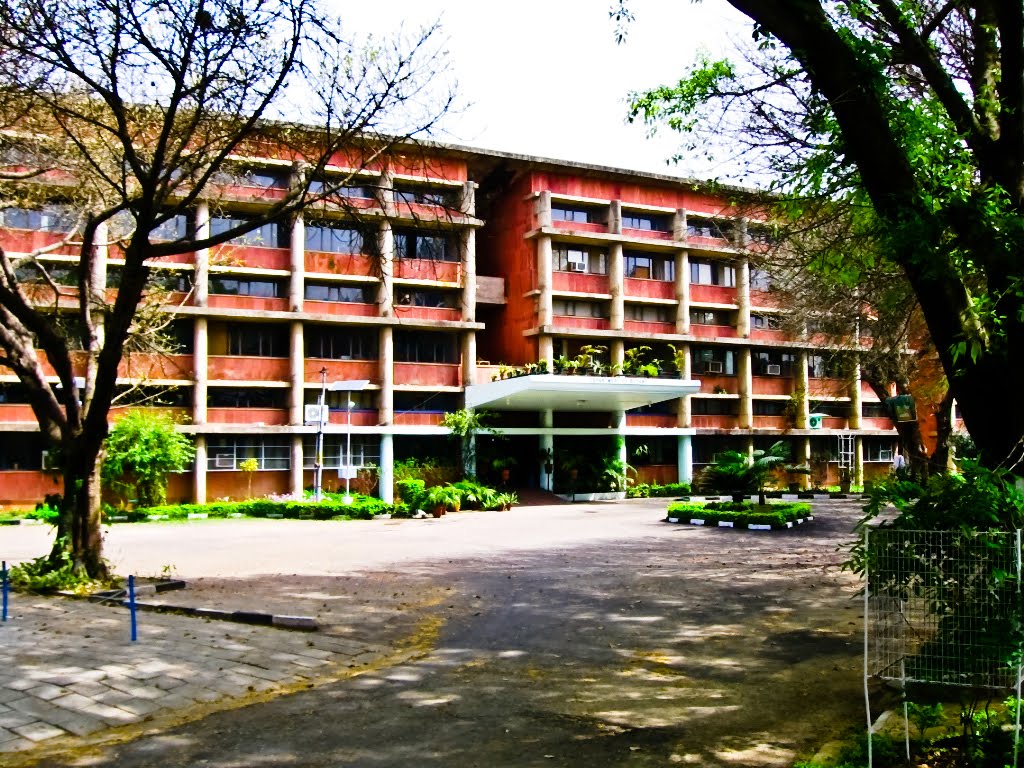 5. Food!
Every foodie's delight, Chandigarh is a haven for food. From international food chains to world class dhabas, there is something to tingle your every taste bud. Perhaps this is because of the amalgamation of various cultures here. The proximity to the states of Panjab, Haryana and Himachal Pradesh and various migrants from different parts of the country, there is something for everyone.