From many days, many of us were saying that without Sunil Grover, Ali Asgar, Sugandha Mishra, The Kapil Sharma Show is missing its charm. Yes, it is true because their team is incomplete without each other. Everyone wants to see them work together. But after the tiff between Kapil Sharma and Sunil Grover, they both got separated and this impacted the Kapil Sharma show badly and The Show's TRP went down. After this Salman Khan gave them chance to work in a special episode that was for the promotion of Salman's new movie Tubelight and the name of the special episode were Super Night With Tubelight.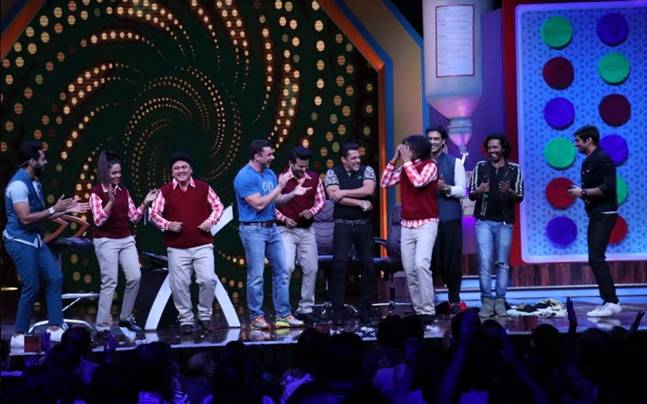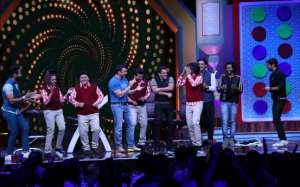 Everyone was waiting for the show and expectation from Sunil Grover was very high because of his spectacular performances that he gave in  Kapil Sharma Show but the show was not blockbuster as it was expecting previously. Even Salman Khan presence was unable to save it. There were many good moments but after that, there was something amiss in this two-hour episode.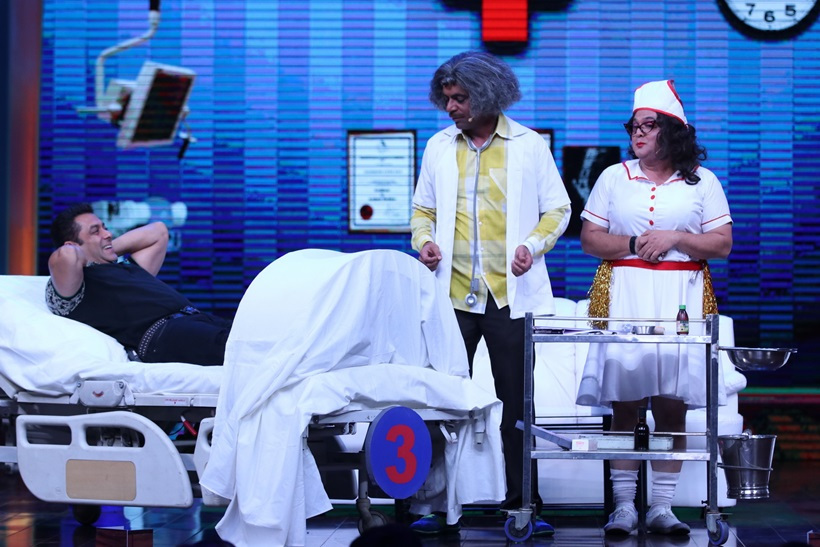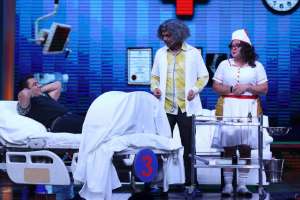 Many people were waiting for this episode eagerly because they wanted to see that what new things the Super Night With Tubelight will include to make people laugh and to enjoy the episode. But something was missing there. After lots of the things, This show was missing Kapil Sharma. There was nothing new was added expect "Dutt Ka Dum" that was performed by Sanket Bhonsle and people liked his comedy more than the Dr. Mahshoor Gulati.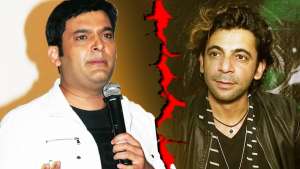 There was nothing new in his comedy and he only performed all the old things that he was doing in Kapil Sharma's Show. The audience was expecting something new but without Kapil, this episode fails to win the heart of people and special episode somewhere lacked in the soul. Previously, People were thinking that Kapil is incomplete without all these people who left the show but after this show, it was concluded that there were also something missing without Kapil's hilarious jokes and perfect comic timings.