In Chandigarh, a rickshaw-puller was found dead on Monday and he was found under the bridge with his throat slit in Sector 17. The case has been registered in Police Station and after watching CCTV footage cops have also identified the accused.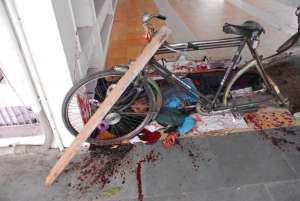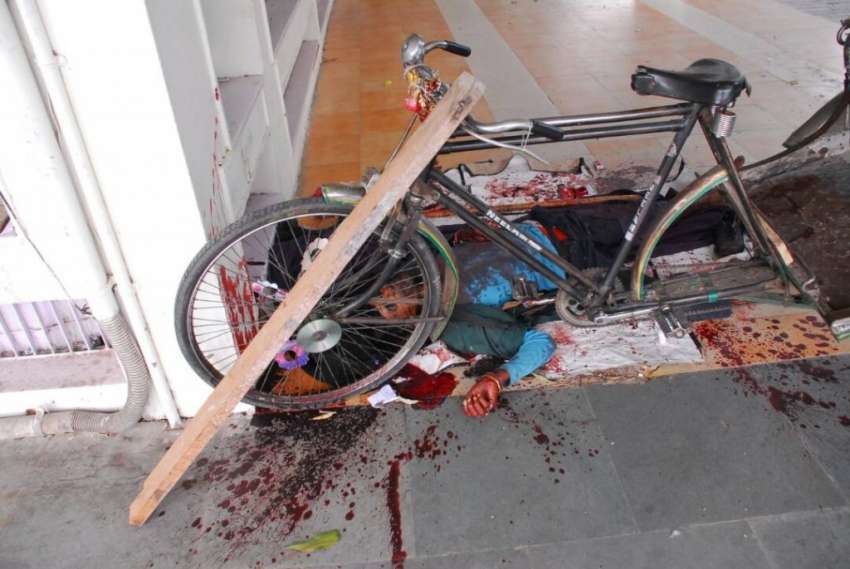 This deceased person is identified as 40-year-old Sukhram and was the rickshaw-puller. Nowadays people don't have any fear and that is the reason that crime rate is increasing in the city beautiful. Small conflicts are turning to the murder and such cases are getting common here.
About The Incident:
Nowadays people do not have any patience and always a matter starts from the little fight and this results in death. These type of cases are increasing in the city and this is tarnishing the image of City Beautiful which is known for its peace. The deceased has been identified as 40-year-old Sukhram. Police suspect that the murder was the result of an alleged fight on Sunday night. A case has been registered at Sector 17 police station. Police are scanning the CCTV footage of the area.
Case Registered:
After getting the news of the murder police reached the spot where the body was recovered and then case registered at Sector 17 police station of Sector 17. Police was searching for the clue and they were collecting CCTV footage to know what happened in the fight. After checking CCTV footage cops have identified the accused saying they would soon arrest the accused.