To enjoy full use of any type of model of vehicle, without any worries about hurting the value you can drive the rental car. Sometimes we are unable to buy our favorite car but with help of rental agency, we will able to drive the car in style. Now you will go to get a chance to drive with – Revv! A self- drive car rental service in Chandigarh now.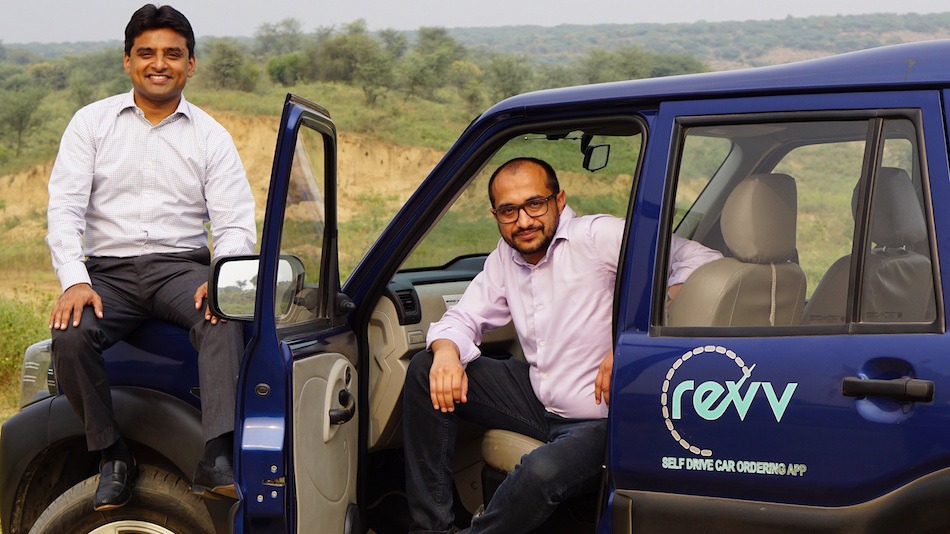 Revv is a rental car service that will provide their services for hourly, daily, weekly and monthly requirements. This rental service is set up by Anupam Agarwal and Karan Jain. It also provides self-drive rental services in Bangalore, Hyderabad, Chennai, Mumbai, Pune, Delhi NCR, Jaipur, and Visakhapatnam and now Revv-The Self Drive Rented Service In Chandigarh. Amazing thing is that Revv is accessible to you 24×7, but booking will not start or end between 12 midnight and 4 Am.

How will you access it:
To book Revv services car is quick and easy and for this, you have to download an app and you can give them a call on +919250035555.
To book your car you have to select the time, date and your location. After confirming your payments details, you easily get your rental car service.
If you need any modification then this option is also available, This can be done by using their app and simply by calling them you can modify your details.
Fuel is not included in booking the booking, if they have provided you the full tank then you have to return the full tank to them.
Mode of payment is credit cards, debit cards, net banking and PayTM wallets. Payments need to be made in advance through their website or mobile app.
For booking, you need your original documents like driving license and ID proof. You will get Revv service 24×7 and limits you can take a car anywhere. Charges start from 50 kilometers per hour.
A rental car will keep you away from the depreciation losses and this the big advantage of this service. You will get any model of vehicle from the rental services.