After VP Badnore desire mini replica of Chandigarh's famous Rock Garden in Raj Bhawan will be installed. In last year when he visited the Rock garden accompanied with Anuj Saini who is the son of curator of Rock Garden Nek Chand and at that time Badnore was very curious to see all structures created with all waste material and directed UT Engineering Wing to prepare the place for putting up of such sculptures in Raj Bhawan. Bandore is very impressed with the idea and creation of the curator, so he wants to see all the famous colorful sculptures in Raj Bhawan.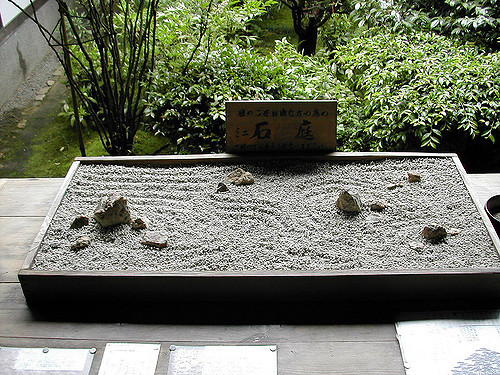 Mini Replica Will Include:
Mr. Saini who is the landscaper and a member of the Rock Garden Society, designing the mini-rock garden in Rajbhawan.
UT has also identified a place to install all the sculpture on the left side while entering the main gate of Raj Bhawan.
All the famous sculptures of the garden will be installed at Raj Bhawan
The plan is to install sculptures of ducks, peacocks, dogs, wolves and deer.
Sculptures that they are going to install will be made of concrete, steel reinforcement, and waste material.
The Cost For Mini Replica:
The rock garden that always gives us a message that how can we get best from all waste things and its colorful sculptures give everyone a feeling of peace or tranquility. Now UT administration is ready to replicate it in Raj Bhawan and cost decided to spend on this project is Rs 14.25 Lakh. Anuj Saini, son of Nek Chand who created Rock Garden, had held a meeting with the administrator and prepared a design for the mini replica. This idea of UT administration is welcomed by all and soon Rajbhawan will get the mini replica of Rock garden in the entrance. Such places can give inspiration to everyone to work out one's imagination.