Chandigarh crime rate is increasing tremendously and daily you read or listen to news about crime here. This time a 34-year-old man was arrested for his involvement in stalking and threatening a woman. All these things he was doing because he want to marry her but the girl was not interested in him and she was rejecting his proposal since last year. Her refusal was hurting his ego and then he started threatening her.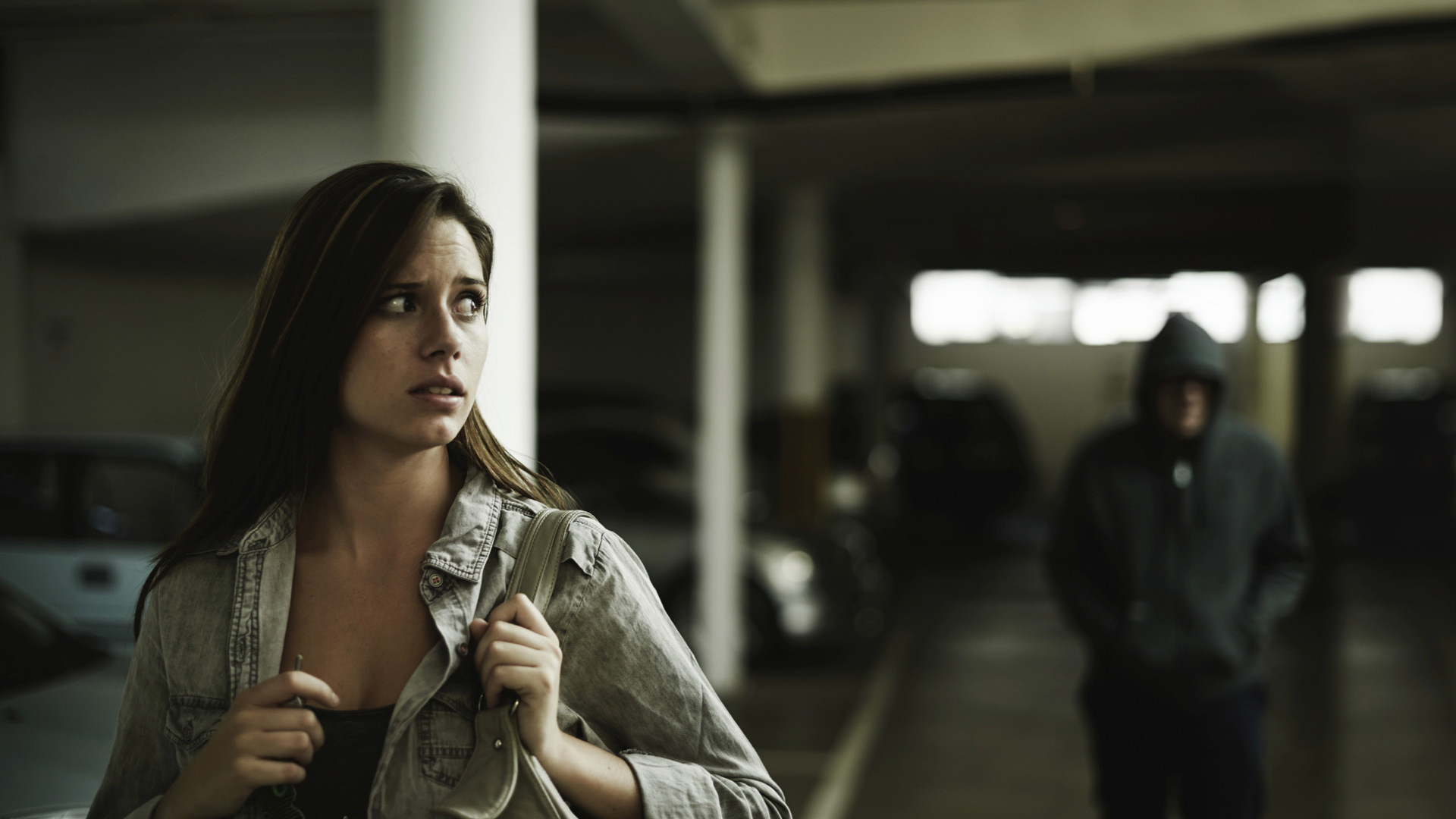 Threatening and harassing girl:
A man named Jatinder Singh of age 34 is from Mohali's Phase XI fell in one-sided love and was proposing her from last one year but she was continuously refusing his proposal, but he wanted to marry her in any way. So he started chasing her and stalking her on phone. When she blocked him, he managed to get phone numbers of her office colleagues and continued harassing her.
Threw acid on girl's two Wheeler:
The accused who was in Uk and returned here in 2016 only is the son of small scale industry owner in Chandigarh. Jatinder Singh also allegedly involved in throwing acid on girls scooter which was parked outside her residence in sector 39, according to the police. A case has been already registered in the 39 sector police station. The girl also blamed that accused even assaulted me in December last year but due to family relations, she was unable to lodge the police complaint. But after he threw acid on scooter family was afraid of dire consequences and at last, they took police help. The accused was saying that he did not use acid but threw paint remover on the scooter but Police did not buy his theory and damaged two-wheeler sent for forensic examination to CFSL in Sector 36. After forensic examination, it will be cleared that what he used to threw on girl's two wheeler.