I love February. It is my favourite month of the year. It is the unique month. Also called the month of love and friendship. Further, it helps since it is my birthday month. But it always starts on a sombre note for me. Why? Just one name- Kalpana Chawla.
Yes, the first Indian woman to go to space. The first Indian to go to space, twice. Also alumni of Panjab Engineering College and a Chandigarhian. We all know how and when she died in the Columbia Space Shuttle Disaster needs no introduction.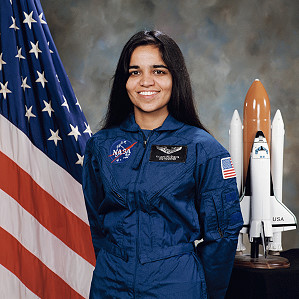 This article is not about that but about a woman who inspired others in her life and even to date after her death.
As a child, TV was my first source of knowing her. Or more precisely, the day the shuttle crashed when she was returning. But perhaps I was too young then to understand its impact. Nevertheless, the fact that India had a female astronaut who died was disturbing and saddening, to say the least.
Soon after, we had a science exhibition in school where I saw a beautiful model. Of course, it has to be beautiful considering I still remember it distinctly till date. There was a picture of a space shuttle with Chawla's face inside of it. On the top of the model, it was written- "main star on ki duniya ko chhuna chahti hu". These are the words which Kalpana Chawla was often quoted saying. These roughly translate to- "I want to explore the world of the stars." On the bottom of it, it was written- "main sitaron ki duniya mein kho gayi…". And for those who don't understand- "I got lost in the world of the stars."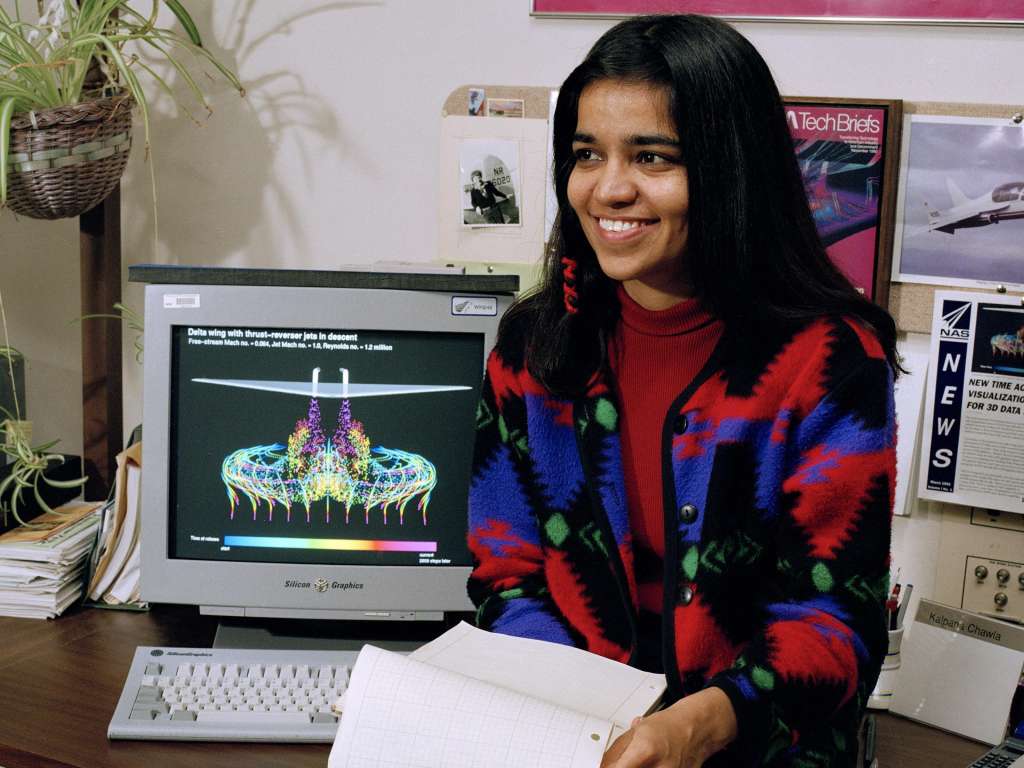 I had a drawing competition later that month and I drew an image of that model because it left such an impact on me. Understandably, I came first. And I never wanted to be an astronaut. It was never about that.
It was about being inspired by a woman who may be amongst the stars now but who never gave up on her dreams. A woman who many others in the country aspire to be like. An astronaut who told the world that the sky is not the limit until and unless you want it to be. A leader who went amongst the stars and became one of them. An enigma called Kalpana Chawla.