A fee hike triggered protest in Panjab University; students wanted immediate roll back in the fee. They also wanted a direct conversation on fee hike with the V-C, and when they were not called for discussion, they forcibly tried to reach him.
The protest turned violent when students clashed with Police. Police did lathi charge on students and in retaliation for lathi, students pelted stones on the police and this lead to the violent situation. Many students, police, and journalist injured in the protest.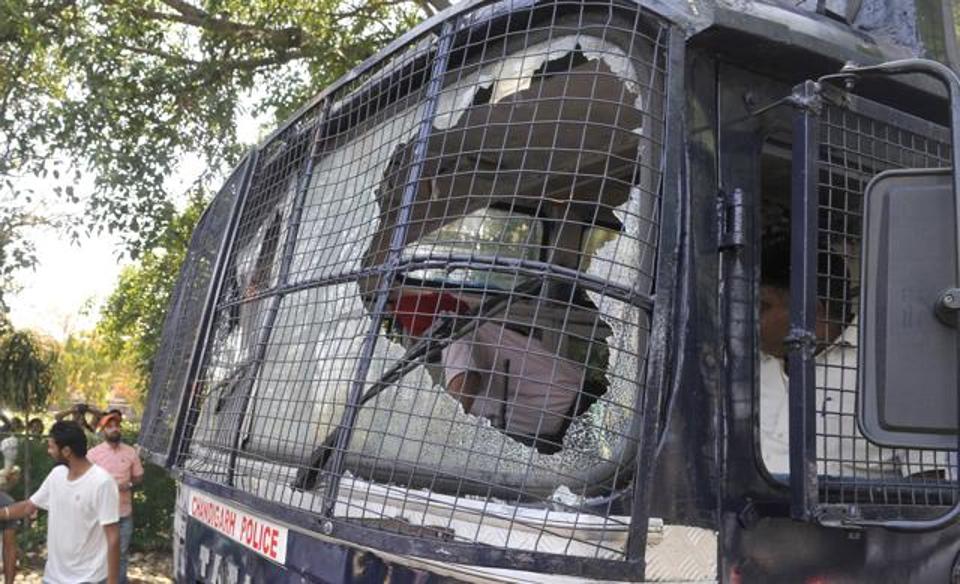 Pic Credit – HT
Protest started with slogans and banners
Protest in Panjab University started on April, 3 after hiking in fee for next session. On this day students were shouting slogans and marching with banners.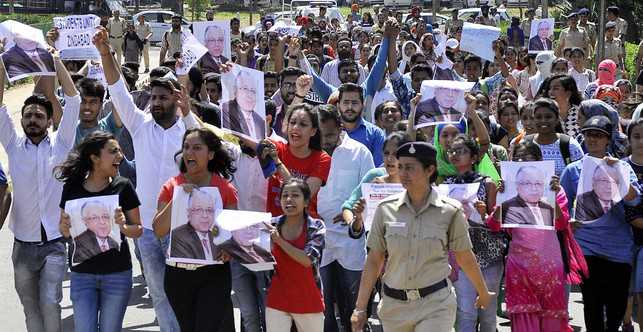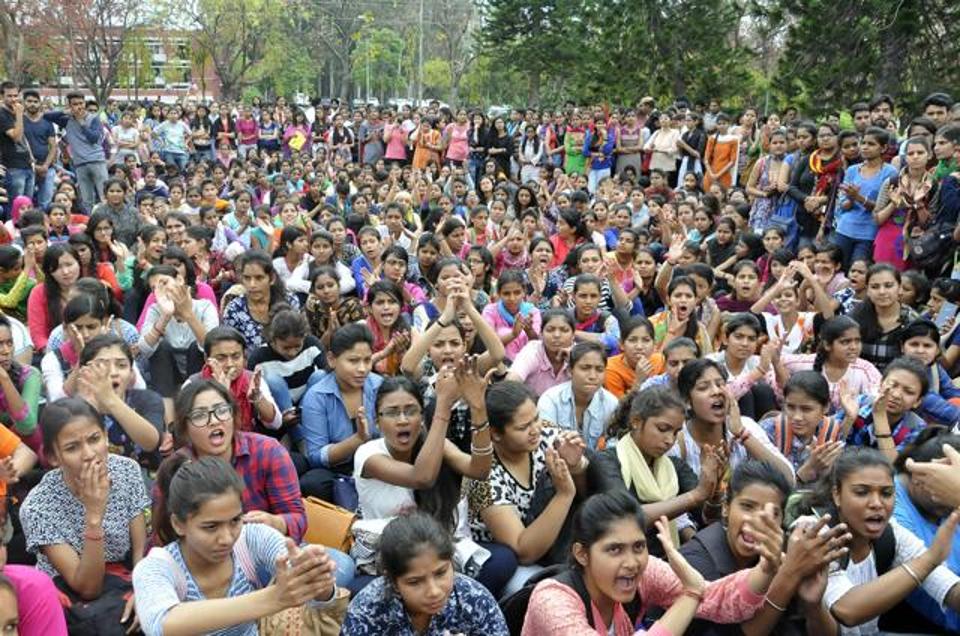 Police used water cannons to disperse students
After students heated argument with police, condition got violent. Police tried to control students with water cannons but all were in vain.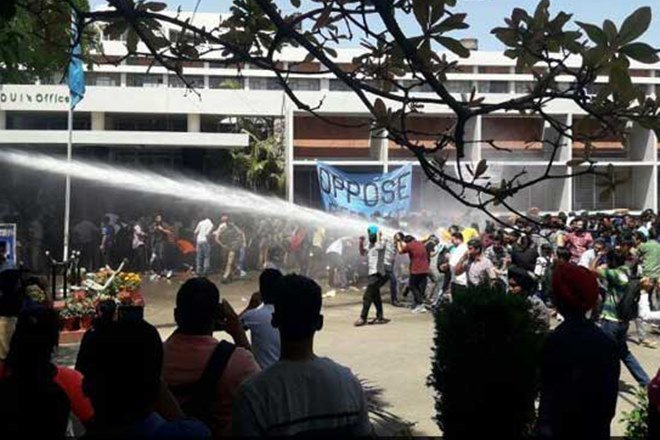 Lathi charge on students:
Protest in Panjab University turned ugly because the police were trying to control agitators by lathi charge, this provoked students to do stone pelting on police. this caused injuries to many.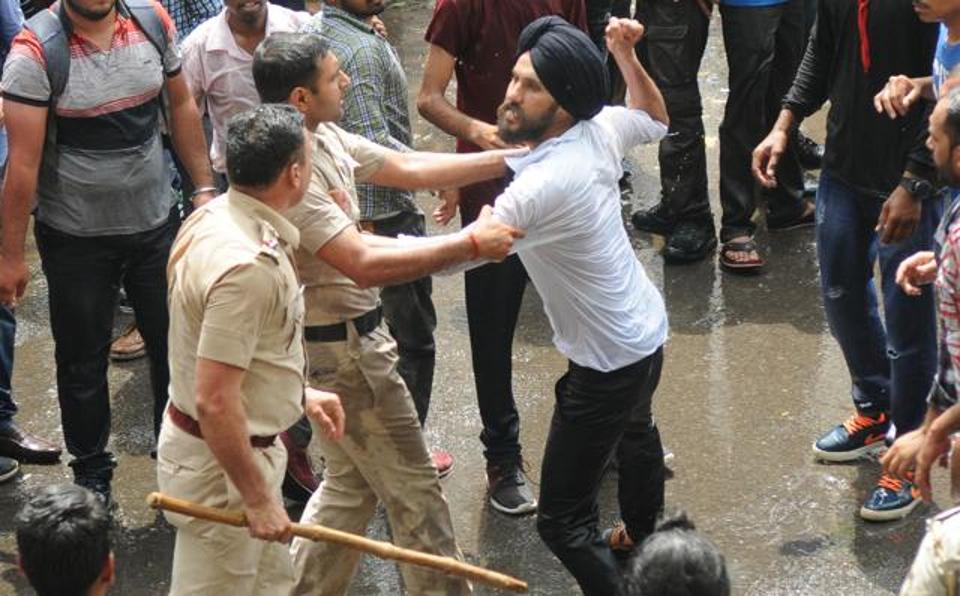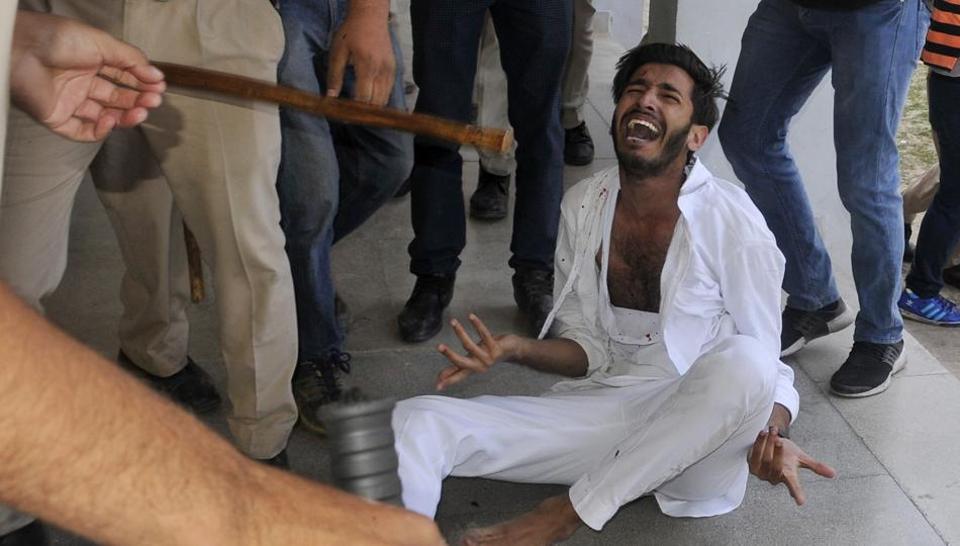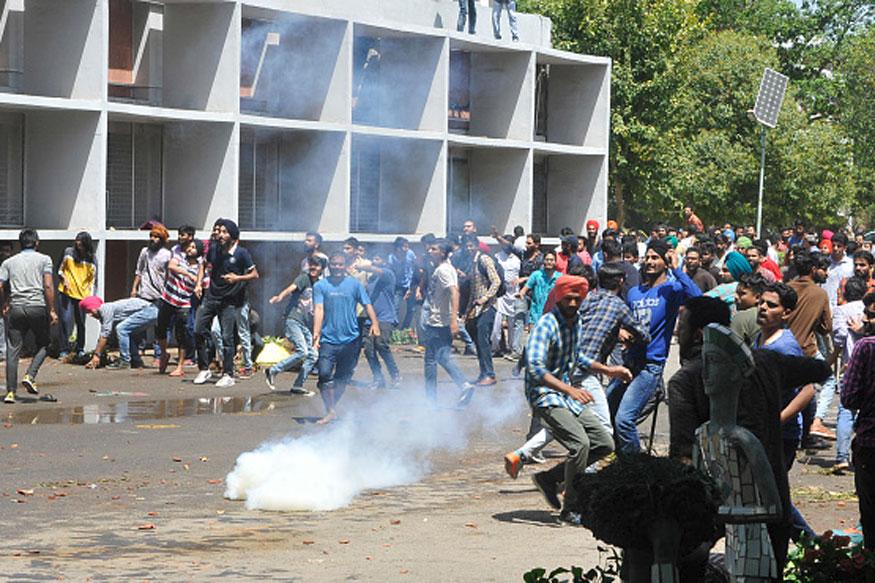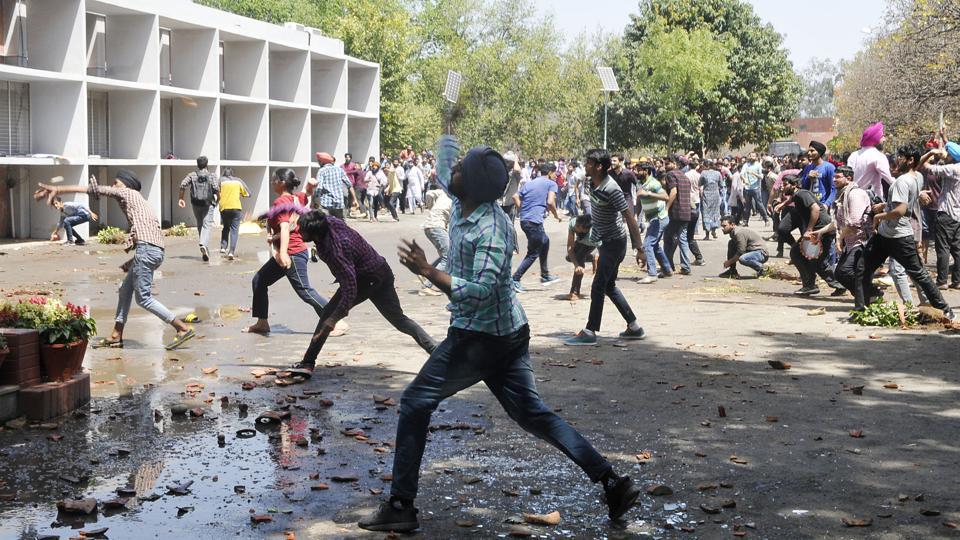 Students took refuge to Gurudwara:
After violent situation, Police was trying to arrest some agitators but they took refuge to the Gurudwara.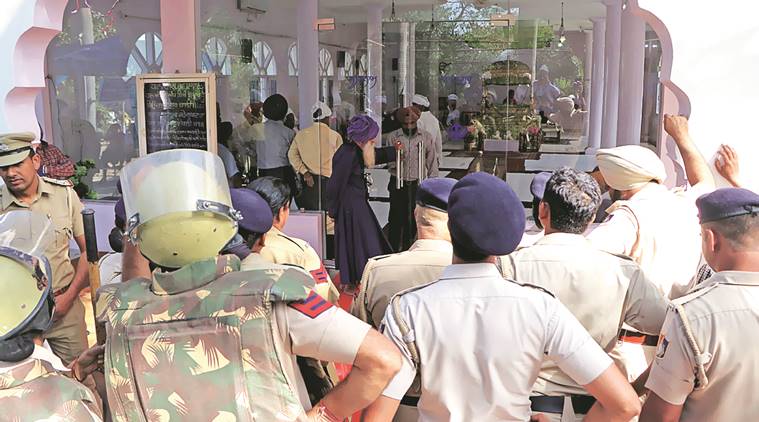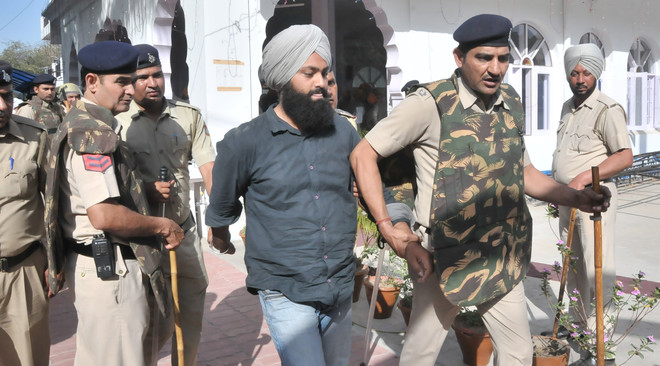 Many got injuries:
Many students, Police, and journalists got injuries during this violent situation. Police did lathi charge and students retaliated with the stone pelting and this caused injuries to both sides.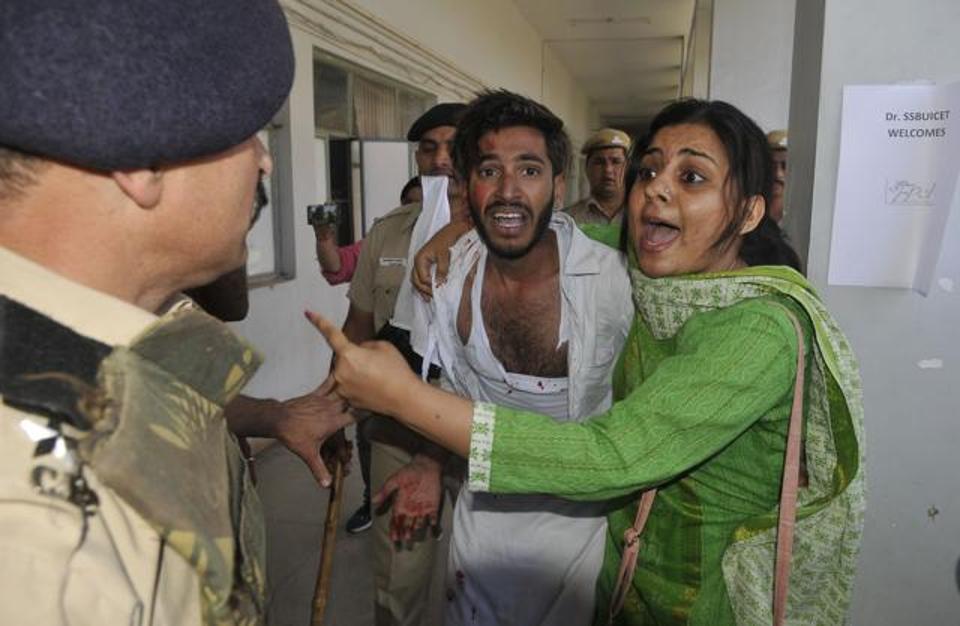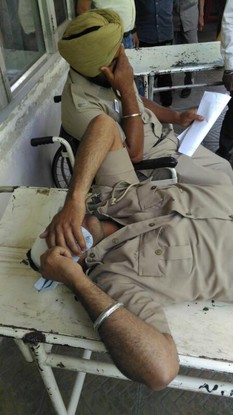 Police slapped sedition charges of on 66 students who were protesting on the issue of the fee hike.