Chandigarh is the beautiful city, but things like rape and murder are tarnishing it. A friend in a need is a friend in a deed; we have heard this phrase many times. But some persons aren't meant for friendship but they are meant to betrayal. Mohali Incident of a girl rape attempt will shatter you who asked a help from a male friend and he tried to rape her. This girl escaped from rape by jumping from the moving car.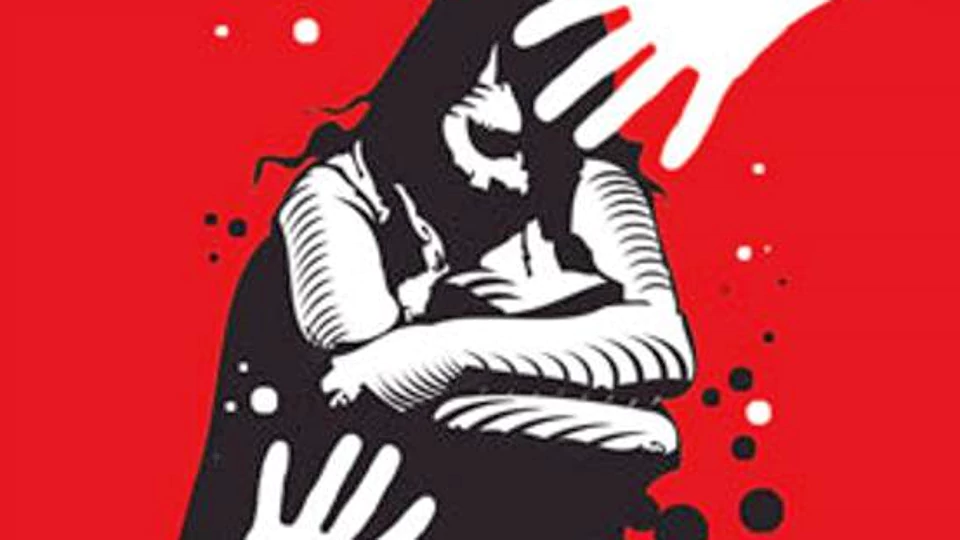 Crime sight:
This incident occurred at night in Phase 8, Industrial Area, when a girl working in a local industry took a lift from her friend named Suresh. He is working in a marketing firm. At around, 8 PM he offered a lift to the victim and she trusted him because he was her friend. But she did not have any idea of his bad intentions. The accused person is a local from Mohali. According to the reports that person came with his Swift Dzire and then he took her to the isolated place.
How she escaped:
The victim is from the Himachal and she came here for the job. The girl escaped from rape by jumped off the moving car to save her modesty. A doctor working in a private hospital picked her from the road and then took her to the civil hospital. The girl was not seriously injured, minor scratches and bruises were there. Accused is absconded and police are trying to search him.
Crime is increasing in every part of the country and people don't even care about their relations that give us strength to live, a reason to laugh, and these relations always stand by us when we are in need. But these types of incidents are very shameful where people tarnish the beautiful relations which we want to trust blindly.