A prisoner fled from the General Hospital, Sector 6. He was with the 2 police team and came for MRI to the hospital. He threw a chilly powder in the eyes of policemen and then fled from there from Panchkula. This prisoner is accused of robbery and escaped from General Hospital.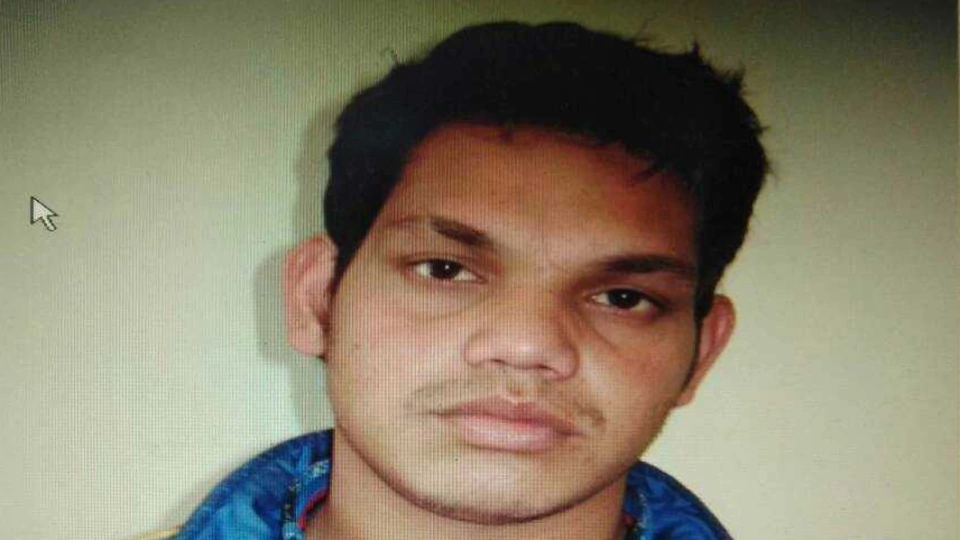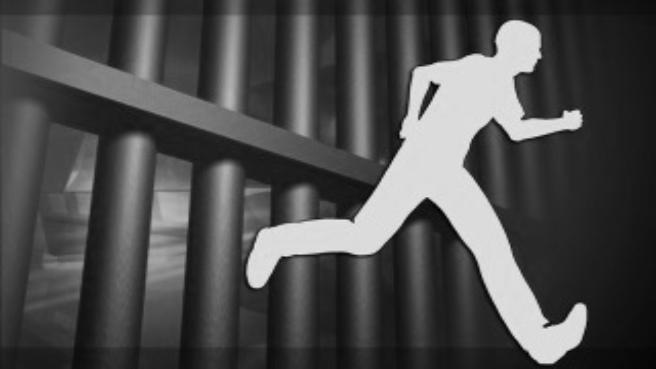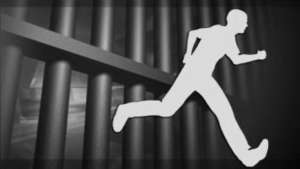 How the prisoner gets the chance to run away from there:
The prisoner, Deepak Kumar, who is the accused of robbery was brought from Ambala jail and came to the hospital for MRI. He came to there with an another prisoner and also police team was with them. But he used chilly powder to escape from there and he threw chilly powder in the eyes of policemen. This incident happened in the Panchkula General Hospital, Sector 6, Panchkula.
There was another person who was helping him and came on a motorcycle. They also fired gunshots and then escape from there. One prisoner is still in the hospital because he was unable to escape from there.
Police said that the chilly spray got mixed with centralized AC air. This smell spread in the whole hospital and due to this the whole hospital had to be evacuated because of the smell. All the patients of the hospital have to face problem because of this. The DCP Panchkula Ashok Kumar said they are investigating the case and soon they will reach that person.