Looking good is definitely important but beauty with brains is a deadly combination. Men love certain things of women but they are simply bad at expressed. They usually keep it as a secret so girls know what all guys secretly love about you except appearance. Boys are you ready to explore your emotions, here we expose you out with things guys secretly love about girls.
Lip Gloss Loving
Women usually have this misconception the boys love their glossy lips but actually, boys love the way girls apply their lippers on their lips by tilted their head a little with wide mouth open.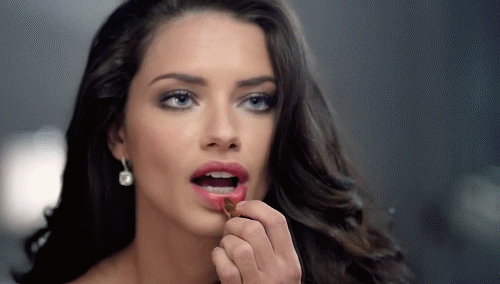 Smile
Men usually get turned on when they pass a smile to a charming lady and the expression is returned with a cute smile.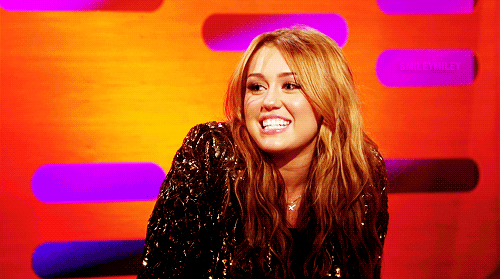 Flirty Laughter
Your laughing at his jokes or punchlines makes him feel good that you seem interested. Boys usually love making their girls happy forever and your giggling turns them to your lawn.

Twiddling Hair
Men usually find it sexy when girls twirl their hair or put their hair behind the ears. They simply love to see the girls fiddling with their hair.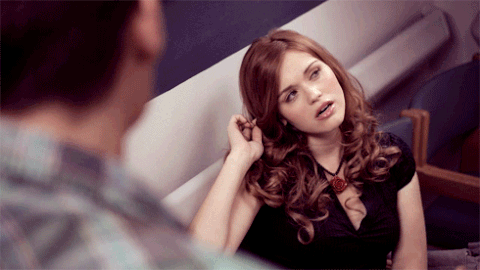 Girl Smell
Boys simply like the girly smell their get from hair or body. The girly smell usually attracts the boys when they are together, it sort of produces a stimulus to be with each other.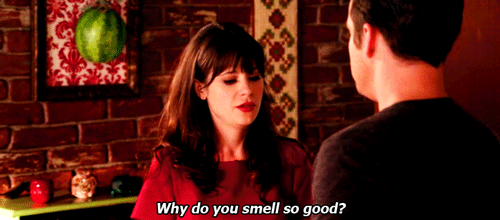 Crunching your lips
Biting your lips with your teeth is what makes the boys go crazy and love it irresistibly. Girls a note for you, please take care that is not over done it may look vulgar too.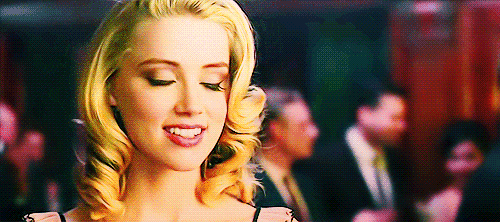 Pose of Stretching out
When girls stretch their body, boys glued their eyes to that frame and set the scene in their memories to replay it at a later stage.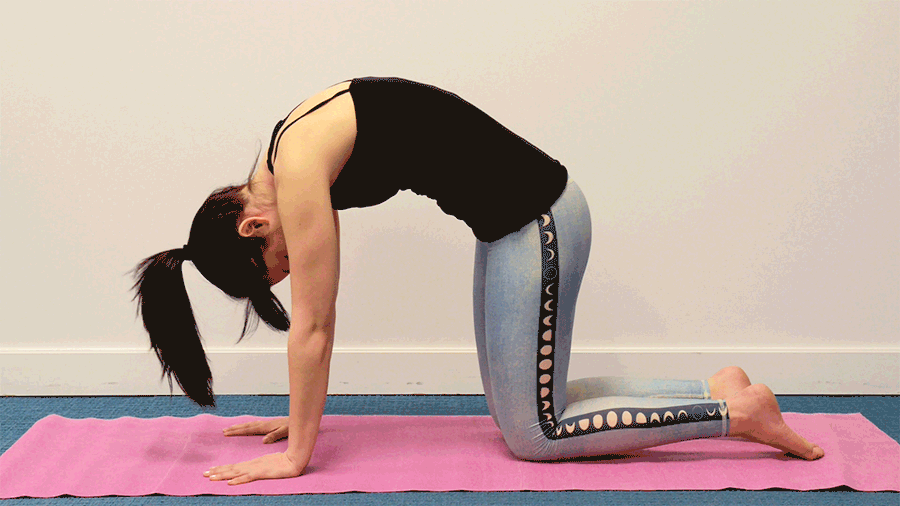 Geek look
Some of the boys love a different look all together. Girls carrying specy look with suitable attire is what men crave for. They may also insist their girl wear them with complimenting dresses.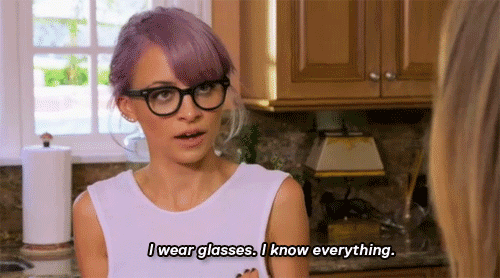 Girls and Boys both simply love things about each other but never express them, so here we are doing the homework for you know these things guys secretly love about girls and win your guy's, heart.