The Smart Parking in Chandigarh to woe all the issues in the city. For past several years, the paid parking system has become a disputable issue as the civic body has failed to counter this problem which resulted in inconvenience to the residents. The Municipal Corporation with the Finance and Contract Committee has decided to give the approval to float tenders for paid parking in all 26 Parking lots including the multi-level Parking Lot at Sector 17. This shall be implemented by two months from now.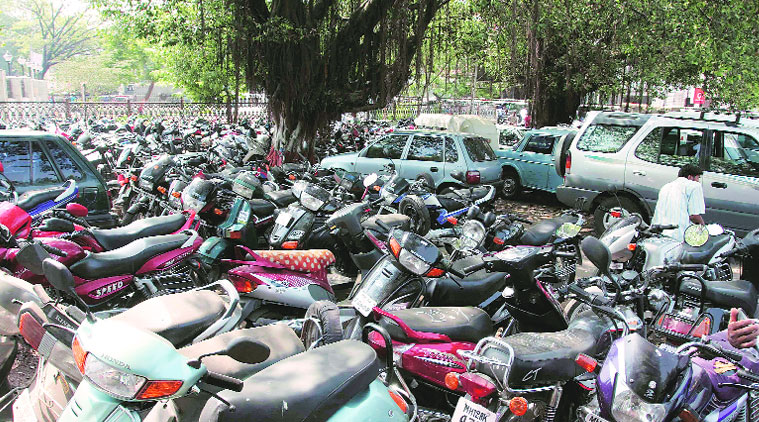 Once the tenders are floated the contractors will be fixed in another month. The Municipal Corporation determines to handover the Parking lots to one company with the reserve price kept Rs 4 Crore. But the decision of the Punjab and Haryana High Court comes against the decision of the civic body. The court disagrees to hand over the Parking Lots to single company than to a group of contractors.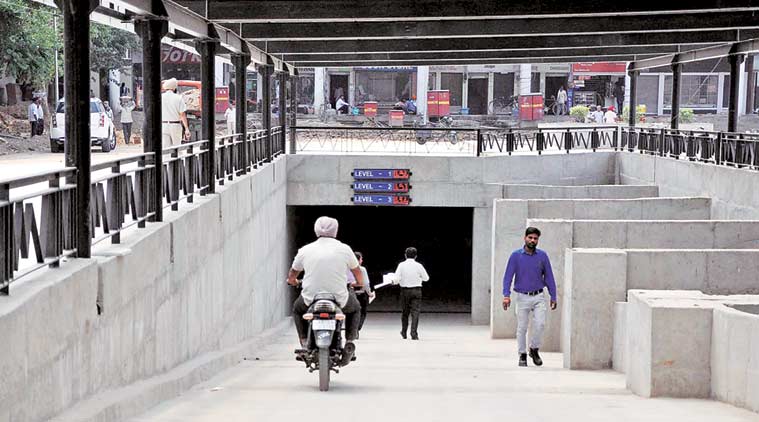 As of now, 23 out of the 26 Parking Lots have been left vacant for more than a year and the civic body has witnessed a loss of up to Rs 5 Crore.MC Commissioner Manoj assures to float the tenders within a week and the approval from the Finance and Contractor Committee is expected to reach by 16th March 2017.
Highlights of Smart Parking in Chandigarh
Modern and Full Automatic boom barrier Parking Lots
Smart Cards for entering the Parking Lots
Mobile App for providing the status of availability of parking.
Chandigarh is no less than other cities, the city beautiful is set to prove its beauty through its greenery and techno Smart activities as well. The Smart Parking in Chandigarh will vanish the problems of parking in the city in 2 months.