No more sitting in the dark cause of power supply. Privatization of the power supply in Chandigarh to make the city Green Capital of India. UT Administrator VP Bhadnore has envisioned it as to fulfill the dream of Prime Minister Narendra Modi to plug the weak link between the generation, transmission, and distribution of electricity and create competition in the discoms.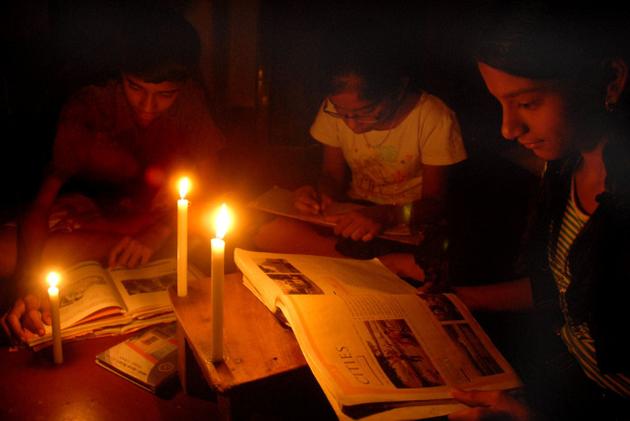 At present, the generation and transmission are intact but the distribution is not up to the mark. The discoms are blamed for the poor electricity in our country. Chandigarh soon to get relieved from those power cuts. Chandigarh is taking the initiative to bring multiple discoms to distribute electricity in the country.
Benefits of Privatization of the power supply in Chandigarh
The consumers will have the freedom to choose their service provider
Consumers could easily switch their service provider if not satisfied
No power cuts as each provider will work at its best
No complaint calls at centres
Multiple distributors
Better Supply of power
If the Privatization of the power supply in Chandigarh is done it will be a win-win situation for the residents and as well as the service providers. VP Bhadnore is already working on it to upgrade the system for public welfare. The Administrator wants to take it to another level and wishes to make the city beautiful best in the country. City Beautiful is already at a higher level than other cities but the major challenge is to take 13 villages under UT on par with Chandigarh.  The UT Administration is considering every point and trying their best to solve every problem the residents of Chandigarh are facing.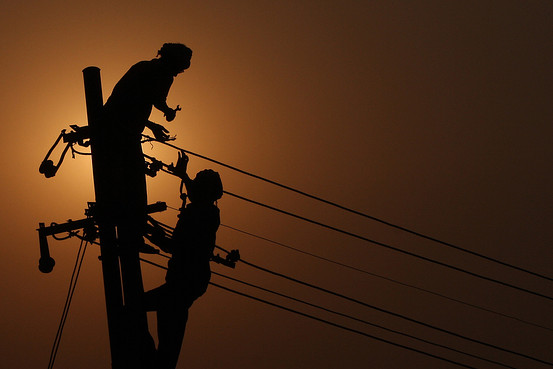 To solve the peak hour traffic they have come up with an idea to restrict one-way traffic for two peak hour time in the morning and evening to smoothen the traffic of vehicles on roads. The Smart City Project is already here and the Administration is trying to implement it as soon as possible.