Vodafone a major telecom industry launches it's Vodafone SuperNet 4G in Chandigarh. The SuperNet 4G was launched by a famous personality, Milkha Singh. Gradually the SuperNet 4G will be taken to other parts of Punjab to rural and urban areas of the state by March 2017.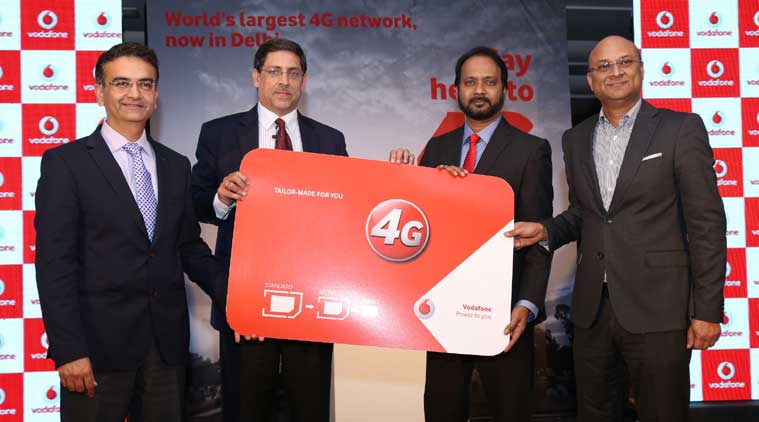 This SuperNet 4G will provide the facility of connecting to the web through different sources or gadgets including dongles. The Vodafone SuperNet 4g has been dispatched in Punjab after successful services in Kerala, Karnataka, Kolkata, Delhi and NCR, Mumbai, Haryana, UP (east), Gujarat, West Bengal, Rajasthan, Assam and North East, Maharashtra, Tamil Nadu and UP (west) circles.
Vodafone India Operations Director Arvind Vohra told the reporters, "We believe tariff will never be a long-term differentiator. Long term differentiator will be really superior customer experience, consistently superior customer relevant propositions, which is where Vodafone SuperNet 4G comes. Having said that, the company has also come out with a lot of exciting offers on the 4G launch".
Vohra said that they have been investing in the company to provide superior customer experience. The company invested Rs 2250 crore in dealing with the growing volumes of customers using internet.
Vodafone has targeted the capital of Chandigarh and Haryana first and later the services will be expanded to other parts of the states as well. With this SuperNet, 4G people will experience faster download, upload of videos, music, chats or any other matter.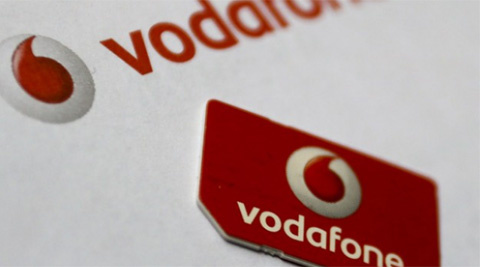 Vodafone has come up with Bonanza offers for the customers Punjab to enjoy the fastest internet speed.
Free upgrade to 4G for customers along with high-speed 4G SIM, 2GB data free with every 4G SIM upgrade.
Two hour free 4G services daily for 30 days to all prepaid customers with 4G handset and 4G Sim
An array of data packs and 4G international roaming in 35 plus countries with many more countries to be launched in the near future.
Vodafone users upgrade your sim to 4G sim and enjoy the fastest internet speed ever.