Fans of Bahubali were very eager to know that "why did Kattappa kill Baahubali" and at last, this mother of mysteries unveiled yesterday. People were so excited and cinemas hall here in Tricity were full, people were looking like an early bird here because they reached in the cinema halls early to watch the first show. According to fans, they were curious to know that "Why did Kattappa kill Baahubali" from last two years. Everyone ranged from teenagers and young professionals to a more mature Audience came to watch movies to find their answers.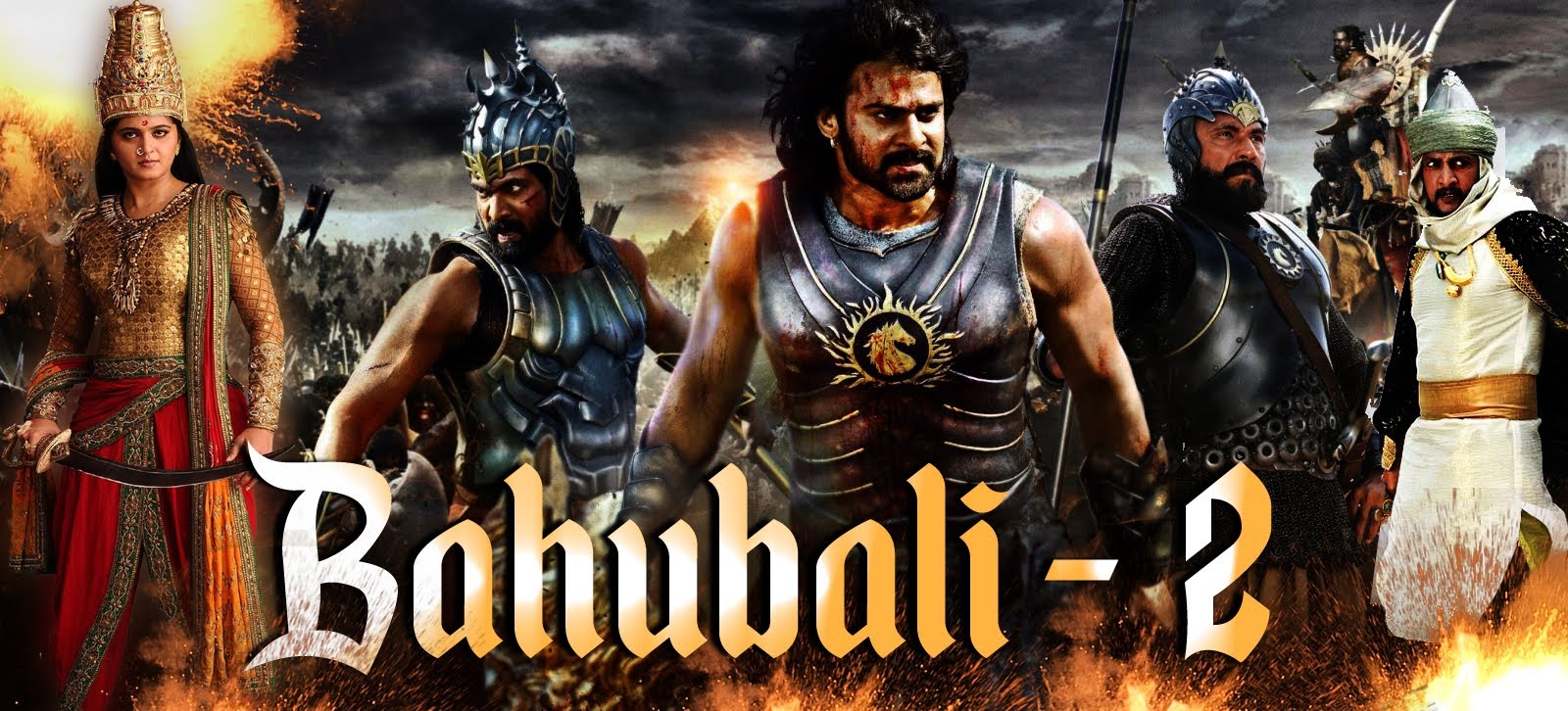 First Day First Show:
Occupancy rate in every hall was above 90% in most of the cinema halls and here is the detail about it. In Fun Cinemas Republic Mall and PVR North Country Mall first show was at 8am. And the occupancy rate was 96% and 65%, respectively. At Rajhans Cinemas, Panchkula, and Carnival Paras Mall boasted an occupancy of 90% and 75%, and their first show timing was 9 AM. The Wave City Emporium Mall had its first showing at 9.20am with 83% occupancy. Piccadily Square and INOX N-22 Mall, Amravati Enclave with 100% and 50% bookings, respectively. The 10 am show at PVR Elante, PVR Centra and PVR DT City Centra had sold out 98%, 95%, and 93% seats, respectively. Tricity people were really waiting for this season of Bahubali that the reason they were behaving like early birds. 28 of this month was very excited for the residents here because of Bahubali season 2 and because of the IPL match. Yesterday there was the first match of IPL in Mohali PCA stadium and people were excited to see the match also.
The first-day collection of Bahubali 2:
The collection of the first day of Bahubali 2 was record shattering and they collected approximately 100 crores on their first day. This movie broke all records and people are standing in the long queues to buy tickets and watch this movie.