Tattoos are an incredible way of showcasing your passions. They are a symbol of expression, what you feel, what you think can be inked up into a tattoo. Like any other fashion treasure, Tattoos add sparks to your style and enlighten your personality. Every tattoo is an artistic work, it requires creativity, a vision and a passion and above all Trust between you and an artist. So, if you want some inking to your thinking you must opt for a fine tattoo artist. So, let's see why these tattoo studio in Chandigarh are topping up the lists.
5 Best Tattoo Studios in Chandigarh:
1.  Immortal Tattoos
The Immortal tattoo studio tops up our list being the finest and the most demanding tattoo studio in Chandigarh. It was brought up to Chandigarh city in the year 2010. Immortal Tattoo studio led by it's 5 members i.e  The studio comprises of a wonderful team of 5 tattoo artists i.e Rishabh, Parmeet, Gaurave, Himanshu and Simmu, who can ink whatever design and class you want. The studio follows a hygienic way, meeting up the American standards.
Contact Details
SCO 14 FF, (Above Kava Restaurant), Sector – 26 C, Madhya Marg Road, Chandigarh
Working days/hours:  Everyday, 11 am to 8 pm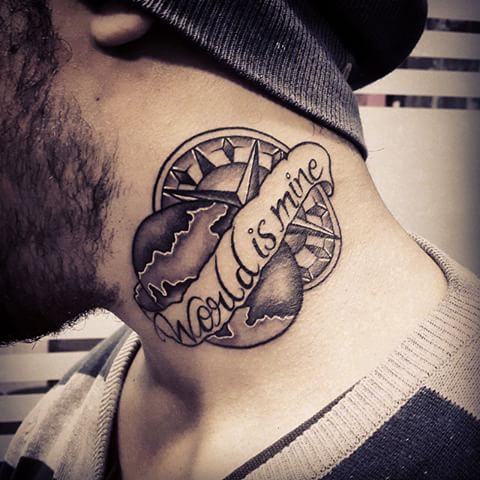 2. Sins Tattoo
Sins tattoo studio led by one man army Deepak Narang, that let's you show up your attitude in the form of artistic tattoos. Our reviews suggest that it is a place where you will get complete value for your money at a very reasonable price. The artist Deepak Narang is well trained to meet up your expectations.
Contact Details
Showroom No.342
3rd floor, Shalimar Mega Mall, Sector 5, Panchkula.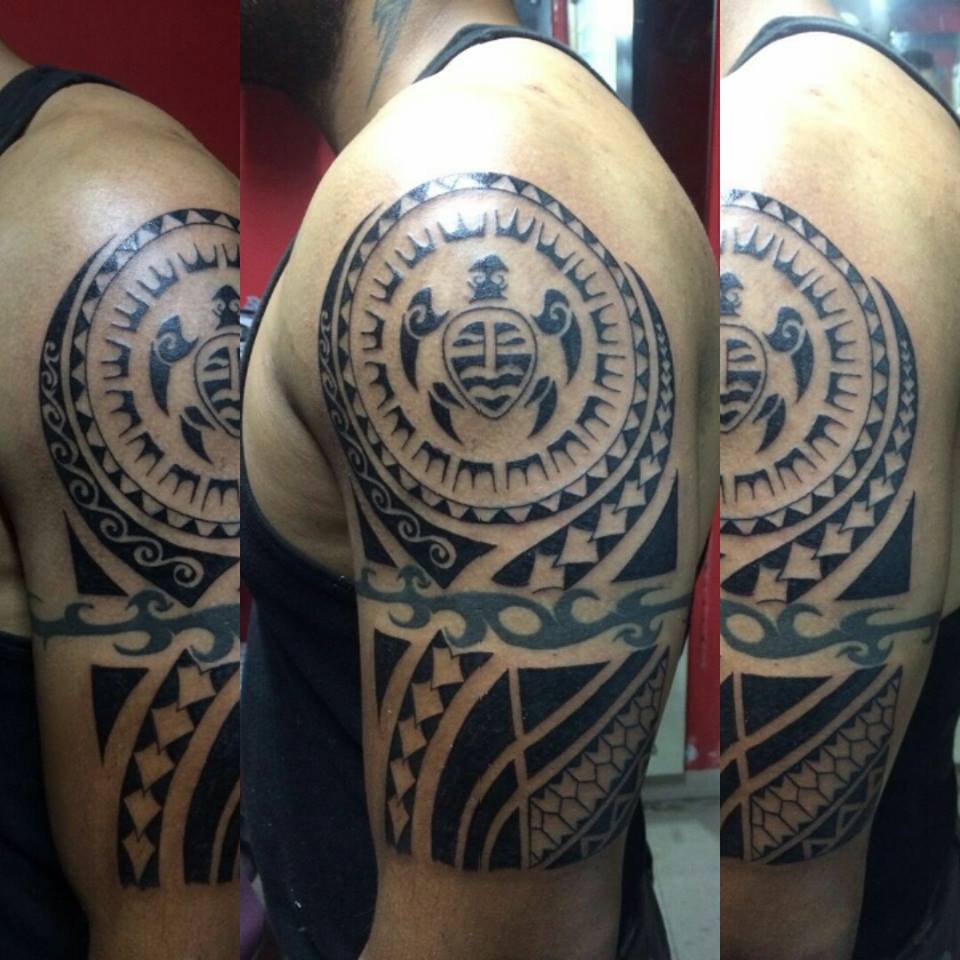 3. 23Guns Tattoo
The 23Guns Tattoo studio masters in all forms of tattoos from permanent to temporary. It promises to provide a hygienic way of tattoo inking. 23Guns Tattoo has a team of passionate, skilful artists and completely professional artists.
Contact Details
 SCO 21, 1st Floor, Sector 7C, MadhyaMarg, Chandigarh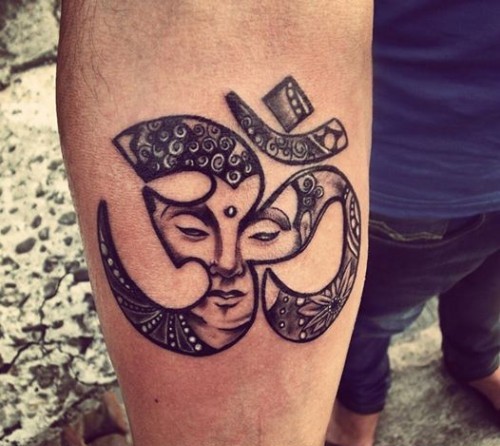 4. Voodoo Tattoos
Voodoo tattoo studio where you can get an elegant artistic tattoo. Voodoo tattoo ensures that you a get a beautiful design that lasts for long. An artist who can ink any design you would wish to have.
Contact:
House No .-269,
Top Floor, Sector 15 C, Chandigarh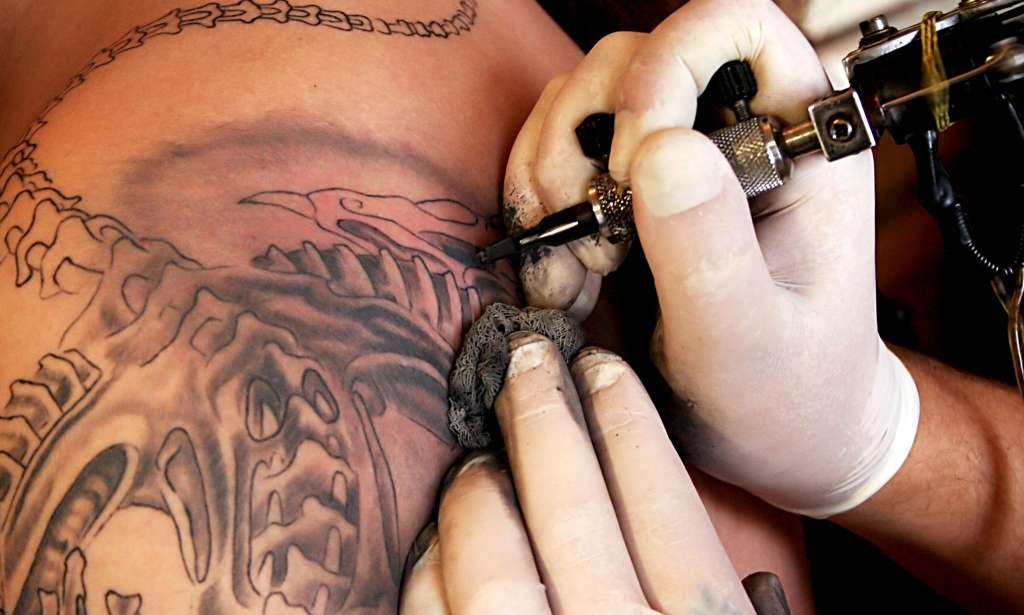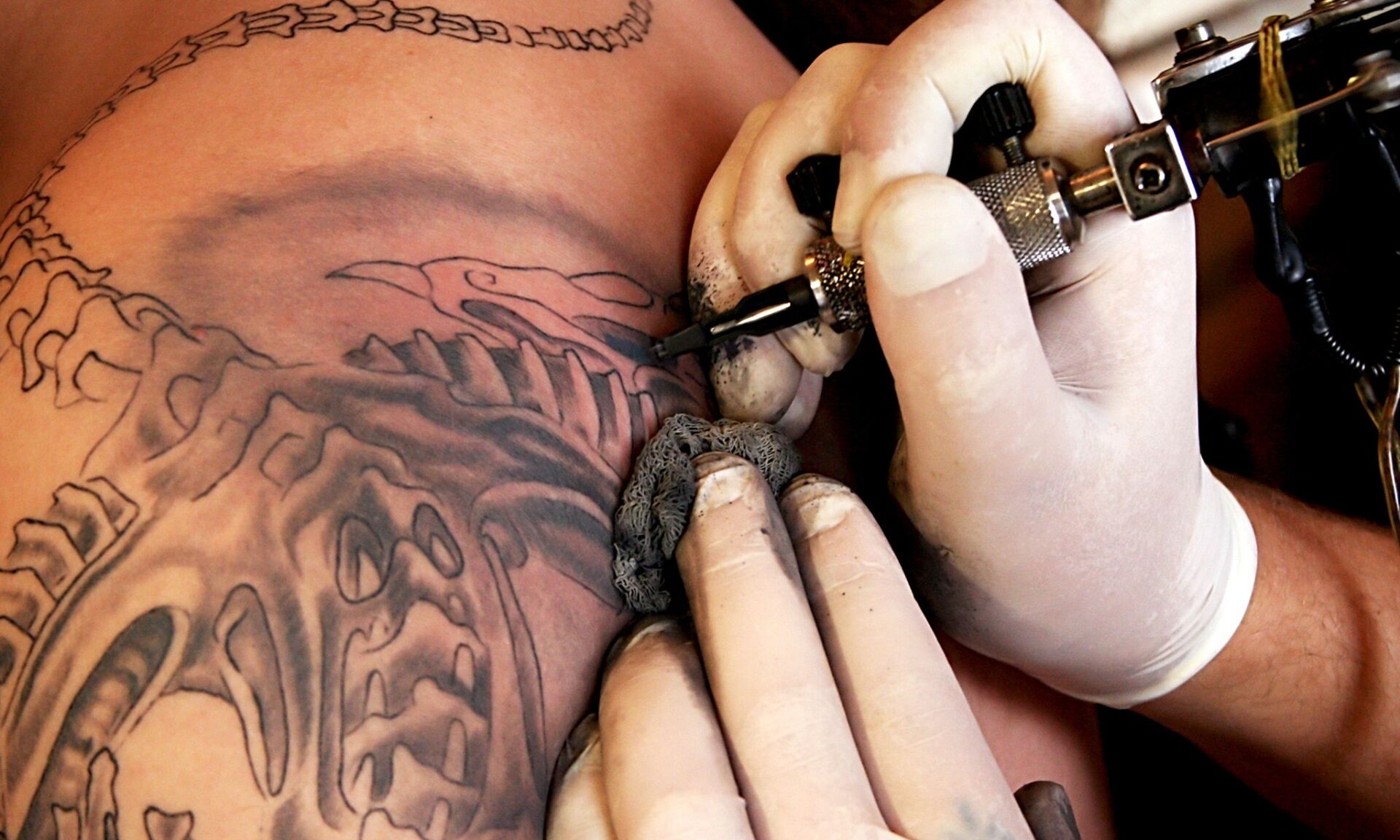 5. Skull Tattoo
It may look to be the last but Skull Tattoo studio in Chandigarh isn't the least in any way. Skull tattoo artists are highly talented in accomplishing alluring designs for it's clients. The latest news is that body piercing has now also been introduced as a service.
Contact Details
Shop 117, Patel Market, Sector 15
Chandigarh, India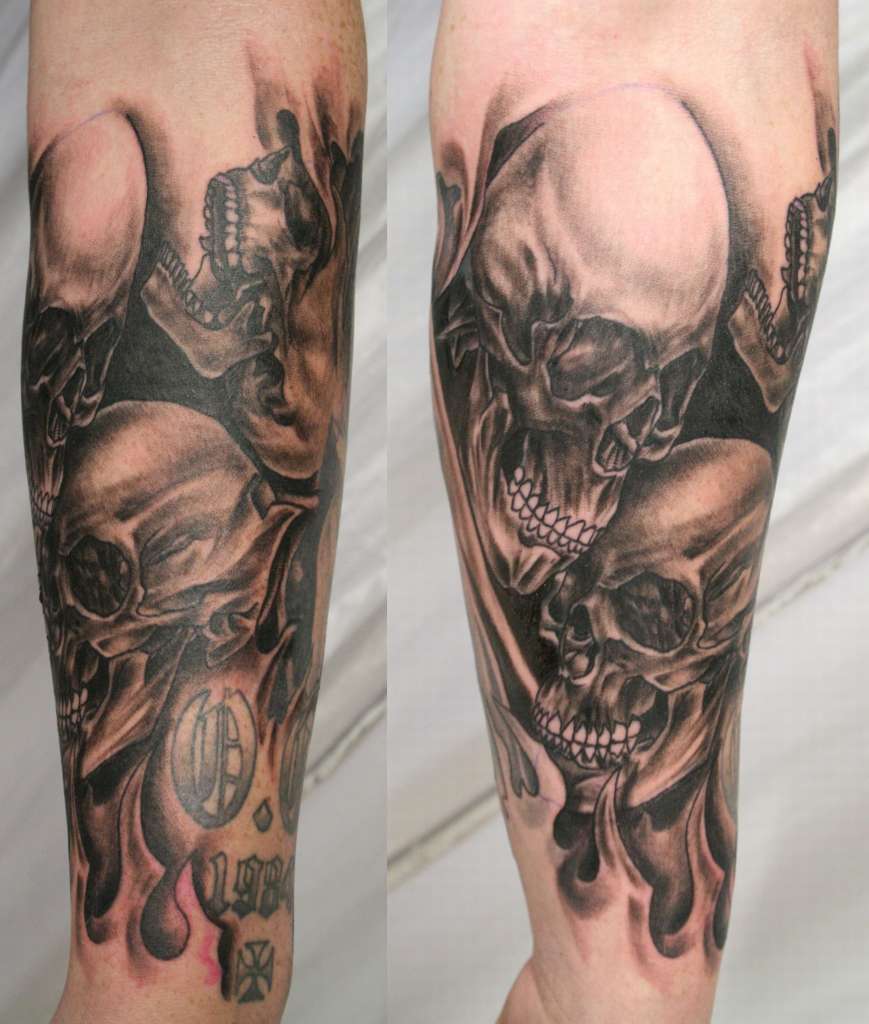 GET INKED!!
For more info keep in touch – Chandigarh Bytes