As the liquor shops winding up in Chandigarh the prices of liquor bottles drop and throng of people witnessed at the liquor shop. Navratta's are on the swing and people still gather at the liquor shops to purchase bottles for future. The Supreme Court's order has created a hassle in the city as the Liquor prices down.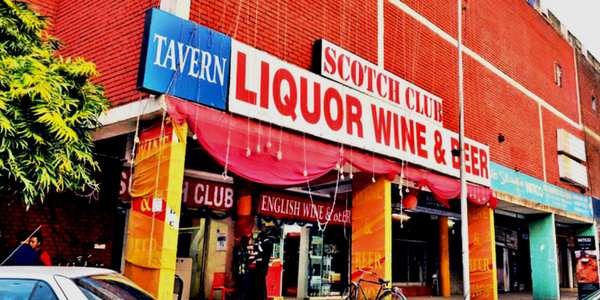 Heavy rush observed at liquor shops at Sector 35, 44 and 46 in Chandigarh. A number of youngsters are also spotted in the city drinking alcohol in the parking lots. There was a lot of confusion in the city due to banning of liquor shops in Chandigarh according to Supreme Court order.
In Manimajra the liquor vends are displaying the list of various brands with lowered prices. Some of the Liquor vends in Panchkula complain to Haryana Excise Department as the prices have been lowered by 50% in Chandigarh which is affecting their sales in a way.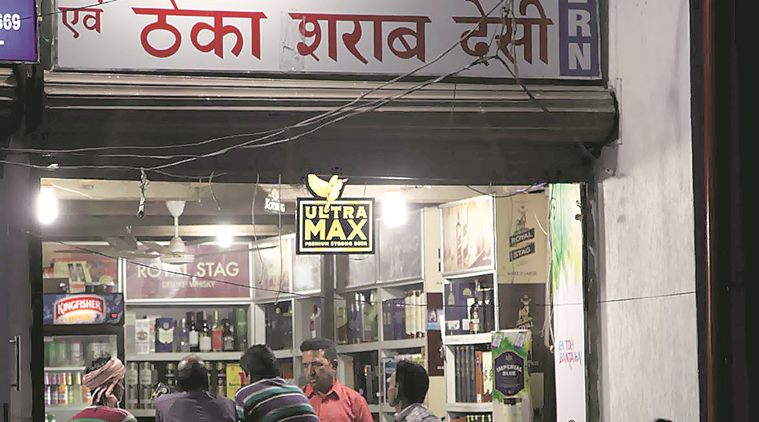 Some vendors in Panchkula have also lowered the prices for their sales as the lowering of the prices in Chandigarh is badly affecting their business. Navratta's are on the go and people are desperately waiting for the festival to get over and grab the bottles and enjoy their evenings with smooth music and booze. Liquor prices down in Chandigarh is definitely a treat for the youngsters who crave to drink.