This summer witnessed the another car fire case in Chandigarh and with this, it has counted to 12 incidents of the car catching fire since April. Till now no one is injured in the incidents but people have to take care because their safety is only in their own hands.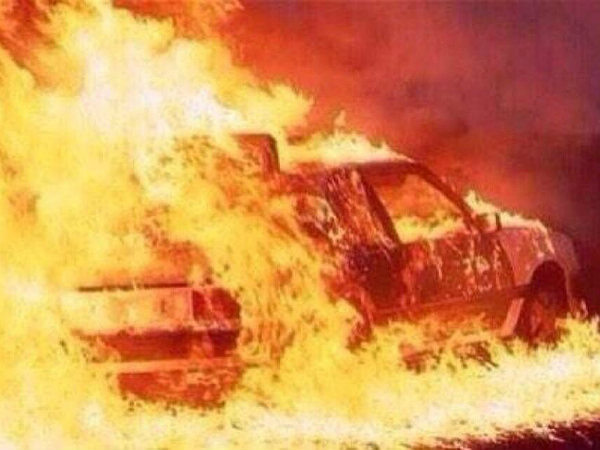 Reasons Of Cars Catching Fire In Chandigarh:
There could be a combination of causes that includes human causes, mechanical causes, and chemical causes and these causes can create a dangerous situation that could be away from your imagination. Whenever you caught in such situation and you find a small car fire then just get out of the car to avoid injuries because a small car fire isn't going to stay small for long. So don't bother about your car because your car is insured and the auto manufacturer will fix the potential flaws. There are some reasons why your vehicle is on fire:
According to the Experts, a lot of times the cars "self-combust" when unauthorized mechanics leave connections in the engine loose and they warned car Owner that always take care of these things to avoid such incidents.
They said that delayed servicing of cars could be the another reason behind such fires, as sometimes diesel pipes and rubber tubes develop cracks and that leads to the oil leakage.
These things happen due to electrical short circuits, engine oil leak, and when unauthorized service dealers wash the engine and leave loose connections.
Recent Car Fire Incidents In Chandigarh:
Till now around 12 incidents came in limelight since April but no injuries occurred to the car Owner. Recently two incidents occurred, one incident happened on Sunday when a car parked in Sector 21 caught fire and was gutted within 20 minutes. Another one is on May 11, a car caught fire near Radha Soami Satsang in Sector 78. Nobody was injured. Car servicing at right time and at the right place can prevent the car blaze and protect you from serious injuries. So don't show laziness towards your car servicing because your leniency can put you people in serious situations.