Celebrities love stories make us happy and we envious their love life but when we got news of their breakups or divorce we feel sadness because of the separation of our favorite couple. A few years ago when Hrithik Roshan and Susanne khan got separated this broke hearts of many fans of this couple. People really wanted to see them together and after few years of their divorce media's camera spotted both of them together.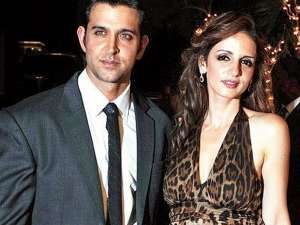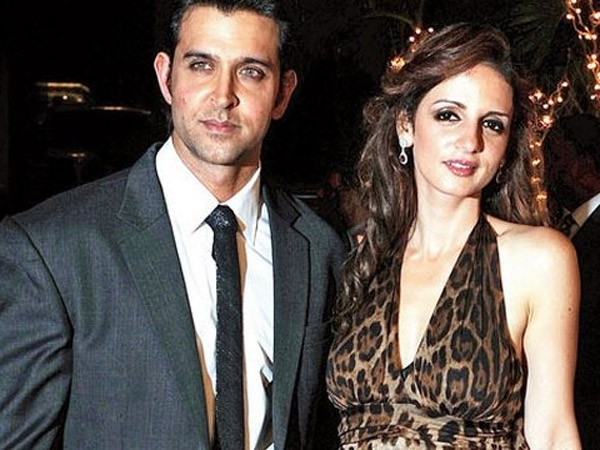 Is Hrithik Roshan Coming Closure To His Ex-Wife Again?
Hrithik-Sussanne has raised our eyebrows because of their meeting again and again. Everyone wants to know that what is brewing between both of them. They have been spotted on several occasions like quiet dinners to kids birthday, celebrations to new year vacations. The couple was looking happy together again.
Reasons of Their Closeness:

Separation of this Hrithik-Sussanne is affecting their two sons Hrehaan and Hridaan deeply. These two boys haven't been able to concentrate on their academics because their parents are not living together.
Thus, the divorced couple is planning on giving their relationship another try for the sake of their kids. Reportedly, the 'Kaabil' actor has also purchased a house near his house for Sussanne and their kids to move into. This will let the kids get easy access to Hrithik and his family, and they can come and spend as much time as they want once they shift. Hope this beautiful couple would give another chance to their relationship.