The year 2020 has sucked the fun out of the word "vacay" when the whole world has to sit inside the four walls toggling between Mom's chores and WFH.
When Corporate associates were dying to go back to the office, the Sunday off became a luxury for frontline health workers. Even the holiday/festive season was practically non-existent as one couldn't travel or go out with family & kids, the way holiday travels were supposed to be!
Well, the new year 2021 brought along the presence of COVID vaccine which will contribute to things going back to normal pretty soon. Hence it's time to look upon the holiday calendar of the year, to mark out all the long weekends we have. Surprisingly the year has 15 long weekends. Scroll down to check the holiday calendar of the year.
And, start thinking of the imaginary weddings/funerals who might need to attend to take a day off from your work. (*winks*)
Here is the list of 15 Long Weekends. You're Welcome!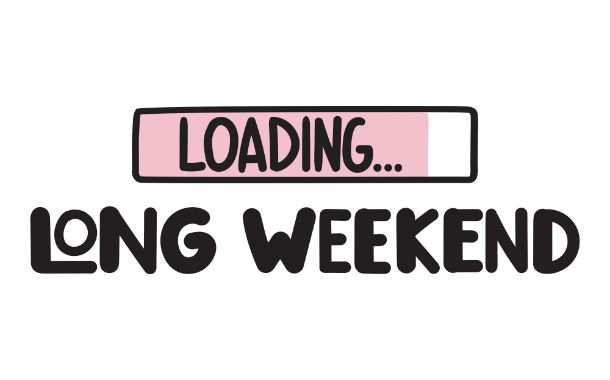 January
January 1 – New Year's Day
January 2 – Saturday
January 3 – Sunday
January 14- Makar Sankranti
January 16- Saturday
January 17 – Sunday
January 23- Saturday
January 24 – Sunday
January 26 – Republic Day
February
February 13 – Saturday
February 14 – Sunday
February 15 – Take the day off
February 16 – Vasant Panchami
March
Thursday, March 11 –  Maha Shivratri
Friday, March 12 –  Take the day off
Saturday, March 13
Sunday, March 14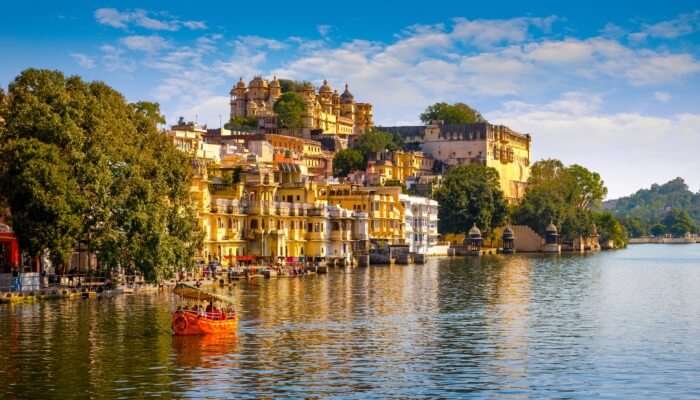 Friday, March 26 –  Take the day off
Saturday, March 27
Sunday, March 28
Monday, March 29 – Holi
April 
Friday, April 2 – Good Friday
Saturday, April 3
Sunday, April 4 – Easter Sunday
May
Thursday, May 13 –  Eid ul-Fitr
Friday, May 14 –  Take the day off
Saturday, May 15
Sunday, May 16
July
Saturday, July 10
Sunday, July 11
Monday, July 12 – Rath Yatra
Saturday, July 17
Sunday, July 18
Monday, July 19 –  Take the day off
Tuesday, July 20 –  Bakri Eid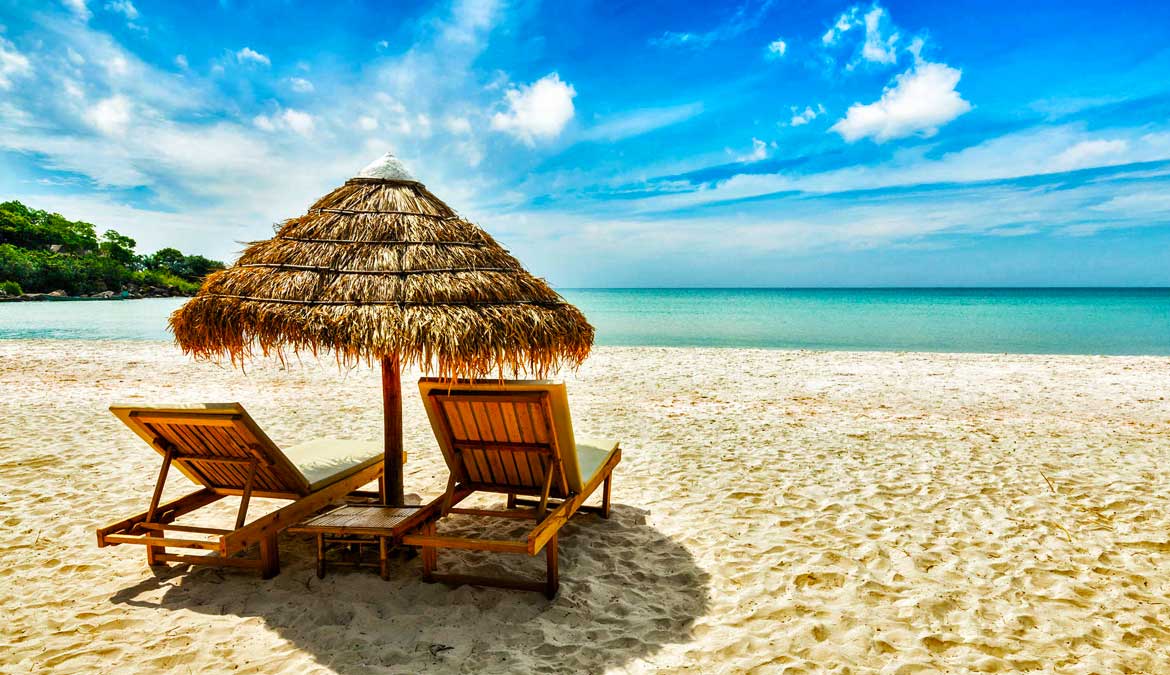 August
Saturday, August 28
Sunday, August 29
Monday, August 30 – Janmashtami
September
Friday, September 10 –  Ganesh Chaturthi
Saturday, September 11
Sunday, September 12
October
Friday, October 15 – Dussehra
Saturday, October 16
Sunday, October 17
November
Friday, November 19 – Guru Nanak Jayanti
Saturday, November 20
Sunday, November 21
December
Friday, December 24 – Take the day off
Saturday, December 25 – Christmas
Sunday, December 26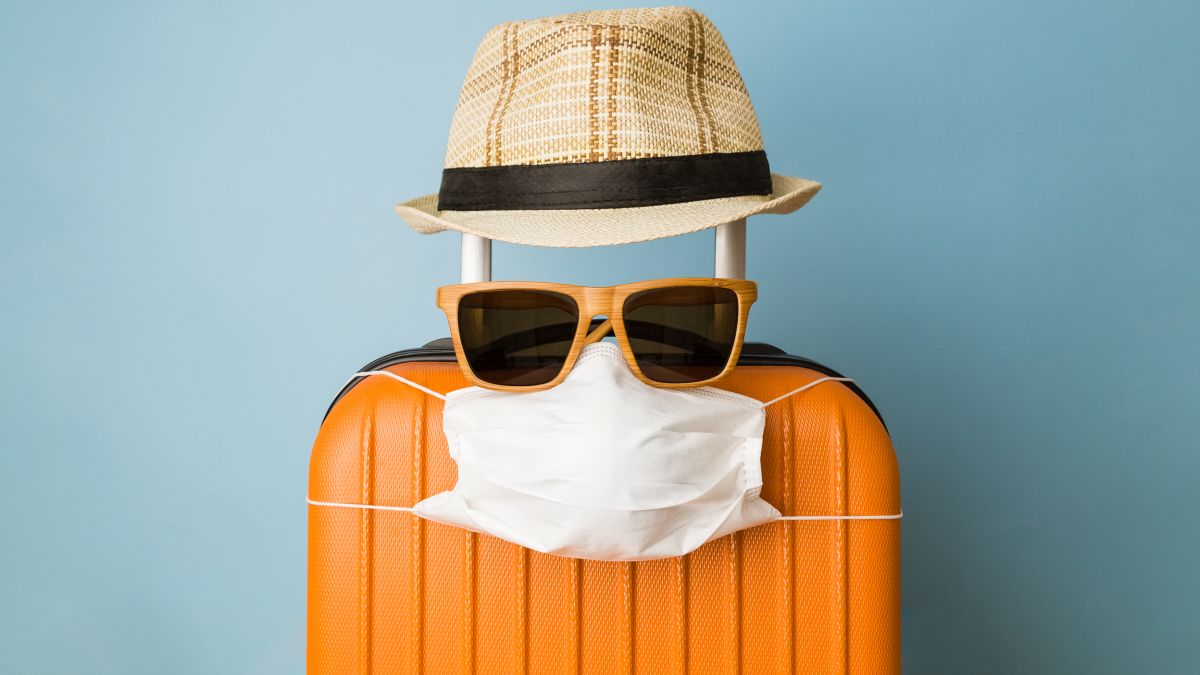 We are already on our way to set up a Travel Gulak on our bookshelf. You can alternatively start a savings account in your bank for your travel plans! Put aside little chunks of your paycheck every month and you are good to go to the slay every long.
Check out our List of Weekend Getaway Destinations from Chandigarh under 300 Kms to get some cool & crazy travel ideas.