Chandigarh, the city beautiful being situated in the beautiful laps of Shivalik hills is known for its serene views and the calm aura. The clean and green city has everything to offer an average millennial who craves peace and the thrill in one place. From lush green gardens to the bustling malls. From workaholic days to easy to reach getaway destinations nights. Chandigarh has it all. The multiethnic culture of the city, mixed with the modernism interpreted by Swiss-French architect Le Corbusier's architecture ultimately ranks the city to be one of the best cities to live in in India.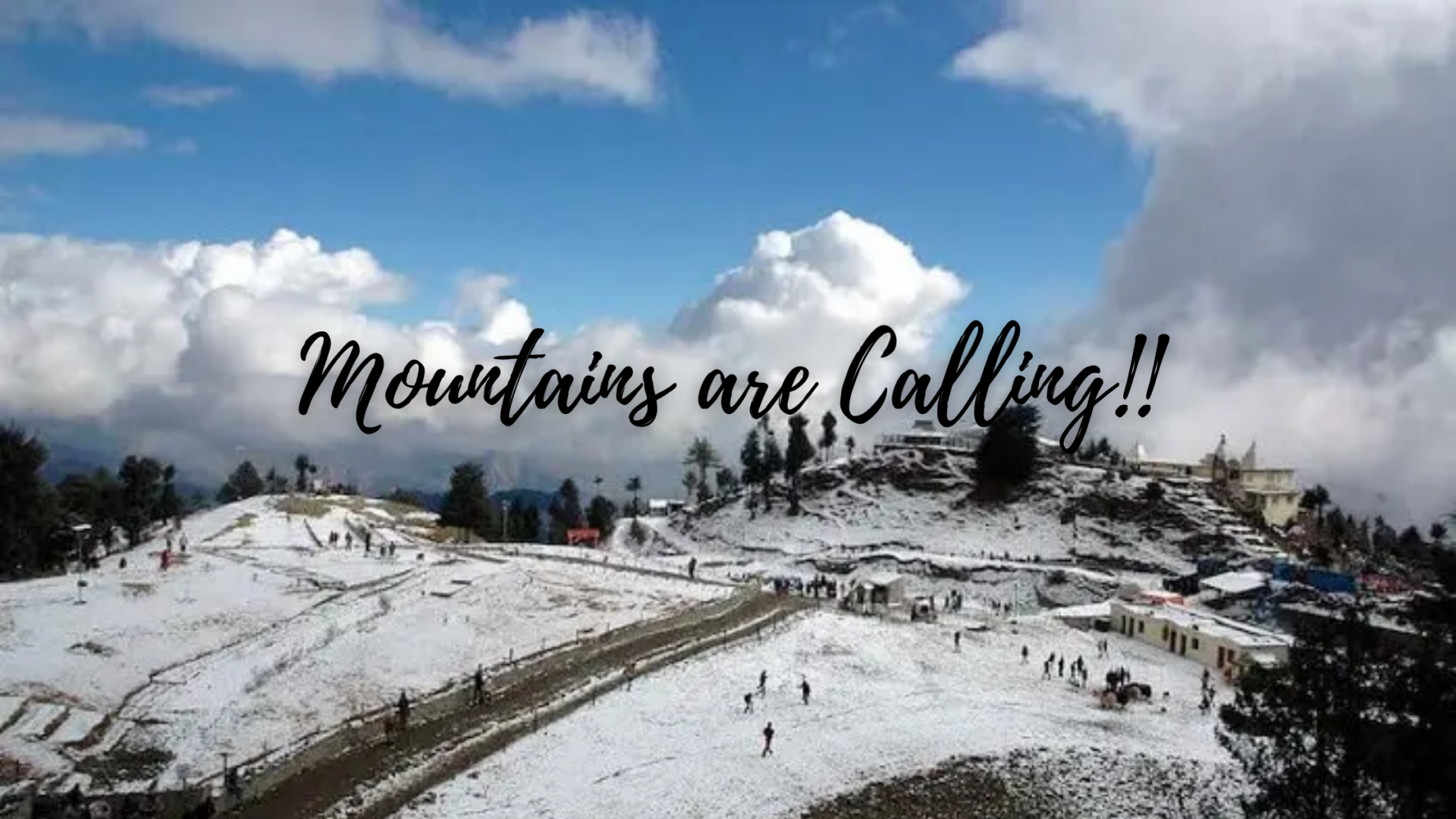 The Chandigarhians are born explorers. With Punjabi, Haryana, and especially Himachal Pradesh being in its close vicinity, it is a matter of minutes to plan a road trip for a Chandigarhian.
Road trips are not only the best way to spend quality time, with friends, families, and spouses but also help us millennials to explore and connect outside the reel world to the natural and real-world, which exist out of our phone screens.
You might have already tried road trips like "from Chandigarh to Kasauli" or "road trip from Chandigarh to Amritsar", but we present you with some kickass locations under 300 Kms which you can visit on weekends from Chandigarh. 
1. Manali 
By the banks of the unfrozen river, basking in nature's vast bounty lies a city called Manali. With cold winds accompanied by dry air, without the speck of the doubt, Manali is the heavenly destination for all. Rested in between the snow-capped slopes of the Pir Panjal and the Dhauladhar ranges, Manali house many tourist attraction places. It has an abundance of lush green forests and freshwater blue streams. You can easily find various adventure sports camps and spots offering river rafting, paragliding, rappelling, zorbing, skiing in the beautiful Solang valley..etc. 

Distance from Chandigarh: 290 Km approx.
Time for the journey: 6-8 hours
Tourist attractions in Manali: Hidimba Devi Temple, Manu Temple, Manali Sanctuary, Hot Water Spring, Siyali Mahadev Temple
2. Dalhousie
Dalhousie is one of the coziest hill stations in the country. It is preferred by both honeymooners as well as families for its natural beauty and splendor. The hill station is surrounded by snow-capped mountains and offers breathtaking views to tourists. You can always add Chamba as an add on the stop because it ain't much far from Dalhousie. 
Dalhousie has an old-time vintage vibe.
When you look for a travel itinerary online, you can find plenty of nearby hills, treks, and sanctuaries, but trust us when we say this; If you are once in a cottage in Dalhousie, you wouldn't even want to step out. All you will crave is to sit around in the open air and enjoy a hot beverage all day long. The city has an old time charm, which often lacks in our urban city life. The beautiful and vintage bungalows along with other constructions from the British era are enough to level up the aesthetic game of the town. The route is scenic and windy, which brings the endure of the road trip from the movie ZNMD.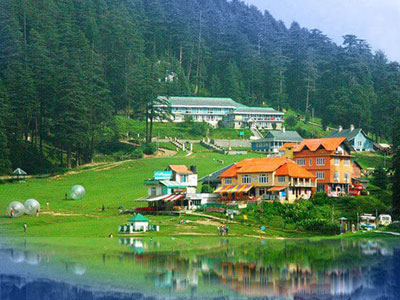 And if you ain't planning the road trip, there is always an option to head to the ISBT and hop on some luxury Volvo and semi-sleeper buses. They often stop at local Dhabas on the way for food and tea. 
Distance from Chandigarh: 309 km (approximately)
Time for the journey: 6-7 Hours
Tourist attractions: Khajjiar, Satdhara Falls, Panchpula, Dainkund Peak, Bakrota Hills, Ganji Pahari
3. Rishikesh
Are you wondering why Rishikesh- the yoga capital of India is on this list? We assure you, there are lots of things to do for Millenials there apart from Bhakti and Yoga. Rishikesh might be the major pilgrimage center of India, but it had got hold of the attention of youngsters for being a potential place for various adventure activities.
For all those energies fueled youngsters, you can visit Rishikesh for camping, cliff jumping, rafting, bungee camping to calm of adventure lust. 
You can always add Haridwar as a pit stop to seek the blessings of the holy Ganga. The Hindu chants and prayers always touch the soul. 
Distance from Chandigarh: 245 Km (approximately)
Time for the journey: 5 hours
Tourist attractions: Beatles Aashram, Lakshman Jhula, Triveni Ghat, Rajaji National Park, Trimbakeshwar Temple, Bharat Mandir, Adventure Sports sites like Bungee jumping, River Rafting, Fox climbing, Cliff Jumping, Kayaking, etc.
4. Mussourie
My parents went to Mussoorie for their honeymoon, your parents must have as well. Mussourie has been named queen of hills for a reason. It was quite a popular destination among the travel buffs of the 70s and the place still has its charm. The city has a legacy and beautiful views of pine trees, lakes, and snow-capped hills.
Mussorie caught the attention of the famous author Ruskin bond as well. He quoted in his book Roads to Mussourie "These great trees of the mountains, I feel they know me well, as I watch them & listen to their secrets, happy to rest my head beneath their outstretched arms." What more you need to convince yourself?
Distance from Chandigarh: 255 Km (approximately)
 Time for the journey: 5 hours
Tourist attractions: Benog Wildlife Sanctuary, Lal Tibba, Treak of Hathipaon, Lake Mist, Kempty falls, Gun Hill, Adventure Sports like River Rafting, Paragliding, and more. 
5. McLeod Ganj
Experience the Tibetan culture in the town which is the holy home of The 14th Dalai Lama. McLeod Ganj is situated in the suburbs of the city Dharamshala in Himachal Pradesh. The town is also home to a very vast Tibetan Community and serves as headquarters to Tibetan Government-in-exile, hence sometimes is called Little Lhasa.
The town houses many Buddhist temples, monasteries, yoga centers, and more. Mcleod Ganj is also known for its Indo- Tibetan handicrafts and the nearby Triund and Camping Trek. If Nepal seems, too far to you, you should visit Mcleod Ganj for its serenity. This road trip can fulfill the dream of people who adore traveling.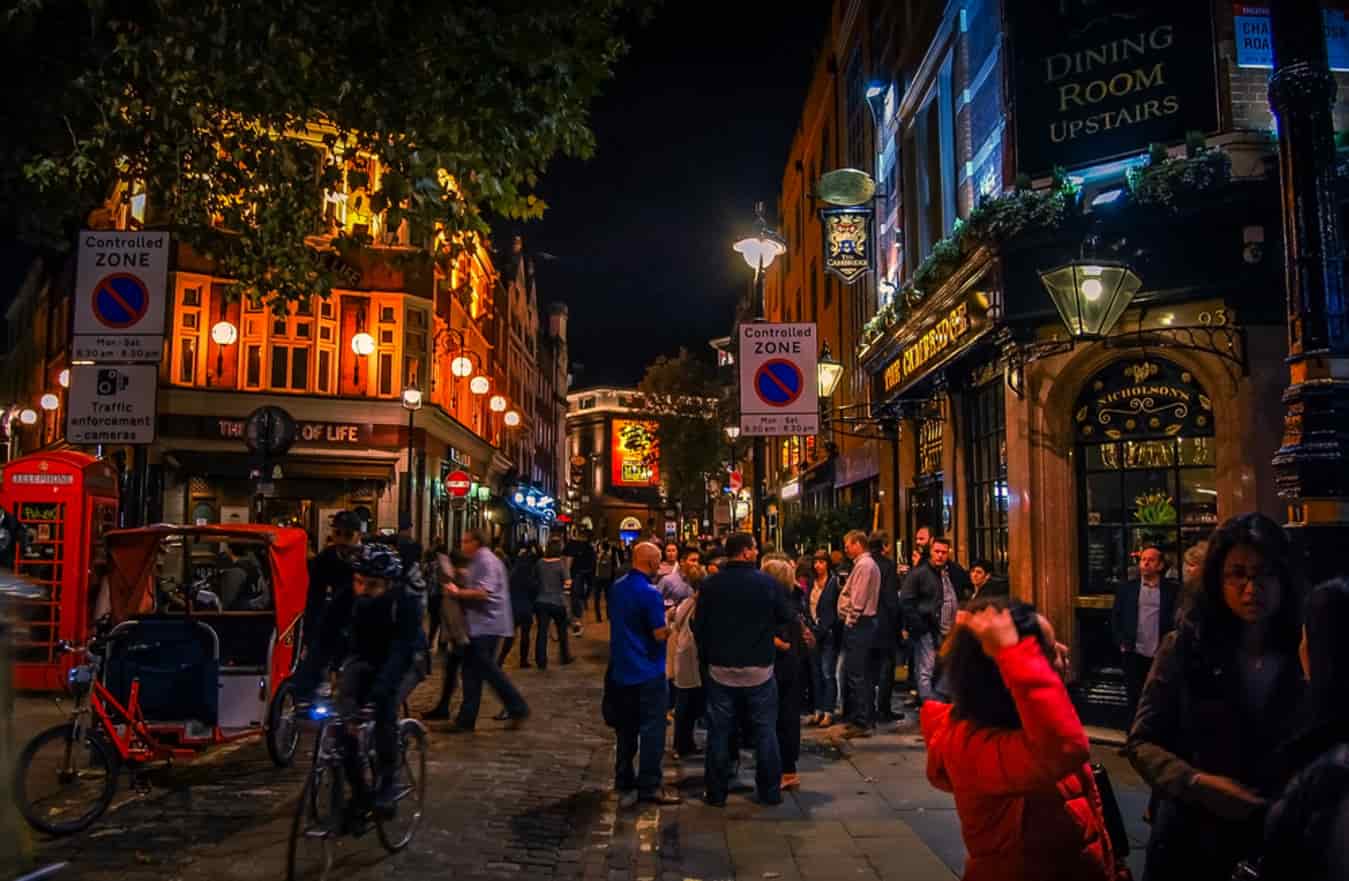 Distance from Chandigarh: 240 Km (approximately)
 Time for the journey: 5-6 hours
Tourist attractions: Bhagsu Falls, Tsuglagkhang Complex, NAmgyalma Stupa, Bhagsunag Temple, St. John Church, Triund Camping and Trek, KAreri lake Trek, Nechung Monastery, dal lake Dharamshala and more.
6. Palampur
Himachal darshan is incomplete if you miss the pitstop at this town. Palampur is found in the enchanted Dhaulandhar range of the Himalayas. This gorgeous little dorp has everything for everyone. from Maa Shakti temples to Tibetan monasteries, From tea gardens to art galleries, you can find it all. There is so much for you to make the most of your trip. 

Distance from Chandigarh: 251 Km (approximately)
 Time for the journey: 5-6 hours
Tourist attractions: Tashi Jong Monastery, Chamunda Devi Temple, Norbulingka Institute, Jhakhni Mata temple, Neugal Khad, Saurabh Van Viha, Andreeta Pottery, Sobha Singh Art gallery, and more. 
Disclaimer: Please Bear in mind the current COVID-19 crisis befalling the town and the nation at large, we recommend you to check the Travel SoPs and Covid mandating norms. Stay positive, keep hygiene leveled up. There is no need to panic if you are following all the rules.