Fitness is an important aspect of our day to day life but we certainly forget the mental fitness issues. If something is troubling you or having stress related problems or your child is not able to focus on studies. Before the problem aggravates and penetrates to the roots seek some guidance from professional psychologists. Connecting with a psychologist does not mean that you are weak. Sometimes an external help is required to know yourself. The psychologists help you connect yourself with your inner self.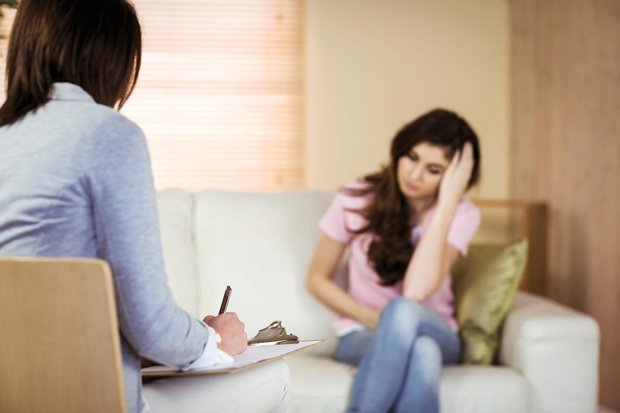 Here is a list of few Psychologists in Chandigarh guiding people with a good experience.
Chandigarh Counselling Center
Psychologist
Counselling centre considers every individual as a unique person and provides with appropriate counselling required. Professional Counselling For All Types of Mental, Psychological, Emotional, Spiritual Problems, and Misunderstandings Resolved.
Address: # 3074, Sector 19 – D,
Contact: 0172-2724587
Divine Health Clinic
Psychologist
 Divine Health Clinic is a place where you can solve your relationship problems, emotional issues. They help you deal with problems like depression, suicidal feelings, severe anxiety, bipolar disorder, stress, panic attacks, severe headache, karmic patterns, psychic attack, hallucination, different kinds of Phobias, fear & anxiety, relationship issues, lack of confidence, low self-esteem and over-thinking (mind surrounded by negative thoughts)
Address: #2449, 1st floor, Sector- 23 C
Contact: 098762 31991
Dr Roopali Virk
Child Psychologist
Dr Virk is a specialist in Education counselling, Personal counselling, Career counselling. She has 15 years of experience in dealing with these issues of people. Get in touch with Dr Roopali to head for a bright future.
Address: RV Counselling Services, SCO 186 – 187, second Floor, Madhya Marg
Contact: 09888424433
Harry's Counselling Therapies Treatment
Psychologist
Address: # 596 Phase 4, Sector 59, Sahibzada Ajit Singh Nagar, Punjab 160059
Contact: 09815222233
The counselling centres will help you recognise the problem and eliminate it from root before its too late. Head on to these psychologists with your problems in life and relax yourself.
Sometimes it's difficult to explain what's going on in your head when you don't even understand it yourself
Psychologists in Chandigarh