Now city residents can get the free diagnostic facilities in five dispensaries and hospitals. This is the initiative taken by the UT health department and further they will decide launching date in the meeting with the health secretary. Mr. Rakesh kashyap director of health services, Chandigarh, said that residents of city will get this service shortly. Previously it was decided that this facility will be provided only in seven dispensaries but now it is going to start in the hospitals that are already well equipped or have all required machinery available.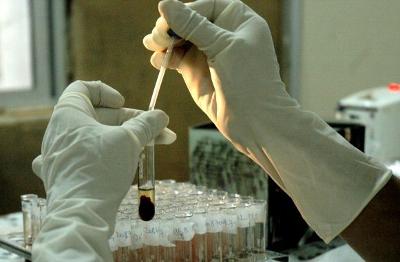 Free diagnostic facilities details
Hospitals and dispensaries having adequate facilities and manpower will start this service to provide proper diagnosis and avoid any type of problems. For instance, Government Multi-specialty Hospital (GMSH), Sector 16, civil hospitals in Sectors 22, Sector 45, Manimajra and Sarangpur are the ones where the facility will be provided.
In free diagnostic facilities residents will get basic tests, including blood, stool, urine, lipid panel and cholesterol level testing will be done free of cost. But expensive tests like X-rays, MRI and CT scan are not included in this facility.
Funds for diagnostic facilities
Authorities are already providing 48 drugs free of cost to the people. Previously funding was done by the union health ministry but now budget for drugs purchase will be via National Health Mission and they allocated around RS 2.5 crore for the procurement of drugs. Health department will get Additional funds of Rs 4 crore from the National Health Department for free drug initiative and for free diagnostic facilities.
Health department officials assure that this time they will buy sufficient drugs and there will be better availability of drugs throughout the year.