Sector 17 the heart of the city is set to eliminate all the roadside Vendors in Chandigarh from the Shopping Plaza from 1st April 2017. The Municipal Corporation has asserted that there shall be no vendors from next month in Sector 17. No vendors shall be allowed to sell their stuff from 1st April 2017.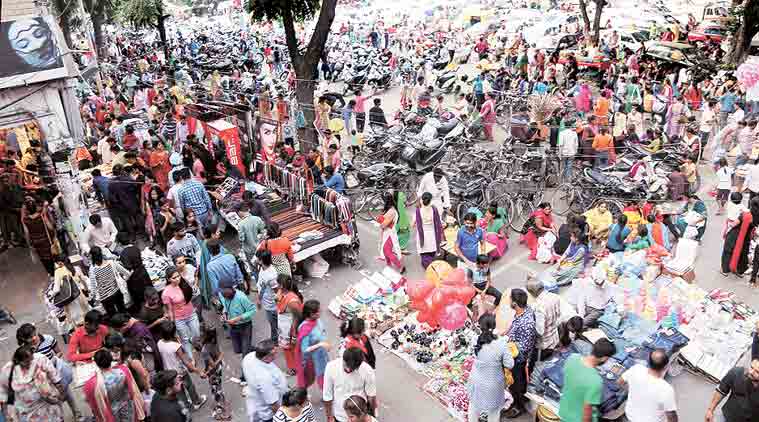 Permitted Vendors in Chandigarh
Approximately 200 vendors run their stalls in Sector 17, only the mobile vendors, vendors sitting in front of the government offices or vendors at vacant spaces shall be allowed to operate their work. The cobblers sitting in front of the Neelam Cinema are allowed to utilise that space from their work. By March end all the vendors shall be issued temporary licenses for street vending at Sector 17, 35, 19, 22. The licenses to vendors for operating will be issued under The Street Vendors Act, 2014.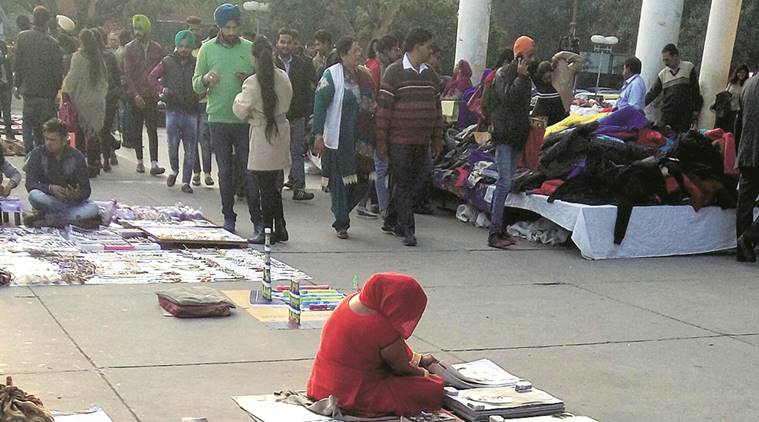 Cost to the Vendors
The Municipal Corporation has divided the vendors into two categories i.e. Service Providers and Non-Service Providers. Service Providers are the ones which are supplying some essential assistance such as tea stalls, barbers, Cycle repair and Non-Service Providers are those satisfying the desires of people or the non-essential materialistic things like fashion jewellery, toys.
Monthly Fee Charge
Service Providers- Rs1500
Non-Service Providers- Rs 2000
The Vendors in Chandigarh shall not be allowed to set off their vending stall from parking lots as well. Temporary licenses shall be issued by the end of the month. Temporary licenses will be issued till the Municipal Corporation's town vending committee does not get a final approval of the proposal from the UT Chief Architect.