You have to be living under a rock to not have read about this. Recently an outbreak of diarrhea has taken place in Sector-18. More than 200 people are ill. And the reason? Contamination of a water pipeline.
Apparently, the source was a water pipe in the rear of Shiv Misthan Bhandar Sector-18 where sewage had entered into the pipeline. Really?! Even though the officials claim that the area has been identified and repaired, cases continue to flow in.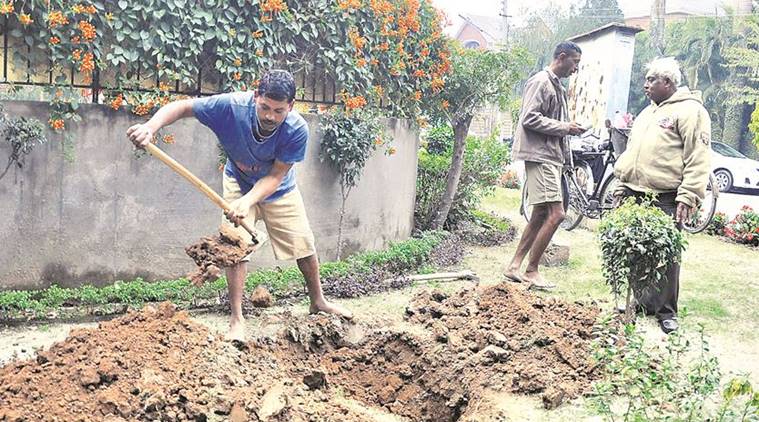 However, my problem with the issue is not the lapse. My problem is that why in the first place are sewage pipes and drinking water pipes laid so close? Just imagine- a small leakage had the whole sector rushing to hospitals. At the beginning, no one even knew what was wrong. Everybody assumed that they had fallen sick because of the sudden change in the weather. And thus it went on undetected for so long.
It was just the residents' luck that it was detected and the symptoms of the patients range from mild to moderate. The last time we had such an incident, many people lost their lives. Though that incident took place almost a decade ago, a repeat of the same raises serious questions. Questions regarding standards of sanitation and proper planning.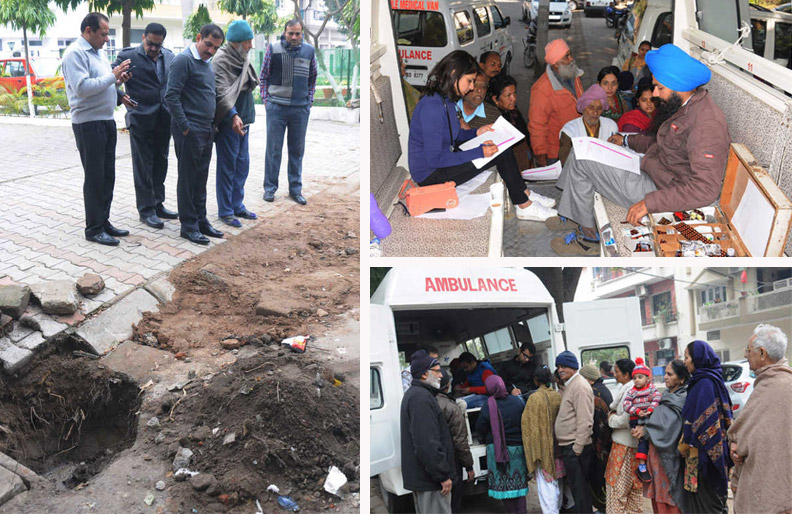 These are incidents that can be easily avoided by proper planning and prudence by the Chandigarh Administration. However, such incidents which come to fore time and again shows the apathy of the officials towards the welfare of the citizens of City Beautiful. It is high time that residents speak out against the same. Also, it is expected of our representatives- the MP and the elected councilors to ensure that the citizens do not face such issues that can snowball into an epidemic.
Let us hope the appropriate authorities are listening!