Again the case of taking bribery noticed in the city beautiful Chandigarh. A constable caught red handed for taking a bribe in Chandigarh, sector 43. His crime captured in the video while he was asking for the bribe. The constable name is Dinesh and now he has been suspended due to his indulgement in the bribery case. There are many people who violate the traffic norms and because of corruption in the system, they try to settle everything by paying less amount. Police also not performing their duties properly and because of a bribe, they are playing with the life of common man.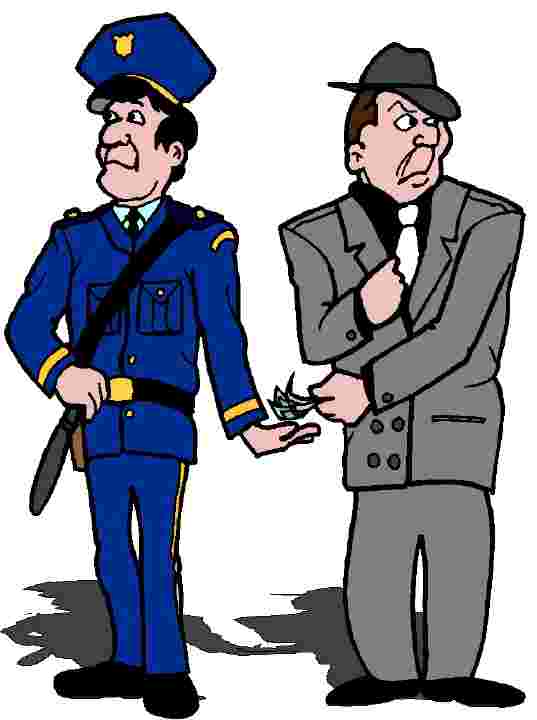 How the cop trapped:
This process of taking a bribe is recorded in the mobile camera when a  swift car coming from Kharar was stopped by police because a person named Sachin who was driving car was talking on the phone. Interceptor vehicle stopped him for violating traffic norms and then constable asked him to pay the challan of Rs 2500, but violator asked Mr. Dinesh to settle everything by taking 500 rupees.  Sachin who was not alone and was with his brother in the car and he made a video of the constable while he was asking the bribe.
Punishment for bribe
After this incident constable indulged in it is suspended and inquiry is going on the both policemen. According to the prevention of the corruption bill aimed at laying down more stringent measures to control corruption and according to it punishment will be for both giver and tacker and minimum punishment for taking bribery is 3 years and the maximum is 7 years.
How to report about bribery in Chandigarh:
If someone is asking for the bribe in Chandigarh, then you can use the helpline 180023344444 or 1064 and also pass the information to the anti-corruption bureau. Everyone should aware that taking and giving bribe both are heinous crime