Chandigarh to experience a laughter attack next month. Comedy Clinic by Dr Mushoor Gulati is here to rock your day with his satire. For the first time, Sunil Grover will be Live in the city.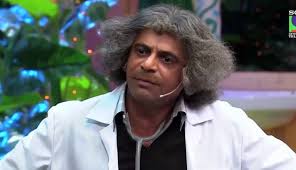 Drishti Events is organizing the show for the first time in Mohali.  Sunil Grover "The Kapil Sharma Show" fame is coming to heal all your problems with laughter.  Sunil Grover stands up comedian will be entertaining you on a weekend. He will blow your mind with his humorous talks.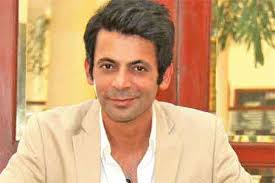 Dr.Mushoor Gulati specialised in:
Laughter Therapy
Laughter Yoga
Stress Busting Laughter
Book Your Appointment on
18th March 2017
Venue
North Country Mall, Mohali
For Sponsorship & Show Inquires Contact
9815186969, 9872891300
Plan up with your friends and family to visit North Country Mall on 18th March 2017. Relax from the stressful work next month with the specialist Dr Mushoor Gulati.