Amante- the international lingerie brand recently opened its first store in Chandigarh in Elante mall. The store opened its doors for the people of City Beautiful on February 2nd.
The launch of the store was spearheaded by Bollywood actress Disha Patani. Disha Patani made her Bollywood debut with the movie Loafer. Speaking at the launch, Patani said that she is a huge fan of the brand. She further said that she was glad to be opening a store for it.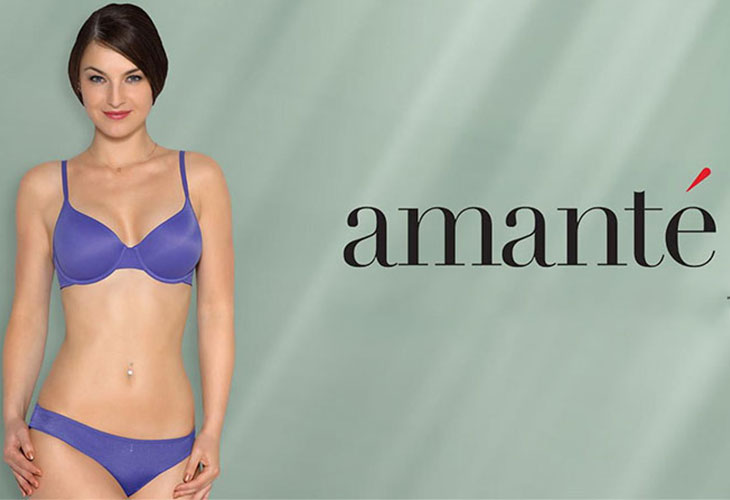 Also present at the event were various fashion bloggers from the city including Naaz Arora and Himani (of Fresh Face Beauty). The beauties of Chandigarh were also offered various inaugural discounts by the store. Free merchandise, vouchers- girls from the city grabbed their hands on exclusive merchandises available.
Vouchers were being distributed by the women security personnel at the entrance of the mall to all women coming into the mall.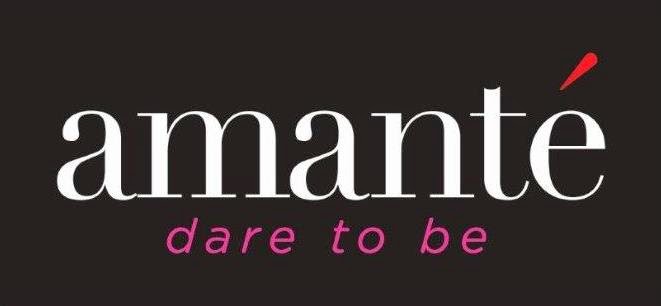 Further, an online contest was also run by Amante's Facebook page. The winners were supposed to meet the actress and also to be given exclusive gifts. However, it soon ran into controversy as the results were never announced by the brand.
Amante is an American lingerie brand and its store in Chandigarh is a part of their recent global expansion strategy. The brand particularly focuses on silhouettes for Asian women.