A dynamic fuel pricing pilot project that is going to launch from today will manage volatility in global crude oil prices. Prices of petrol and diesel will change daily from May 1. According to all india petroleum dealers Association President Ajay Bansal, this decision has taken by Petroleum Minster Dharmendra Pradhan during the meeting with the officials of three oil marketers – Indian Oil Corp, Bharart Petroleum and Hindustan Petroleum.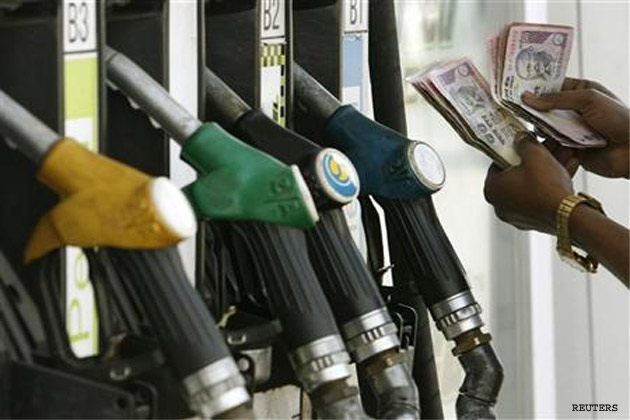 City set to have daily price change:
From today mid night prices of the petrol and diesel will be change on daily bases and this will be applicable at all petrol stations in Chandigarh. In city there are 41 petrol pump stations of IOC, BPCL and HPCL. No petrol pump outside the union territory will be affected by the change and the pricing there will be set according to the fortnightly procedure in Panchkula and Mohali.
How to get the latest cost information in the city
Petroleum retailers launched an SMS service and a mobile app for consumers to know about the latest cost of the petrol and diesel.
Customers will also be able to phone on IOC's toll-free customer care number, 9224992249, for clarifications on the rates.
LED boards that are going to install outside petrol pumps will  also display rates on daily basis.
A customer can obtain the revised rates by sending an SMS along with the retail outlet code (RO code) on the toll-free number, 9224992249.
Project in Chandigarh will be inaugurate in IOC's Sector 33 petrol pump.
Benefits of this pilot project
This pilot project will firstly going to start in five states and prices of petrol and diesel will change everyday on the lines of global oil prices that change on a daily basis.
By changing prices on a daily basis the oil companies will be able to reduce the price risk arising out of fluctuations in crude as they can now realign the prices the moment the fuel leaves the refinery gates.