Previously Chandigarh started two direct flights to Jaipur in the evening time and now soon Chandigarh people can travel in morning flights from Chandigarh to Jaipur. Presently there are two flights for travelers from Chandigarh to Jaipur after 4 pm in evening.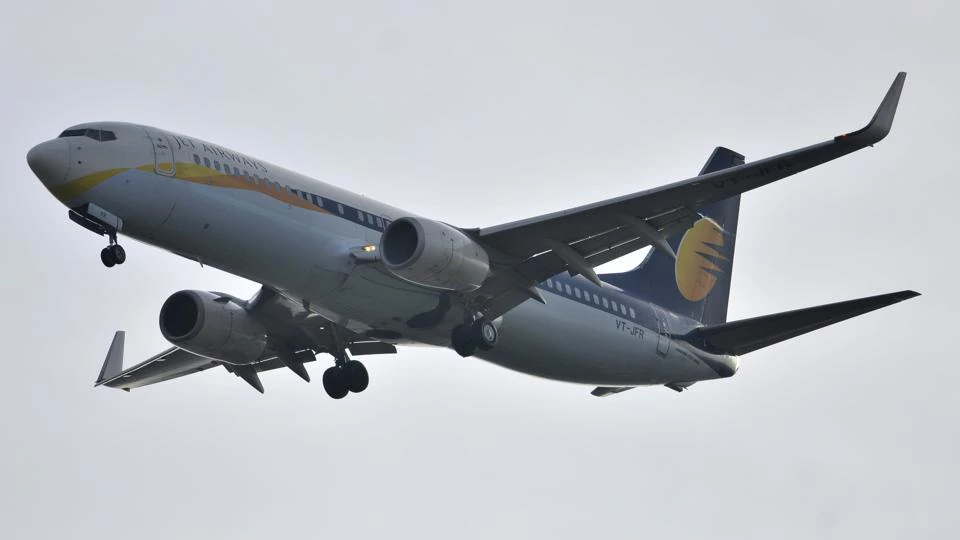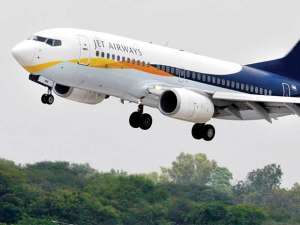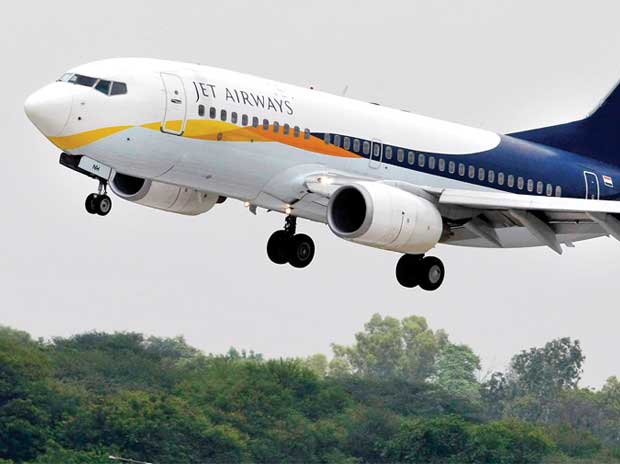 Already Chandigarh boasts two direct flights to Jaipur, but both are in the evening. Those wanting to travel in the morning to Jaipur can travel in the jet airways soon and who want to travel in the evening can board the Spicejet flight at 6.10 pm or the Jet Airways' other flight at 4.10 pm.
 Timings of New Flights From Chandigarh to Jaipur are:
Already there are two non-stop flights from Chandigarh to Jaipur, but on the people demands Chandigarh will soon start flights in the morning times. Now people from the region will be able to take a direct morning flight to Jaipur from the Chandigarh International airport. It will start from July 17. Jet Airways will start the Chandigarh-Jaipur flight with departure at 11:15 am from July 17. It will reach the Pink City at 12:45 pm. The starting fare for the daily flight is around Rs 2,500 for a one-way journey.
 OPERATOR
TIME From (CHANDIGARH)
ARRIVAL TIME (JAIPUR)
FARE
 

Current Status

Jet Airways
4.10 pm
5.40pm
Rs. 5370 one way
Operational
Spice Jet
6.10pm
7.35 pm
Rs. 4565 one way
Operational
Jet Airways
11.15 am
12.45 pm
Rs. 2500 one way
Starting from July 17, 2017
According to the travel agents from tourism and business perspective, the new timings are perfect.