The Air India is ready to launch a direct flight from Chandigarh to Bangkok in the winter. Now travelers can travel from Chandigarh to Bangkok four days in a week. It is decided that this will be launched in November. It was first announced on September 15, 2016, about the Chandigarh to Bangkok flight by Air India chairman and managing director Ashwani Lohan. There was some delay in launch in this flight and earlier it was decided that flight will start from April by now it will be launched in November. This delay occurred because of the unavailability of the new aircraft.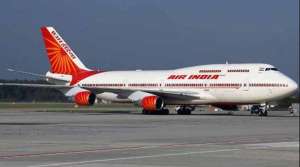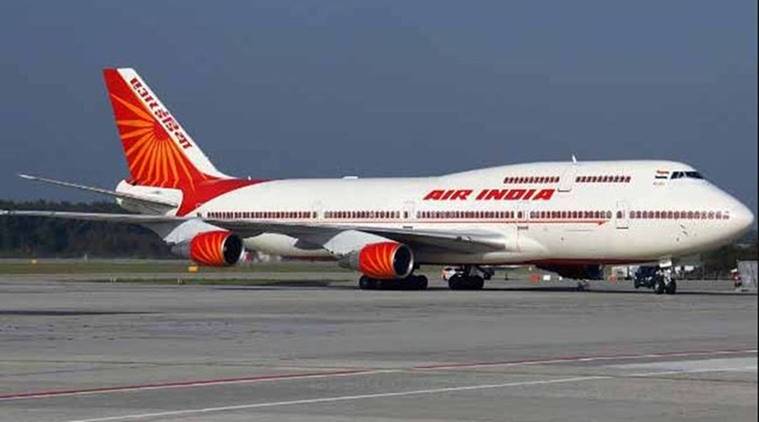 Mohali Industries Association had filed a petition before the Punjab and Haryana high court against non-availability of facilities at the airport and delay in launching international flights from Chandigarh. The Air India counsel told the Punjab and Haryana high court on Tuesday about the delay in the international flight during the hearing of an ongoing petition.
During the hearing it is also informed to the court by the assistant solicitor general of India, Chetan Mittal that work for re-carpeting of the airport has been handover to a private company and they have started installing its plant to begin the work. He also added that meeting between stakeholders would be held in the first week of August. Issues that will be discussed in the meeting the acquisition of land for parallel taxi track, resurfacing of the runway, hub-spoke flight policy.